It's a great time at Clumps of Mascara, y'all. With celebrating 3 years in June, expanding my readership and blogging from a new platform (WordPress, holla!), I've been super excited with what Clumps of Mascara represents. In addition to being a blog that features and supports others ladies, gives you silly (but informative) product reviews and attempts to let brown girls know how beautiful they are, we are also the largest mascara review archive on the net. Yeahhhh boi! 🙂
Last week made the 100th mascara review and you know what that means…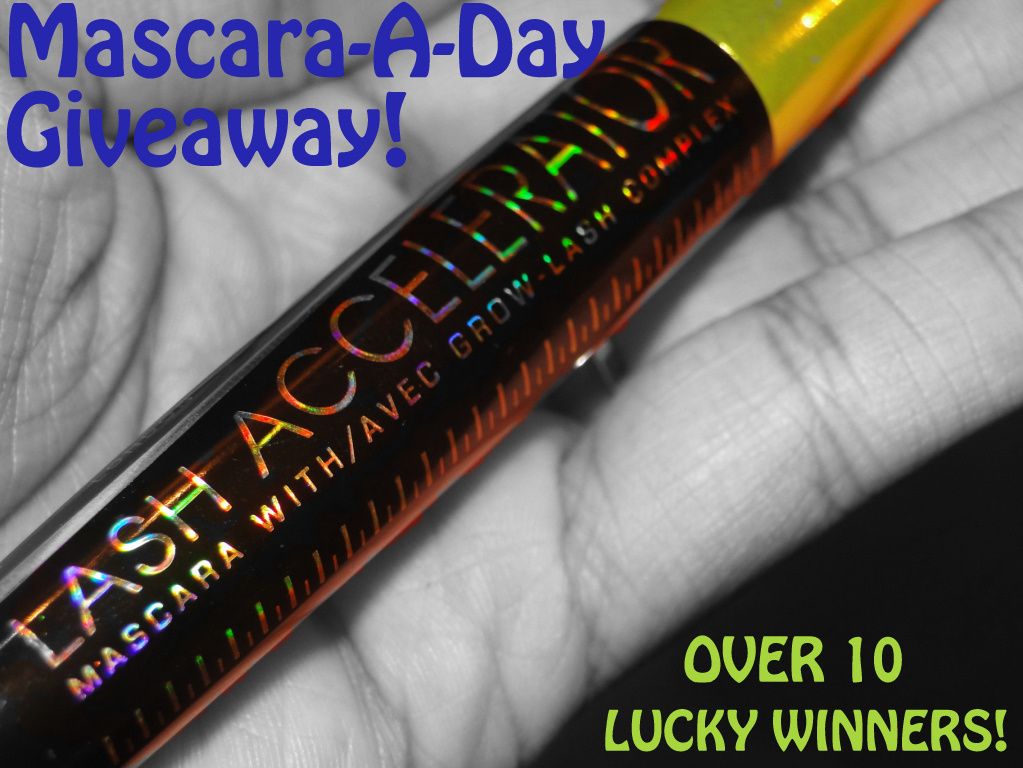 Giveaways, of course! Be sure to check the rules as some will only last for a few hours. Others are for Facebook or Twitter users only. And some are just for Clumps of Mascara subscribers.
Last week I reviewed Rimmel's Lash Accelerator. Which I absolutely LOVED! I am still rockin' it as we speak. 5 lucky Clumps of Mascara readers will get a chance to snag this mascara. Hit the jump to get the deets on how to win.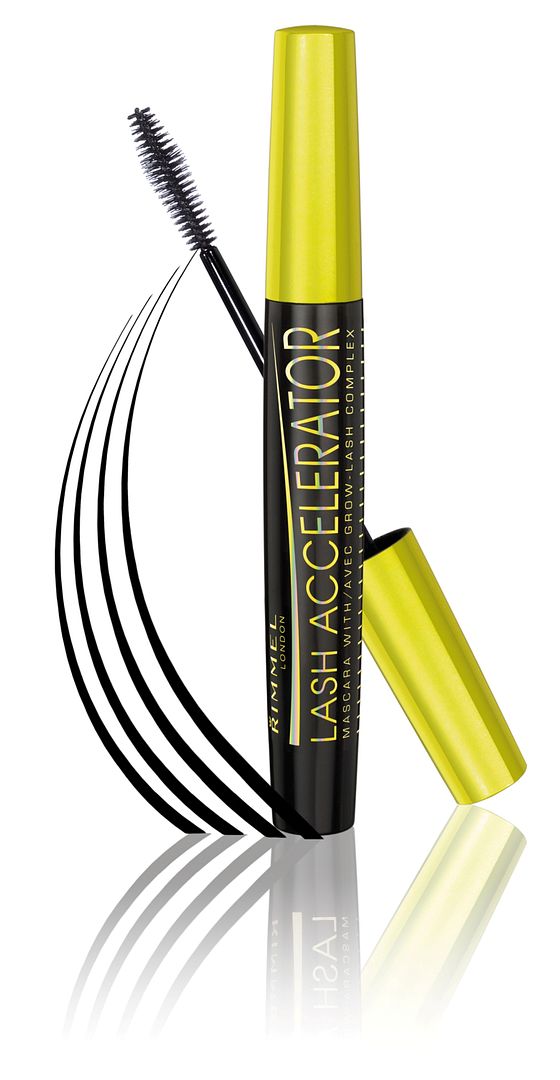 How to win:
Leave a comment telling me something that you just LOVE about yourself.
Leave your comment AND your email address in THIS POST ONLY.
Zee Rules:
-International friendly!
-Contest ends  Tuesday, November 2, 2010 at 2:00 am EST
-Have you won a giveaway within the past 6 months? Give someone else a chance, homie.
-Winner will be selected at random
-Family members/personal friends of B are not eligible
-In the event that a winner does not respond in 3 days, another person will be selected
-Click here for additional rules and regulations for giveaways hosted on Clumps of Mascara.
Go 'head, girl! If you have any questions, email me at Brittany@ClumpsOfMascara.com. Good luck!