I've never been too fascinated with lip colors. I've always worn the same soft colors. And cheap brands too…NYC has always been one of my favs. But now I am slowly getting into creating a more diverse lip color collection. Similar to how I have a diverse eyeshadow collection.
And today I woke up and was realllly craving a "different" color. I viewed my lippies only to see that I didn't have anything fun, yet subtle yet noticing yet business-like. So I pulled out my Pink Mauved pigment. This is actually a really pretty pigment color that I hadn't used since doing my Halloween Mask. In fact, I very rarely play with pigments….a bit too messy for a klutz like myself. But I do enjoy collecting them.
So I figured I would play around with Pink Mauved on the lips and this is what I came up with.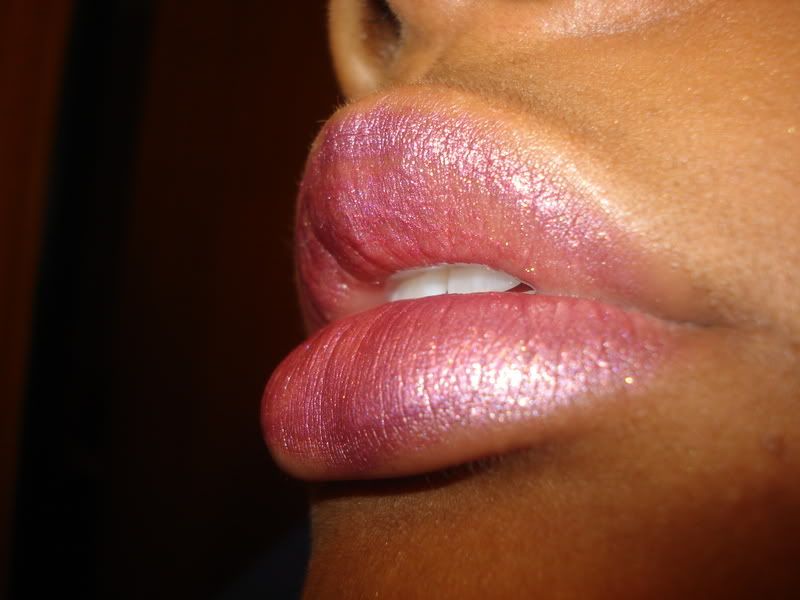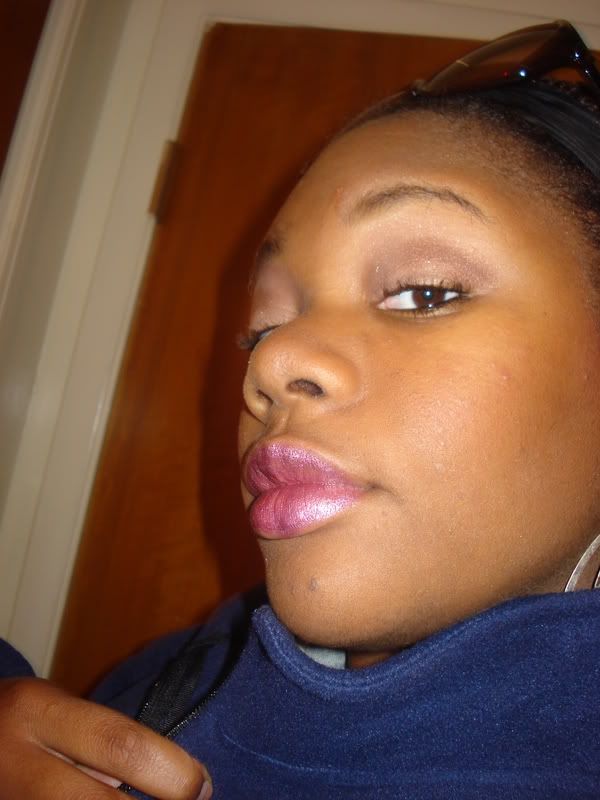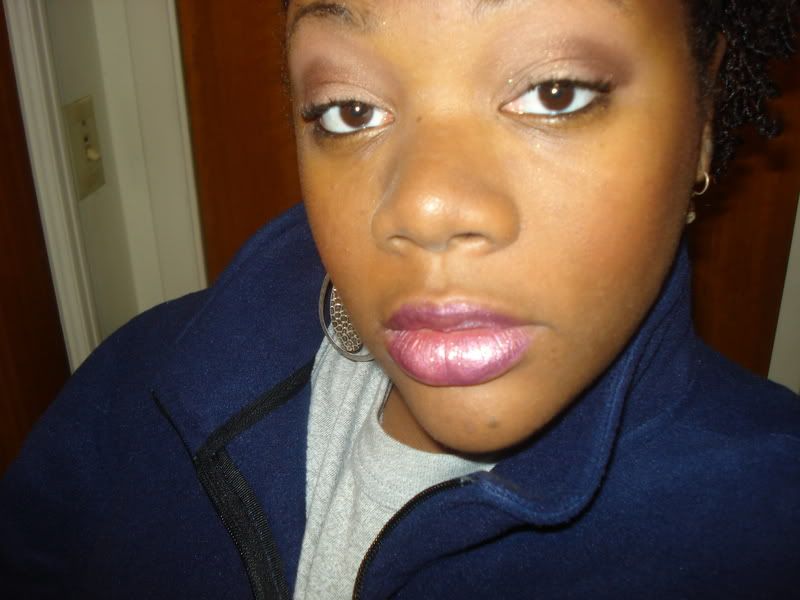 Sooooo….it pretty much looks like Barbie Doll pink but I kinda like it. That is until I went outside and later checked myself in the mirror. I wiped it off with the quickness. Has anyone else ever had a case of "Oh….but it looked good at home"? This happens to me allll the time. I think I need to invest in better lighting. A mirror that lights up, perhaps?

So that little fluke has inspired me to cop some new lip stuffs. I know I'm on make-up probation from MAC (which now I'm thinking is crazy with the Stylistics out and all) but I'm really diggin' Finery's plum lips.
Maybe I should just buy it and get it over with. And maybe I'll only purchase 1-2 items from Stylistics. Yeah….that should work. Right? Right? Bills first. I gotta stop this buying thing because it's not like I have the extra money to spend on make-up. I really don't. So yeah….I'm goin' to the PRO store on Saturday and only spending under $50. And that should last me until Christmas.



Okay….there. Glad I settled that. And glad I'm not into Metal X. I got oily lids and ain't tryna experiment with bases to figure out what works. Plus I have good purples, greens and blues. But 6th Sin is pretty. Uggghhh, help!!



Let's digress.


I like Pink Mauved despite the fact it didn't work well on the lips. But did it and Ruby Red really have to commit suicide?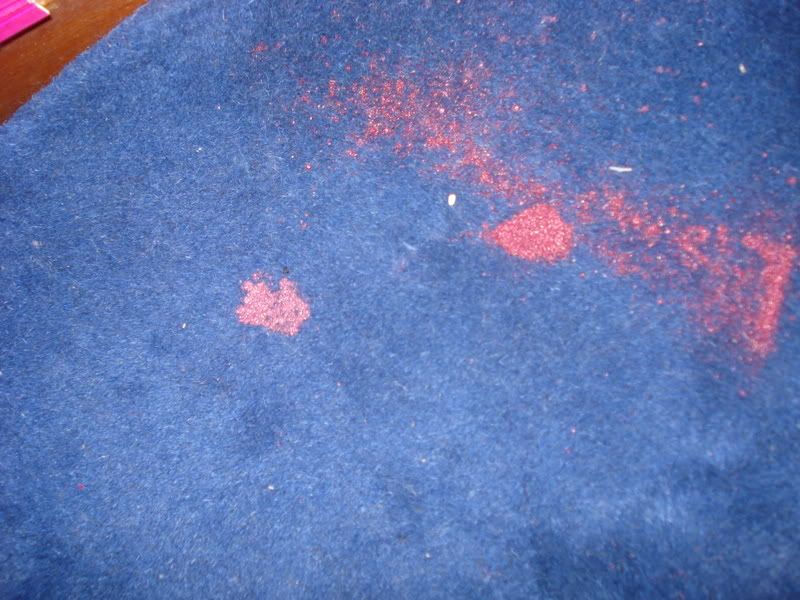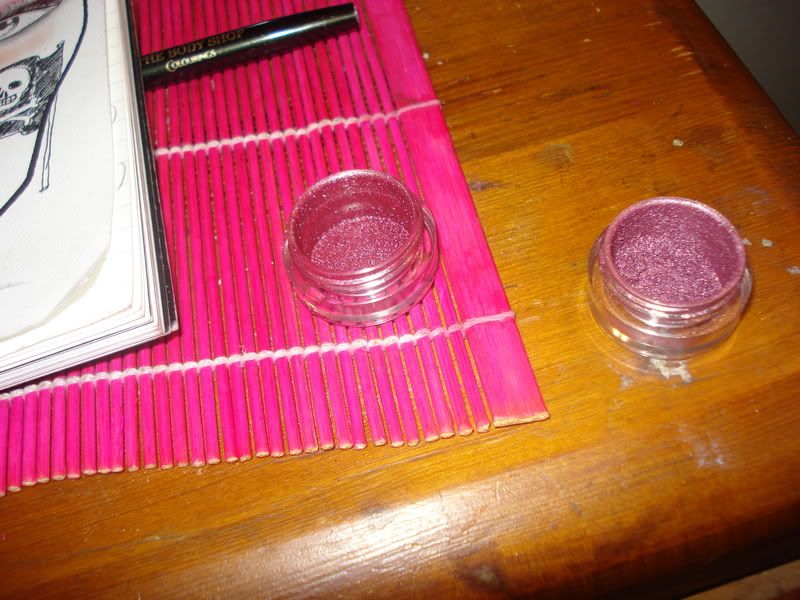 Yall know that just ain't right. I'm upset. Ohhh wellll…guess I gotta order more pigment samples from my girl, Cheryl. *siiiiigh* Anyone wanna suggest some MAC and non-MAC lip colors? And I suppose I need to get hip to lip pencils too.
Probation? What probation?
Peace and Finery