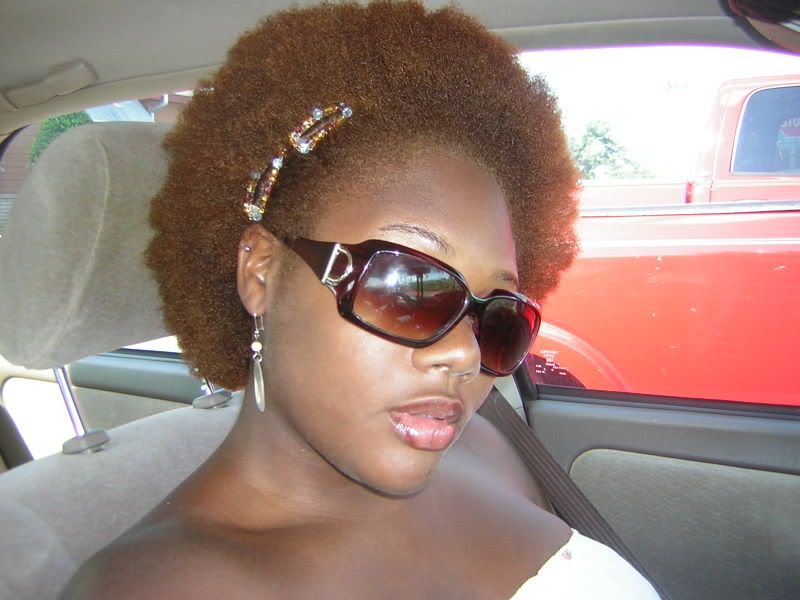 Yaaaaay, so Yums tagged me! I love these little tagging games. It's fun to get to know a little something about you fellow bloggers. I've also thrown in an old skool pic of myself. 'Bout a year ago. Loved that hair color. I may do that again come this Spring. Oh wait…check me out in Blue Black.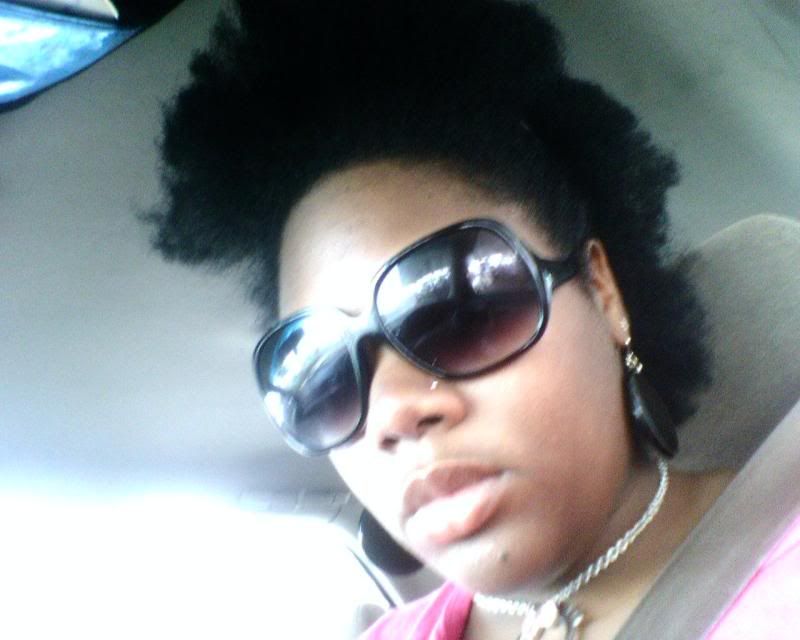 Crazy difference, no? And I was rockin' a fab Hello Kitty necklace that I can't find. Urrrgghhh! And what's with pics in the car? LOL, am I the only one that does that? Anyway…let's get to it.
(1) 5 of my favorite genres of music are: classical, jungle, screwed&chopped, ballroom and Egyptian. And I absolutely loathe mainstream music.
(2) I speak Spanish fluently. So much that my sisters and I used to pretend that we were Dominican back in the day.
(3) I don't know where home is.
(4) I have several hobbies including cooking, make-up (obviously), photography, writing, reading, graphic designing, volunteering, traveling and water sports. I indulge in all of them pretty regularly.
(5) I've had some pretty random jobs. I've been a baby sitter, an assistant manager at Walgreens, Production Assistant, Photo Technician, teacher, telemarketer (the worse) and newspaper editor.
(6) I just graduated in August 2007 after 4 long years of undergrad. I changed my major from Journalism, Broadcasting, Computer Programming and finally settled for Africana Studies. 4 months later and I still don't know what I want to do. HA!
(7) I know the alphabet backwards in English and Spanish, all of the books of the Bible, the word tongue in four languages and can identify several Vivaldi pieces. I know, I'm a nerd!
Whooooo's next? I'm taggin' the following:

..and I don't know who else to do because I don't want to TAG people who've already been tagged. LOL….ahh well.