Hair Hair Hair Hair Hair Hair Hair Hair
*very long post about hair. make-up talk will resume soon*
Finally the requested hair post. Yaaaaay!!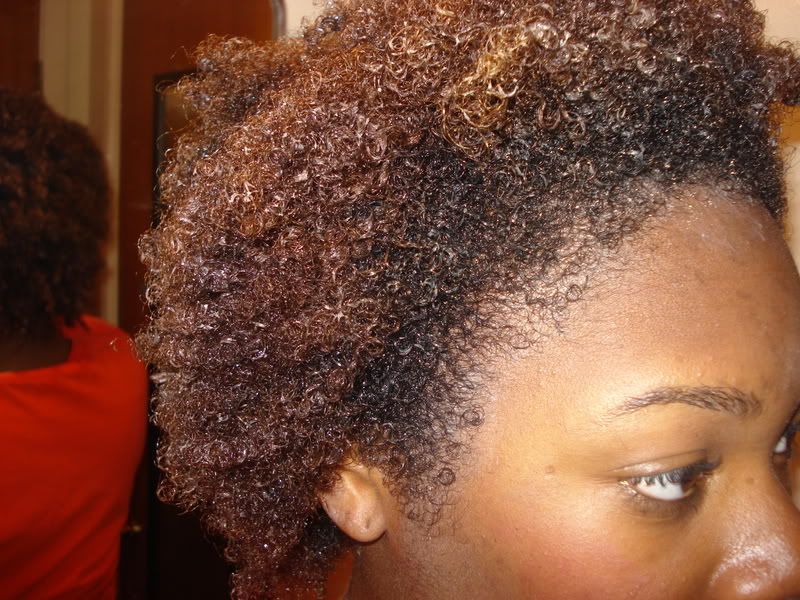 More than make-up, I love my natural hair. I didn't love my hair this much when I had a perm. Before I went natural, I felt like every other Black sista. Goin' to the salon to get a touch-up, wraps, hours under the dryer, split-end frustrations! But I just adore my hair now. When my skin gets to breakin' out, my knees start crackin', and I get plagued with the flu from my kids, my hair still stands strong. She's a soldier.
I transitioned from permed hair to natural through micros (bad idea!) for 4 months. On April 23, 2005 I was offically natural. I cut off my own hair with scissors in my dorm room and haven't looked back to the lye since.

Here are some resources:
Noooow, onto the pictures. I usually only wear my hair in 3 ways:
[2 STRAND TWISTS]
[TWIST-OUT/CHUNKY FRO]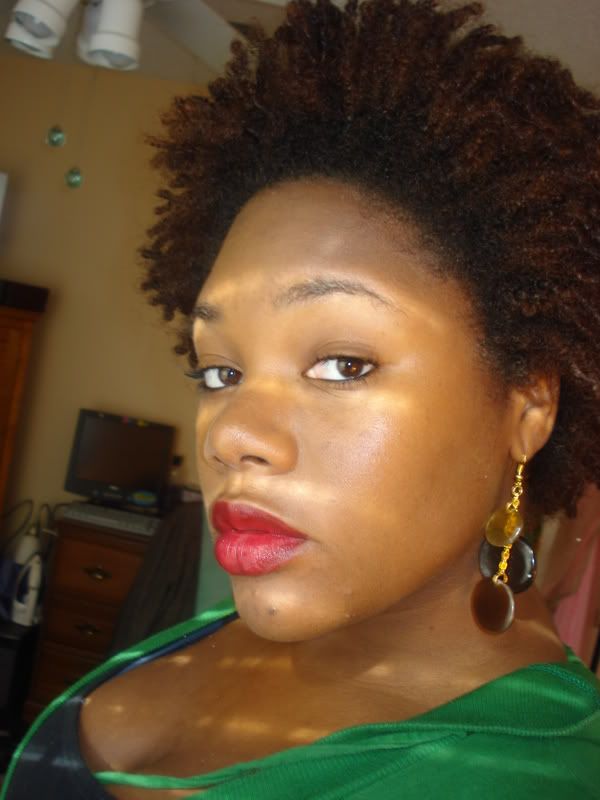 [AFRO]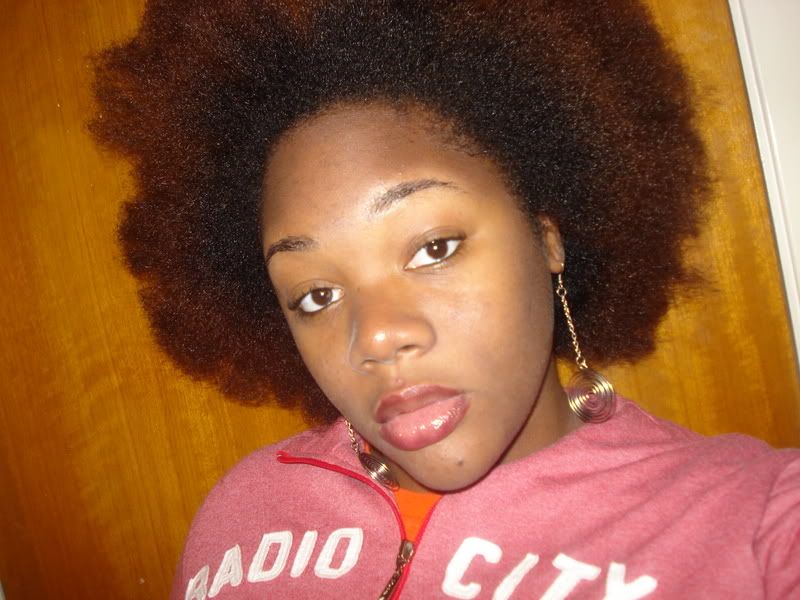 …..sometimes I'll bust a scarf, fro-hawk, The Frederick Douglass, the afro puff or a funky hat. But those are rare since I'm teaching now and don't have time to be all eccentric and strange. Miss those days. Here are some pics of those funky do's.
[AFRO PUFF]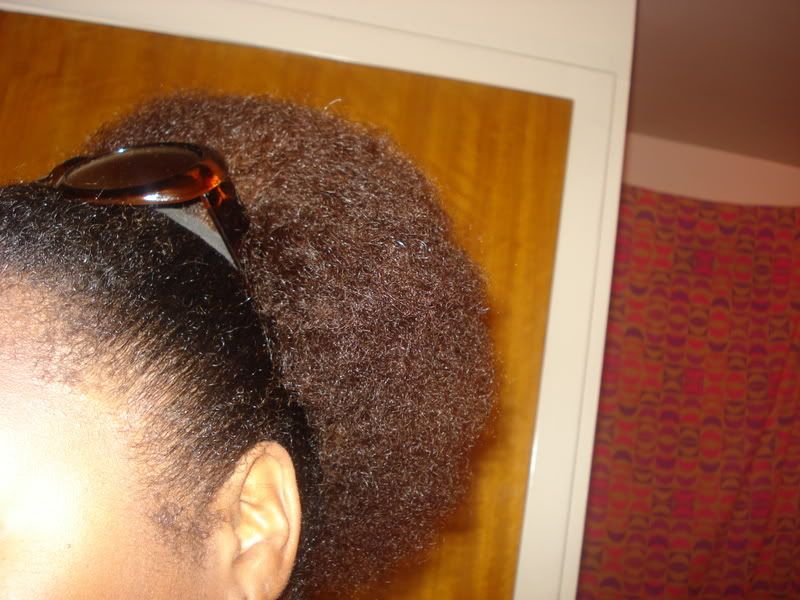 [F.DOUGLASS—funny, I know, but I love it. It's funky!]
[FRO-HAWK]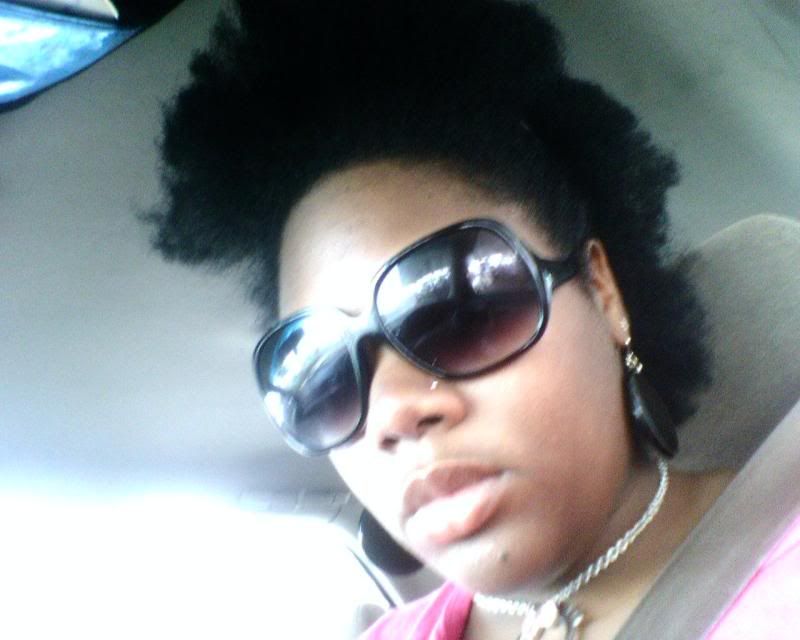 [GYPSY SCARF]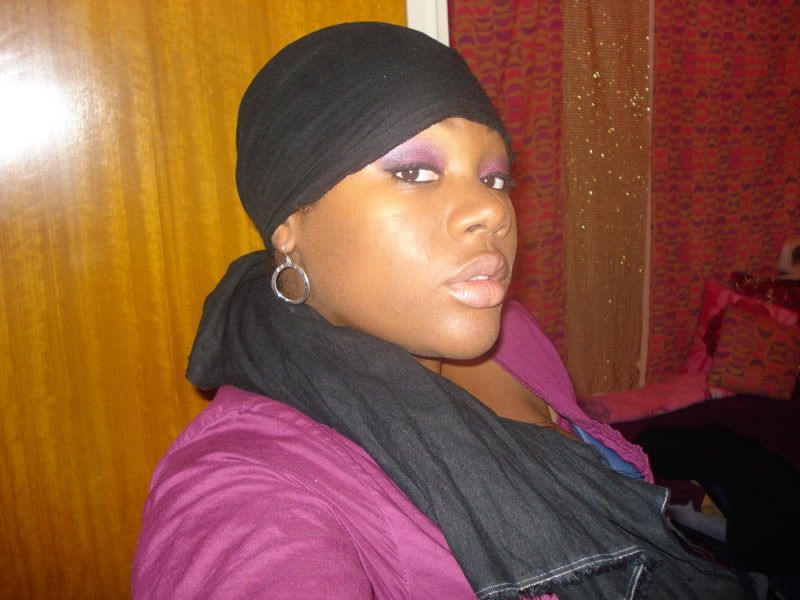 [RASTA HAT]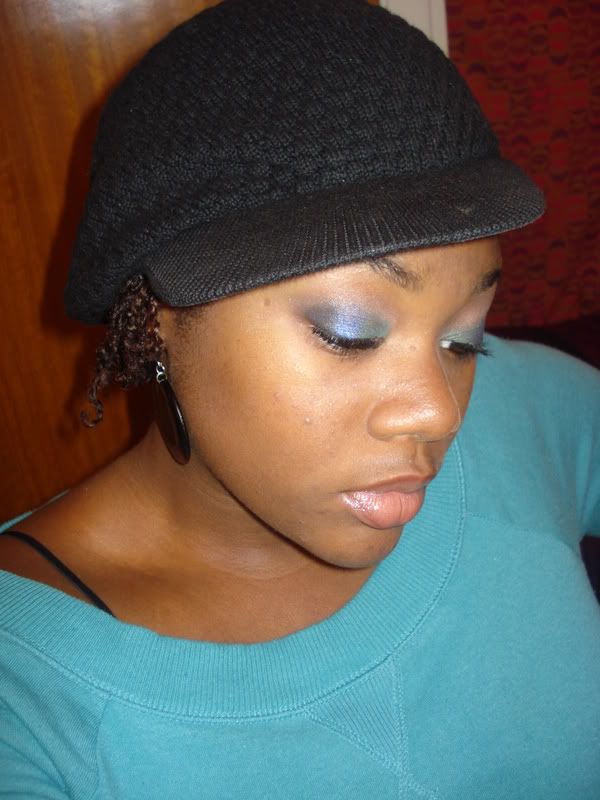 Here are the products I'm hip to these days.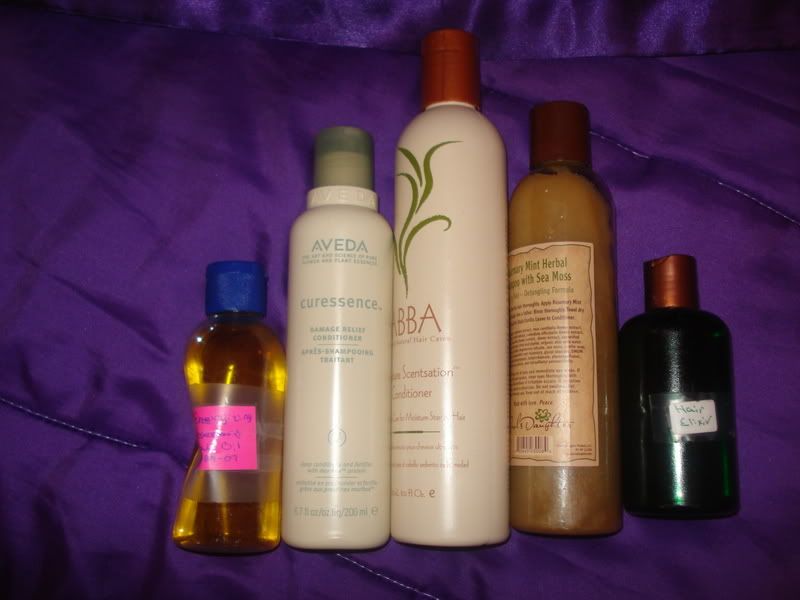 I'm not a die hard Carol's Daugher fan. I mean, I do think the products are fab but since my Mom is an herbalist she can make similar items and for free. CD is a bit on the 'spensive side. But since I'm not living near home, I've had to buy products. I will never ever ever put shampoo in my hair. The devil, I tell you. If I feel like my hair needs a good cleanse, I do an ACV (apple cider vinegar) rinse or whatev Moms can make for me.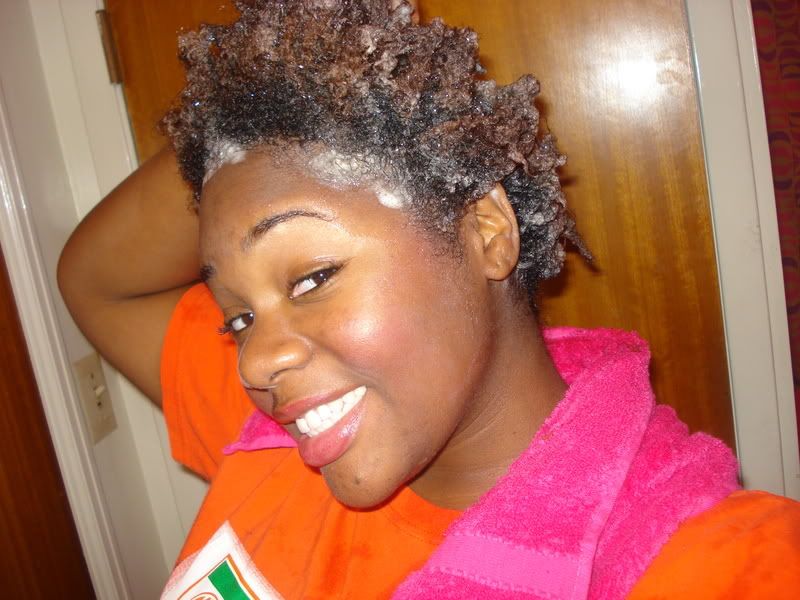 "Can't live without" products are:
Olive Oil
Rosemary/Jojoba blend
Aloe Vera
VO5 Conditioners
But here's the sad truth…..I don't spend much time doing my hair. I can go up to 2 months without washing or combing it. The only thing that takes time is the 2-strand twists. 4-6 hours. But those hours can last me for 2 months. It's a dream.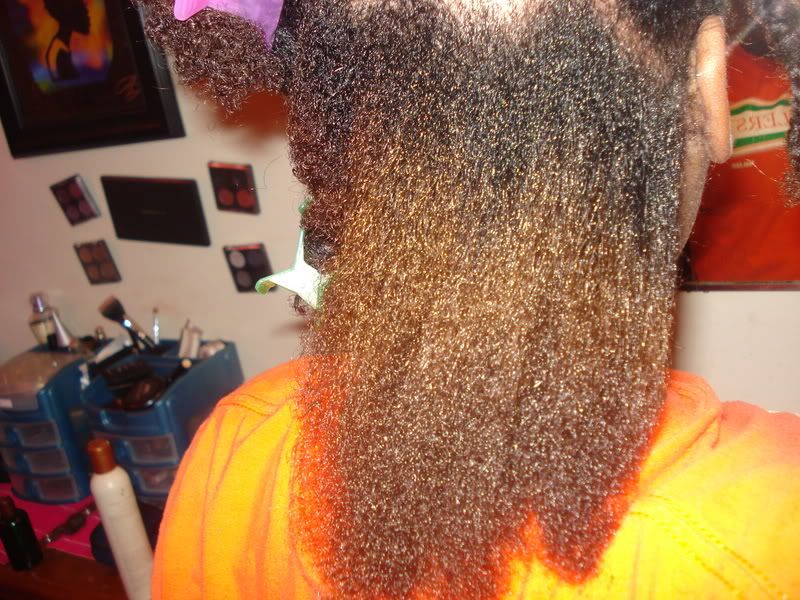 Now color is a whoooole 'notha story. I've done honey brown, orange/red, blond streak (ha, don't ask), jet black and everything in between. I've never had a weave or worn a wig and probably never will….just not me. I've done extensions and usually give my hair a break with 2-strand extentions once a year. But micro=death. Straightening with heat has only happened once. Never again. I'll probably loc this year since I love the low-maintenance fabulouslness of them.
I mean, really….that's it!! Any questions about the naps, just ask!!