Hi loves!! I'm seeing all of the excitement over Fafi has escalated tremendously. Unfortunately, with me moving my life across the country (ahem, again), I don't have the time to get into all of the hype. I did a drive-by read of a Fafi review that Temptalia did. I saw too many pinks and got discouraged because I can not stand pinks on my skin tone. Ugh, but we'll see when I actually see the collection in person. Which may not be for awhile because I've got a new life to start.
In the meantime, because I'm super swamped I've decided to do a Q and A post. It's definitely on a newbie level. Thanks to my girl for the email.
Q: I've been a member of specktra since April of last year…And i still haven't gotten the product i wanted.. expect for foundation… I'm afraid of color and I was wondering how I can choose natural colors (eyeshadows) I've been going to and from Mac counters only to be depressed.. I searched for NYX line here in Canada… its limited… If you were to search for browns, bronze, coppers etc.. how will you choose?
A: Browns, bronzes and coppers, uh? Hmmm….MAC (obviously) has a great selection of those colors. What's your skin color again? You look to be around my complexion at a NW45. Sooo my favorite browns would be Saddle, Espresso, Sable, Mulch, Handwritten, a Little Folie and Cocoa Beach pigment. Most of those are mattes so they go on nicely, especially on the crease.
My favorite bronzes/coppers would be Antique (sooo nice!) and….hmm, I think that may be the best bronze that I have. Ochre Style is a fab lid color but it is a bit on the muted gold style. That, Honey Lust and Woodwinked. But stay far away from that bright ass Amberlights. It is a pretty gold but it is sooo not what's hot on warmer skin tones.
And since MAC recently dropped the N Collection (which is a neutral line), you can probably stroll by there and maybe get a make-over (it is usually free, you just have to buy some products) and see what works for you. I know all of the make-up artists are supposed to know what works, but I really like to ask folx who look like us. Hope I've helped. Newbie love!
And here are my top 3 favorite neutral looks.
Most of them are throwbacks, but yall get the idea.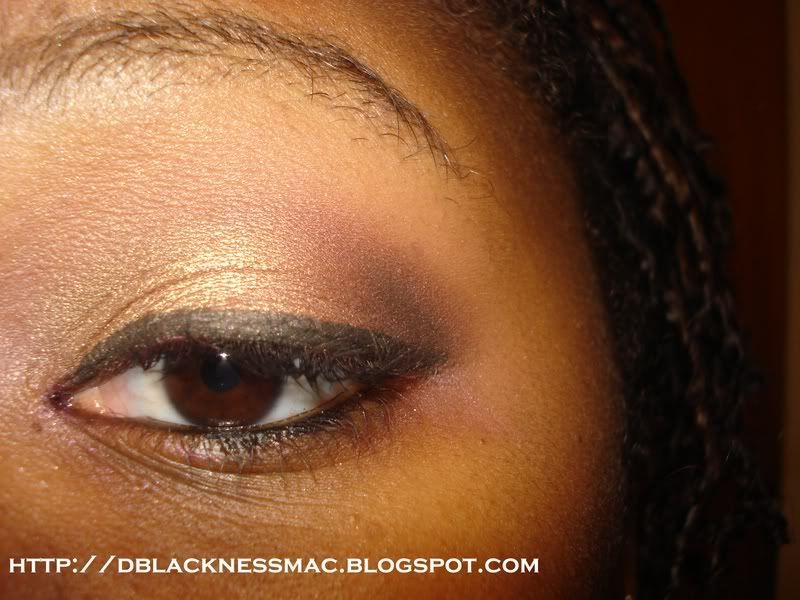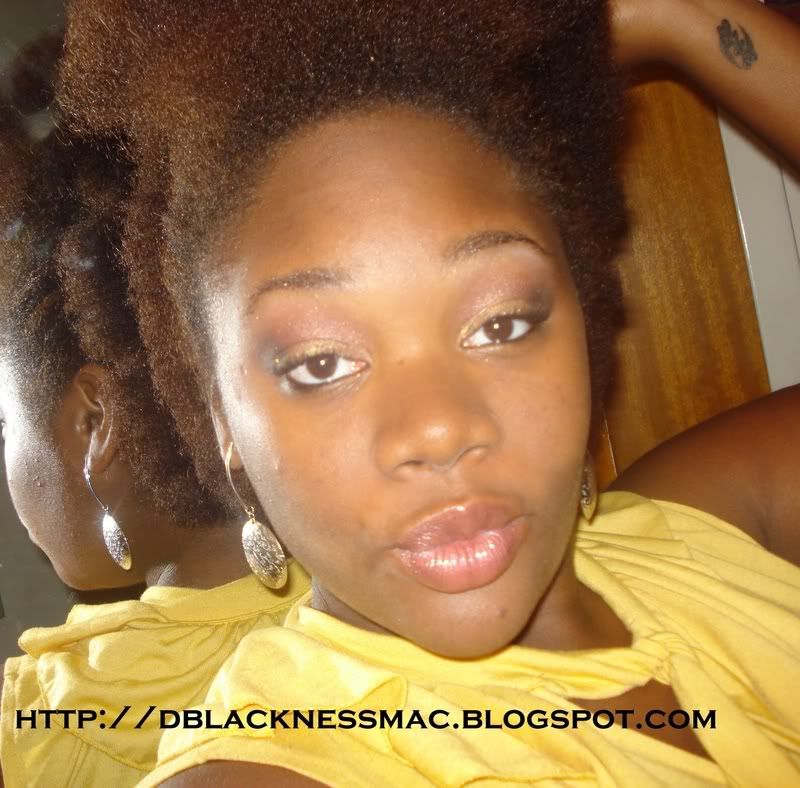 Peace & Tropical Starbursts
Black History Fact:

---
In 1996, J.C. Watts becomes the first Black person selected
to respond to a state of the unioun address.