Review time!
But first….raise you hand if you have ever owned a Chapstick.
*looks around*
I think just about everyone has owned Chapstick. You too, fellas! It's just a staple when it comes to lip care. I remember being a little girl and beating the winter weathered chapped lips with a tube of Chapstick…you know, the kind with the blue packaging.
Chapstick has a new lip balm that adds a little more to your lippies: shimmer!

I absolutely adore these babies….which is shocking because I have never been the glittery goddess type but the shimmer in these are very subtle. And of course it has that wonderful long-lasting moisture that we have all grown to love from the Chapstick brand. And is it just me or can I *licks lips* taste a somethin'-somethin'?
Check me out!

Just a very sheer but pretty shimmer. I tried pairing one with a lip liner from Milani Cosmetics (Bonfire) and it worked perfectly!
I am finding that these are perfect for the holidays. If not as stocking stuffers, maybe you can trim your tree with them, eh?
Don't laugh at me….yall know it's cute. LOL! Not bad for only $2.79. And of course you can find them at any drug, food or convenience store. Are you a Chapstick fan? What's your favorite item from them?
For more information, visits chapstick.com.
Stay puckering,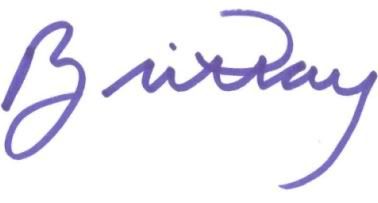 P.S.
Drop by later today! I will be announcing the winner from last week's giveaway as well as dropping the details for the next one! You're excited, uh? I know you are. 🙂