Oh….mi….goodness were the first words that I said when I saw this.
I immediately hit Twitter and asked my beauty bloggin' Twitter fam if that was a brown skinned Barbie with an afro.
I got confirmation.
And then I got excited.
Stila Cosmetics (a line that has the BEST lip glosses to date…and don't even get me started on their convertible colors…loves 'em!) has partnered up with Barbie to bring you "Decades of Beauty". Wait—there's more of them.
Malibu Barbie


Each comes with 2 eyeshadow colors and a cheek color, a liner OR mascara and a lip color. A collector's can and look book also comes with each. Stila is only producing around 10,000 for EACH Barbie so if you want them, giiiirl…you better hop to it.
They are pre-launching on Sephora.com on Wednesday, January 14 for $40. That's today! So you better go snag them now. I know I'm gettin' my girl with the fro.
Don't judge me. I was a HUGE Barbie girl growing up. I still have them. See…
Oh yes…run, don't walk to Sephora.com, chicks.
Because I'm foxy too,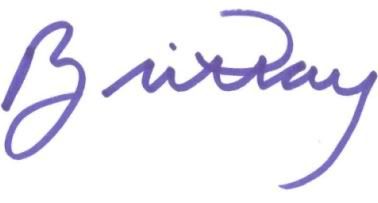 [EDIT]: As of 9:00 a.m. EST all of the cans are"temporarily out of stock". Check HERE. I don't believe….how in the world? That quickly? This must be a joke.
Thanks Steph's Closet