Beautiful Bee-ing Me in the reader/fellow blogger photo showcase! It is in this series that you can show off your hair, fab new outfit or make-up look. Wanna show off your new hair cut? That lipstick you've been rocking for a month? Show off on Clumps!
"Briiit, what if someone laughs at me?"
Okay, who cares? Have yall seen MY looks….or mistakes? Don't be shy. This series is about being able to connect with the Clumps of Mascara community and display your new findings in the beauty/fashion world. I welcome all submissions from all ladies (and you too fellas) of all backgrounds and ages! Shoot me an email at Brittany@ClumpsOfMascara.com.

Allow me to introduce Ms. Ladebelle of Rants of a Wild Child. Aside from being one of my favorite tweeples on Twitter, this lady has hot hair and a style to match. We were supposed to link up in Atlanta but time did not permit. *sigh* No worries….there WILL be a next time. Enjoy her beautiful pictures and show some love to her blog.

Gotta love her natural hair with the fab color! Get it, Lade!
Because I love showin' off for you,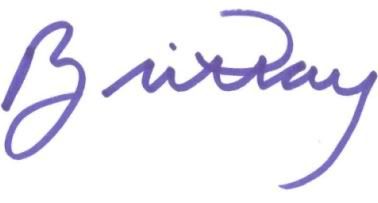 Buy More, Save More! Enjoy $25-$75 off your order at macys.com! Offer Valid 5-Jan-2009 through 8-Jan-2009.