Beauty bloggers have been buzzing over Bobbi Brown's newest publication. Bobbi Brown Makeup Manual is full of information for everyone. The teenager new to skincare and make-up, the professional make-up artist and every one in between. So what do I think?
Um, I love it! Granted it is my first make-up book ever but it contains a ton of information for newbies and pros-alike. Since I am more on the newbie side, let me take you on a photo journey of my expressions of some of the things I saw in the book.
I am going to try this! Per page 72: "Using two shades of blush, apply your natural color and then add a pop of brighter color on top. The natural shade looks great at first, but often fades easily. The brighter shade alone is often great for evening, but too much of a contrast for every day. This layering technique offers natural brightness."

I learned that "very dark skin looks best with yellow-based foundation that has warm cinnamon tones." (page 62)

I was a little embarrased at how BAD I was about taking care of my brushes. Per page 18, "Clean your brushes everyone month or two. For a quick cleaning in between washings, use a spray brush cleaner."

Per page 128 "Some dark skin looks best with no blush". Whaaaat?! I'm sorry, but I definitely can not co-sign on that one. I think that a dab of blush looks beautiful on any one. Especially those with dark skin. But what do I know? I'm a clearly not the professional. LOL!

Page 106 gave a photo tutorial of how to do a smoky eye. Yeeep, I still don't get it.
I learned some tips on for long-lasting color on page 84. Here's one, "Use pencil on top of lipstick to create a waxy barrier." Ahh haaa!!
The book is split up in two sections: Basics and Artistry. The Basics focuses on Skin, Face, Lips, Eyes, Guides and Special Makeup Applications.
Artistry focuses on Essential Equipment for the Professional, Advanced makeup applications and Memorable Makeup Moments & Legends.
So see!! There is something for everyone. It details for $32.00 but I got it a lot less at Amazon.com.
Does this seem like something you would purchase? What's your favorite make-up book?
Read uuuup,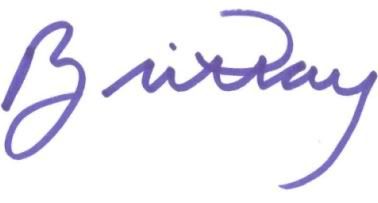 P.S. Don't forget about the freebie you can get by purchasing some NYX from Mai. Details HERE.