Hello darlings!
Remember this post when I mentioned how much I needed to have the one of those Barbie for Stila cans? Never have I been so attracted to such the packaging of a beauty product.
Okay, that's a lie. A great deal of my make-up purchases have been because of the packaging of the products. Only true beauty fanatics can co-sign on that kind of addiction.
Anywhoovers–imagine the tears that fell when I found out that the Foxy Lady was sold out.
And then she reappeared. Because I was en route to Washington D.C., I had no access to my computer and used up ALL of my daytime minutes contacting my Mom and best friend in Los Angeles.
Oh wait….I think I also contacted my good friend in Atlanta too (didn't I, K?). I needed anyone to get their hands on that Foxy girl for me.
But no one could…or so I thought.
But there is wonderful thing called Mothers, family. They pretty much ALWAYS save the day.
My Mommy managed to score me a Foxy girl can!

How darling is that? And the palette isn't so bad…

To the far left you have a nice cheek color and the next two are eyeshadow colors that are definitely brown girl friendly and wearable. See….they show up pretty nicely.

These colors aren't terribly unique but it was really the can that I was after….not the products. That's right….I'm a collector of all cosmetic products that have brown women sportin' afro's on them.
If you were unable to snag the Foxy Doll, the other ones are available. Better grab those before they sell out quickly too. Stila Cosmetics is one of my favorite cosmetic companies and I am so excited to see them pair up with Mattel to bring these beautiful collector's items.
What do you think? Interested? Not so much? Whatcha think?
The Grown Lady who still likes Barbie,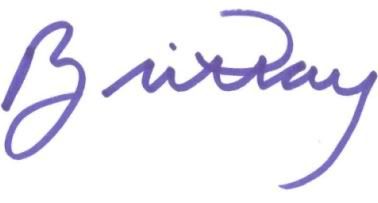 This Day in Black History
:
In 1964-After 12 days of debate and voting on 125 amendments, the U.S.
House of Representatives passed the Civil Rights Act of 1964. The bill prohibited any state or local government or public facility from denying access to anyone because of race or ethnic origin.