I know I'm not the only one out there who LEAVES the house looking one way but when I glance at myself in the mirror a few hours later I'm lookin' like "Who did it and why?"
Seriously….what happened?
I thought my crease looked good.
My liner was perfect.
Why is my blush all the way up to my hairline?
It's just one big WTF moment. Check out some tips from Total Beauty that will help you keep your make-up lookin' fresh and fabulous all day er'day.
Yo betta get, girl!!
Enjoy your weekend!!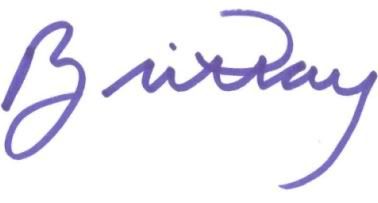 Pro tips on keeping a fresh face – all day long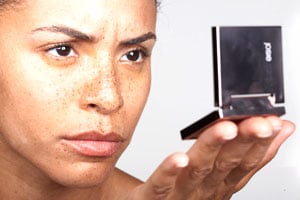 Making makeup last all day doesn't have to be a high-maintenance hassle. Follow these tips from pro makeup artists Charlie Green and Molly Stern and your look, whether natural or dramatic, won't melt away before you finish showing it off.