Leave it to a palette of 88 eyeshadows to finally inspire me to do something funky with my lids. I dabbled in my Coastal Scents 88 piece make-up palette all week. I found the neutrals to be beautifully long lasting. The darker mattes blended so nicely on my crease. I spent most of the week oh so desperately wanting to play in the brighter colors. I finally had the opportunity.
FACE:
MAC Studio Finish concealer in NW45
EYES:
Too Faced Shadow Insurance
NARS Albatross highlighter
Bright pink–I named it Sweet Tart
Bright orange–I named it Cubanita en Miami
Red–I named it Hot Like..
CoverGirl Lash Blast mascara
Urban Decay 24/7 eyeliner in Lust
NYC eyeliner in White
Revlon Fantasy Lengths lashes in Flirty
LIPS:
NYC lipstick in Garnet
Sally Hansen gloss in Brilliant
Don't yall say a word. You know I'm extra.
That's Zoya's Harley on the nails by the way.
And….could it be? Me wearing lashes? Trying to get them to stay on was quite the
clumps of mascara
. I ended up taking them off immediately following the photoshoot.

And my oh my….it wasn't until THIS photo when I realized what a crazy difference a good pair of lashes can do to a look.
One day I'll get it right. One day.
So yes….the brighter colors from that Coastal Scents 88 piece make-up palette work just as well as the neutrals. I am impressed!
What do you think? Right on? A hot mess? Be honest….
Have a wonderful weekend, family.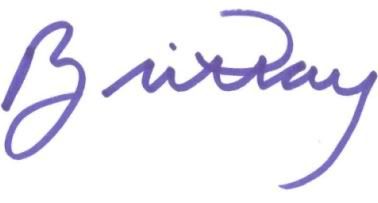 This Day in Black History
:
In 1820
–
The first organized emigration back to
Africa begins when 86 free African Americans leave New York Harbor
aboard the Mayflower of Liberia.