It's Friday! Got any weekend plans? I am going to link up with one of my best darlings from undergrad and then on Sunday some of us beauty bloggers in the Tampa/Orlando area will hook up and head out to MAC Pro and talk beauty. If there are any readers and other bloggers out there that would like to link up with us, please let me know!
This past week my face has been attacking me like crazy. I mean, pimple galore! For 3 months I will be fine. But for a month and half, I will have to endure crazy acne spells. *tears* I didn't get around to doing a FOTD this week simply because I haven't been wearing any make-up as to give my skin a break. This is essential to do every now and then.
I decided to do a throwback edition of FOTD Friday. How crazy is it that my hair is different in EACH picture? And can you see the weight loss from the last picture when comparing it to the first?
Yall better say, "yes".
Just jivin', fam!
No really, can you? LOL!


August 2007
Change is good. Change is good. I had to type it twice to convince myself. Have you gone through any changes in the past few years of your life? In these photos alone I was dealing with having just graduated, moving across the country, loosing weight, growing locs, getting my first real job….I've had a lot of changes. Both good and bad. I would love to know yours.
Tell me!
It's the weeeeekend!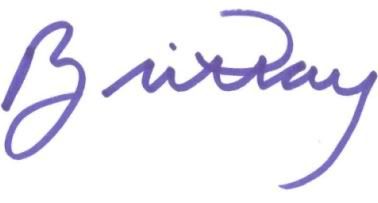 This Day in Black History
:
1991–
African Americans win eight Grammys