Happy Tuesday, family.
So something happened yesterday….I did my first radio show last night. Eek! I thought I wrecked it but thanks to the Twitter fam's encouragements I felt a little better. In the coming weeks I will ask the Clumps of Mascara what they think about weekly, bi-weekly or monthly radio shows. If you missed it, you can check out my first show HERE.
Aaaand, back to business:
I have gotten several emails about "what's going on with my hair". I created The Crowned Chronicles when I first started my locs. I am tracking my journey and also posting the looks of other beautiful natural men and women. I update this hair blog at least 2 times a week. Most of the following pictures have come from The CC but I don't mind sharing them with the Clumps of Mascara family as well.
Look at how my hair is transforming!
February 2009

Quite the difference, uh?
Some quick tidbits:
-Contrary to what most people think, I DO wash my hair. I used to think that water would interrupt the locing process, but it does not.
-I spend very little time maintaining my locs. They are easy to care for!
-My scalp is perpetually dry.
-I haven't purchased any products for my hair since October 2008.
I am loving the changes!
What's your hair looking like these days? New color? New cut? Same ol' same ol'?
Are you big into hair care or not so much?
Enjoy your Tuesday,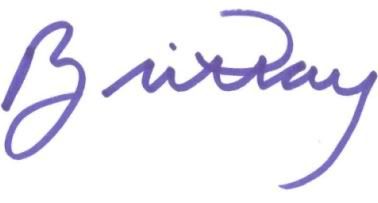 This Day in Black History
:
1997-Virgina House of Delegates votes unanimously to retire the state
song "Carry me back to old virginia"….a tune which
glorfies slavery.