Welcome to another post from the Beauty Bee-haviors series. In this series we have open discussions about any and everything in the beauty world.
Are your hairstyles, fashion or beauty
looks inspired by celebrities?
As for me….I wouldn't say so. I can't think of any one celebrity whose look or hairstyle I admired to the point that I wanted it for myself.
Okay, I'm kidding.
I would LOVE to have locs like Lauryn Hill's.

And back when I had an afro, I absolutely loved Angela Davis'…

I was almost there.
Almost.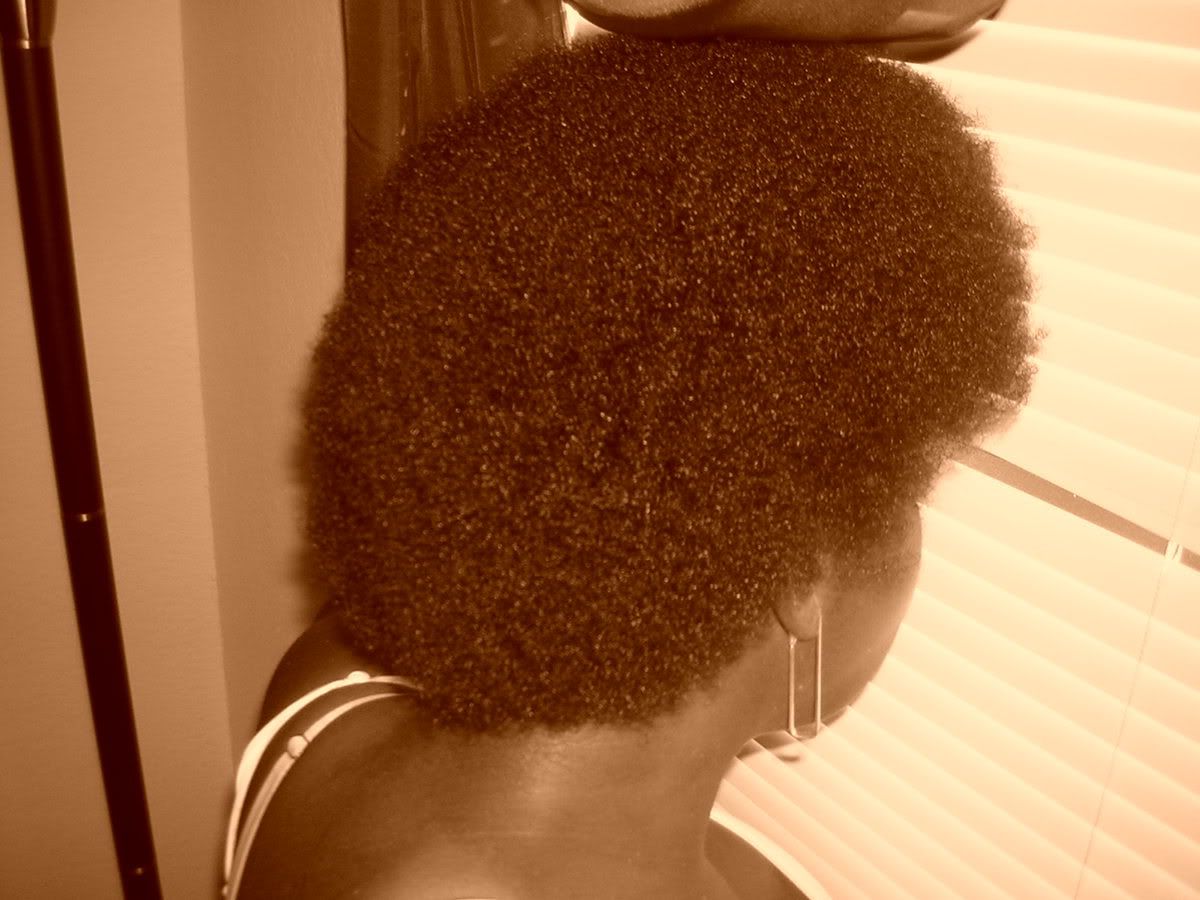 But I digress….Any celebrity styles and looks that you admire?
Tell me!