Happy Friday, beautiful people!
This week flew by like crazy. Is it just me or is it extremely difficult to get back into the swing of things after a trip? When it should be 3:00 p.m. it is really only 11:00 a.m. Exactly how does that happen? Is that some cruel trick that time plays on us?
Those are obviously rhetorical questions. But speaking of time, who remembers being 19? I do! It was 5 years ago and I was not as jazzy as my little sister (Courtney, you can pay me later for that compliment). I certainly wasn't into make-up. My sister is taking over FOTD Friday this week to show you some of her best looks.

A sweet swipe of shadow over the lids is perfect for the young adult who wants to be chic and sophisticated without looking too grown.
A dab of gloss on the lips and what more does she need?
Me at 19 years old?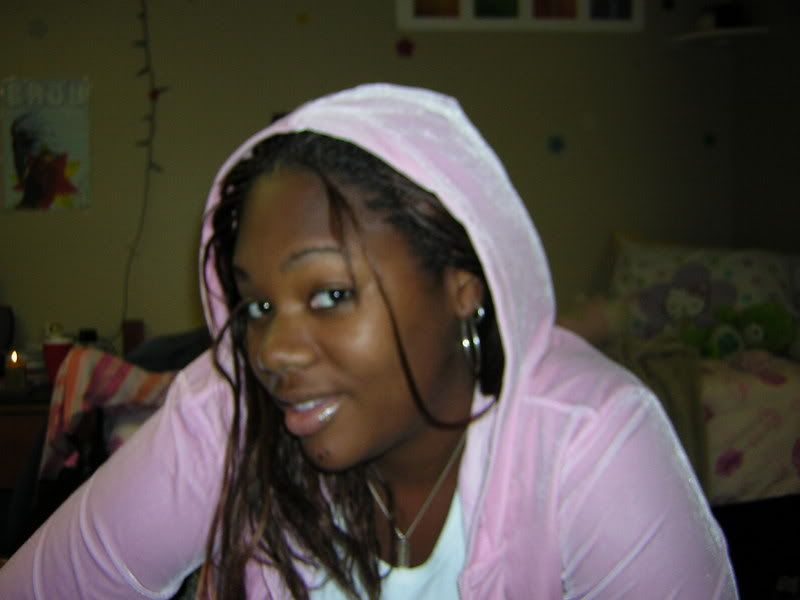 Yes yall…my brows have always been butchered. Only recently have I gotten them under control. HA!
Did you wear make-up at 19 years old?
Let me know in the comments.
Happy Weekend!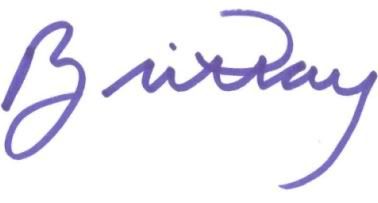 …..and Courtney too.