Finally! It's Friday….and after skipping FOTD Friday for 2 consecutive Fridays, I am finally back and in action. My face is still taking its dear ole' time clearing up. I have become quite used to these break-outs and it can take a little over a month for them to clear up. But once they do, my skin is back to being flawless. Or somethin' like it. HA!
Okay, so this FOTD Friday is an interesting one. And one that I dedicate to my good friend Jasmin. This is actually only my third attempt at the…..
Brace yourself for my first attempt.
Whoa!! Ain't that something? This was taken in the summer of 2007. When I FIRST got into make-up. Since then I have only done one other smokey eye in the Fall of 2007.
Gothic City, USA, right? I actually didn't mind this look. Yes, it's a little scary but with the curly hair, I was rockin' it!
And I haven't rocked a smokey eye since then. Have I rocked it this time around? Or is it another bomb? Either way….I enjoyed doing it and welcome any tips as the smokey eye is one look that I still feel like I have yet to conquer.
FACE:
MAC Studio Finish concealer in NW45
EYES:
Too Faced Shadow Insurance
MAC Rondelle e/s (highlighter)
MAC Waft e/s(lid)
MAC Sketch e/s (crease)
MAC Carbon e/s (outer-V)
Urban Decay 24/7 eyeliner in Zero
Maybelline Sky High mascara
LIPS:
Stila Lip Glaze in Peach Cobbler
This smokey eye is probably the best one I have done so far. For once it doesn't look so dark! But I am still tweaking it. I have NO idea why such an easy concept has always been so difficult for me. Yikes! But I'm gettin' it. Any smokey eye professionals out there? Please drop some tips or tricks.
Or are you strugglin' like me?
I am off to North Florida this weekend, family. But I will still have the handy dandy Blackberry so don't hesitate to email me at Brittany@ClumpsOfMascara.com for random questions, comments or just to say, "Hey B!"
Stay beautiful,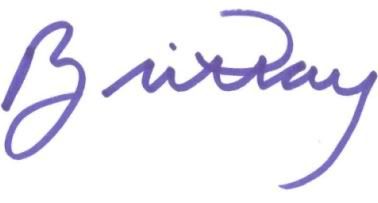 [EDIT]
How could I FORGET to mention my girl Kia from Yummy411 in this post? She is the one that actually set me down and talked me through a smokey eye look. Her looks are sheer perfection and I would have never been able to start understanding how to do a decent smokey eye had it not been her professional assistance. Thanks sister.blogger.friend.make-up artist-guru lady!