Take a guess and see what mascaras end up on this list.
My favorite volumizing mascara of all time ends up on list! The wonderful Max Factor Volume Couture!
….do some of your favorites end up on there?
Happy Saturday!
What clumped, what ran and what truly transformed our real-woman testers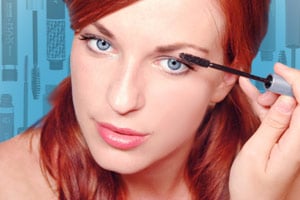 We had 12 beauty-junkie readers test out so-called lengthening and volumizing mascaras. Their verdict: You could spend a fortune on the best — but you don't have to.