Welcome to another post of Amor de Lacquer….the series all about nail polish and nail care! Send me your requests, suggestions and ideas to Brittany@ClumpsOfMascara.com.
I had the opportunity to test drive Revlon's Runway glue-on nails. I haven't worn a pair of fake nails since early middle school. My Mom was sooo against me wearing acrylic so I would buy a pack of nails and rock them on the weekends. Giiiiirl, you couldn't tell me nothin'. Fast forward to high school and college where acrylics rocked my world. I've been acrylic free for almost two years but I have to admit…I LOVE the way these nails look.
The mess I made…

Let's talk about the design…

French nails are so blah to me. I like how the snazzy glitter design jazzes things up a bit. I would probably never regularly wear a design like this simply because it isn't my style but they don't look bad!
Each box contains 24 nails in 12 sizes. Because I have such long nail beds, I just knew it would be a struggle trying to find a size that fit me. Buuuut….

I did! There were sizes for all 10 of my fingers. I loved how the length was not THAT much longer than my natural nails. I don't like my nails looking super long.
The process…
I forgot how much of a mess applying fake nails can be. You really have to take your time. The glue STICKS and it does not budge. Which can be a good thing and a bad thing.
Good because that means the nails will stay on for at least 7-10 days! I kept mine on for 8 days.
Bad because if you make a mistake with the initial application…girl, you're in trouble.
I love the overall though! Don't they look like I got them done at a salon?
I think they look good!
Whatcha think?
Would you buy a pack of these?
Polish Pretty,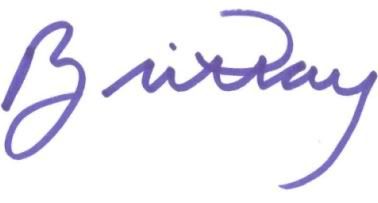 [EDIT: I forgot to mention the removal process. Uh….don't be like me and rip them off. They need to be soaked in pure acetone. Forcefully removing them results in 3 beat-up nails that will take months to heal. Not that I know from experience or anything. Hehe. I mean, *sobs*—Thanks Brooke!]