Is your city on the list? None of the ones I lived in are.
And who picked New York City? C'mon..I love NYC like every one else but how can one of the world's most polluted cities have residents with the best skin?
I mean honestly—I was there for a week and broke out like mad.
What do you think?
Peep the article! And see if your city is on the list.
These towns all have perfect conditions for smooth, clear, wrinkle-free skin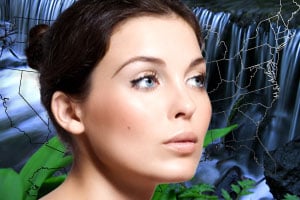 In a perfect world, we'd all have flawless-looking skin. In reality, few of us are that lucky. However, some of you are fortunate enough to live where the conditions are ideal for skin. We looked at pollution levels, amount of sunshine, tanning beds per capita, humidity, number of smokers, stress, diet and more to find the places best suited for your skin. Check them out, maybe it's time to relocate?