Happy Sunday, family!!
Ah yessss….just yesterday I took a nap on the grass. There was an Earth Day celebration in downtown Orlando and the weather was absolutely beautiful. I ended up knocking out by the lake. I didn't anticipate falling asleep with UV rays banging on my skin but my skin was protected! I'll do a review on my favorite sunscreen later but for right now check out this Total Beauty article listing the best and worse in sunscreens.
What's your favorite?
See which products will prevent your skin from looking lobster-like all summer long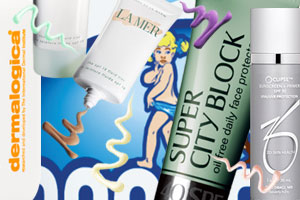 Whether we like it or not, sunscreen is a must for all of us. And according to Heidi Waldorf, M.D. of Waldorf Dermatology & Laser Associates in Nanuet, NY, we need "an SPF of at least a 15 daily." No one wants to spend all summer slathering on sunblock, but with these reader favorites maybe it wont seem like such a chore.
TotalBeauty.com average member rating: 6*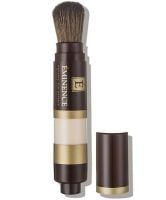 Why: Readers complain that it "is too orange" and "the brush bristles break off and shed…"
TotalBeauty.com average member rating: 5.5*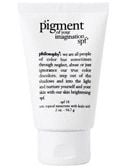 Why: Readers didn't like the "thick and sticky" formula and hue, which "turns my skin yellowish and made me look like I was sick…"
The Best: No. 14: Dermalogica Super Sensitive Face Block SPF 30, $40.50
TotalBeauty.com average member rating: 9.2*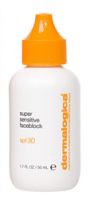 Why: Readers like that it is SPF 30 and that it is "not greasy, doesn't clog pores or cause breakouts."