How many times have you been caught with the foul breath right before a meeting or study group or date or _________? (insert very important event in which you'd want fresh breath) Y'all can act cute if you want but I've been the victim of tart bref before. Not cute is it? Even worse if you ran out of breath mints or gum. So what's a gal/guy to do?
Dun dun duuuun….Wisps to the rescue!

These darling little "fit in your pocket or purse" mini tooth brushes are PERFECT for freshening the breath in a pinch. I even keep one in my cosmetic bag nestled safely between the HK notepad and Illamasqua gloss.

I prefer these over gum because chewing gum gives me a head-ache. Yeah, I know….don't ask. And I never have mints on me. These are better than both because your teeth really feel like you've brushed them. Wait…you have! Look how tiny they are…
I don't know how the liquid filled breath bead works but it does. You don't even need water. Simply brush the teef like so…

And then you're off! You've got the fresh breath PLUS the "I just brushed my teeth" feeling. And if you're happy and you know it….smile,

Yay for gapped-tooth smiles! And yay for Colgate Wisps! You can get these babies at drugstores, Wal-Mart and Target nationwide for $2.39 for 4pk, and $7.99 for 16pk. Pretty reasonable in pricing I think.
Such must haves. HOWEVER, don't try to use them in lieu of an actual toothbrush. Something tells me that if these were out when I was a kid, my sister and I would so "wisp" our teeth instead of actually brushing. Kids, I tell ya!
So…how cool are these?
Fresh breath kisses,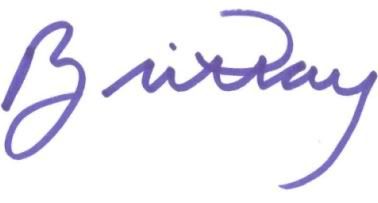 The Colgate Wisps samples in this post were provided to me for post consideration. But er uh…I like these things so much that I've already purchased them. Twice. Holla!