Welcome to another post of Amor de Lacquer….the series all about nail polish and nail care! Send me your requests, suggestions and ideas to Brittany@ClumpsOfMascara.com.
Okay, so can I do one more matte nail polish review? Pretty please? I really think you'll like this one. And I promise it will be the last for a while. I don't know if the trend is over or not but who cares? Orly has swept me away again. Check THIS out…
Glam Rock is a cool lookin' cooper that is a little warmer than a penny. I love the way it looks matte. For some reason, I don't think colors like this compliment my complexion when they are all shiny.
Iron Butterfly is another velvet-ty matte black. We've seen this before from Zoya's Dovima. Iron Butterfly has more silver which makes it unique. And I love that name…Iron Butterfly. Hot!
Solid Gold is a matte gold. WOW! I've never been a fan of golds on my warm skin but this works!

Oh, Orly….how I love thee. I thought you stole my heart with your first matte collection. But nope…this one definitely trumps the predecessor. The consistency of these polishes remind me of Zoya's Velvets and OPI's Suedes. Think smooth and…velvet-y. Tiny silver specks give the "metallic" affect.
These polishes were a little thick and didn't leave me wanting to apply a third coat. Not that I needed to as two coats seemed to be just fine.
I used two coats for each and didn't have any application problems although Glam Rock did have some streaky issues.
Buy these and more for $3.19/bottle at TransDesign or anywhere Orly polishes are sold.
Are you sick of the matte trend yet?
Your fellow nail polish junkie,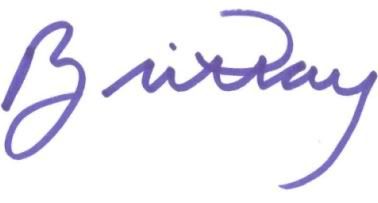 This review contains a sample product sent for post consideration. Read our disclosure policy here.