Happy Friday, my darlings! Clumps 2010 is slowly showing its face so if you are liking the new changes (or not), let me know.
I've also been playing around with products that I've never used before. Watch this….
I did a simple neutral eye. I really really love L'OReal HIP's paints, y'all. Perfect as bases and perfect as eye shadows too. I applied a bit on the lid, added a dark matte on the crease and swept some of the lovely NARS Albatross under the brow.

And then I pulled out a gadget that I've never used before. Stila's waterproof liquid eye liner. It looks like a felt tip pen, uh?

I didn't know whether to draw on my mirror or on my my lids. Five minutes later….

Yes, it took me five minutes. HA! Have any of y'all used these? It was surprisingly precise. I love! Next up was Stila's Yumberry Crush lip and cheek stain.This stuff seriously smells like red (not cherry, lol) Kool-Aid. I couldn't figure out how to get it on the cheeks so I made up my own little method.

And I grabbed my favorite skunk brush from EcoTools and…

Final look….
FACE:
MAC Studio Finish concealer in NW45
MAC Sweet As Cocoa blush
Stila's Yumberry Crush lip and cheek stain
EYES:
L'Oreal HIP cream paint in Witty
MAC Embark eye shadow (crease)
Albatross highlighter
MAC Blacktrack fluidline
Stila's waterproof liquid eye liner
….and this black and silver mascara
LIPS:
MAC Lip liner in Vino
Tarte gloss. Loves this!
Blurry furry sparkle sparkle shine shine!

This is the "Yeah, okay Mom. Yes. No, but I will. Right. I know, I know. OK, love you too. Bye." look.

….and why is my Christmas tree still up?

I know, right? HA!! Stay tuned for my reviews on all of those awesome Stila goodies.
Have a fabulous weekend,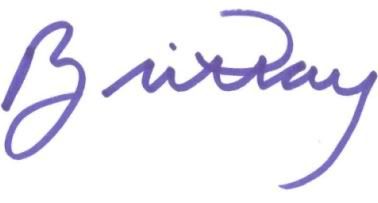 This review contains a sample product sent for post consideration. Read our disclosure policy here.