So who remembers the original Lash Stiletto mascara? I do! I do! That's because I loved it. I thought it was one of the greatest lengthening mascaras in 2009. A year later and now we have Lash Stiletto's little sister….Lash Stiletto Voluptuous. Is it just as great? Or does it suck? Click the jump to get the stats!
Packaging (Brush Wand):
4 out of 5
Overall:
3 out of 5

What it claims:
Per the packaging…





The truth: Meh… I'm confused. What is it supposed to do?
What I loved about it:
I got a good amount of length!
What I didn't like: I didn't get any volume and it was a little too clumpy for my liking.
Overall: Well, well well…where to start? First of all…I don't even know what this mascara is supposed to do. The packaging was extremely vague. So I guess it's going to give me "incredible length and volume"?? Gee…okay. I guess I'm so used to seeing mascaras with exaggerated claims that it seems strange to see one that doesn't offer such. I assumed that with it being called "Voluptuous" that it was a volumizing mascara. It was expecting to see full and lush lashes. Negative.
Instead, what I got was length. Which wouldn't have bothered me had the original Lash Stiletto NOT done that. Accompanying the length was clumps. Boo. Don't let the website name full you. I'm not really a fan of clumps of mascara. LOL!
Now let's talk about the wand….
It has what's called the "plump and stretch brush". It has a wav-y thing goin' on and I'm not all that impressed by it really. It doesn't make applying any easier. It most mimics the Lancome Hypnose Drama wand but between you and me, I like Lancome's better. The original Lash Stiletto wand was your average straight wand.
Despite the clumps, it was hard for me to give this mascara a really bad score. I did get A LOT of length. But I'm still disappointed because I wanted some volume. *pouts*
Would I recommend it?:
I think you can pass. Unless you are really wanting to try out that the new plump and stretch brush. Other than that, I don't think it's a must have.
Has anyone tried this mascara yet? Whatcha think?
A crazed mascara reviewer,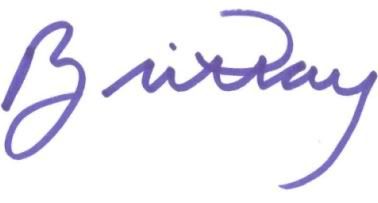 This review contains a sample product sent for post consideration. Read our disclosure policy here.