Welcome to another post of Amor de Lacquer….the series all about nail polish and nail care! Send me your requests, suggestions and ideas to Brittany@ClumpsOfMascara.com.
Yay for more creams! This is the perfect Spring time collection…especially those new to nail polishes. Most of these polishes are dupe-able meaning you can find colors by Zoya and in other brands. The good news is that these are all stunning! The bad news is…I'm missing one. Dana arrived me to cracked and left her remnants all over her fellow sisters. No bueno. But the other kids look hot!
Robyn
Now this is one blue that rocks my world. It was a wee bit streaky with initial application. A good two coats should set it straight. It almost reminds me of Zoya's Yummy except it is a tad bit darker.
Perrie
Look! It's Zoya Malia's twin. Lavender purple creams are just delish, aren't they?
Jolene
I am currently wearing this baby on my toes. It's a little safe for me but it is streak-proof and perfect for Spring!
Maura
Maura is kind of like Zoya's America. Which is another striking red; which of course is a total staple in every girl's polish collection.
Jancyn
Love it! It reminds me of an orange float. I want to lick my fingers every time I wear this color. It looks so tasty on my nails!
Great collection, Zoya! I do think that most of these colors have twins but if you are new to Zoya or don't have any colors like this, get them! I used 2 coats for each and if you experience any streakiness, try applying a base coat before applying the colors. These babies are $7 each and you can get them here.
Which one is your favorite?
Buy these and more for $7/bottle at Zoya.com.
Your fellow nail polish junkie,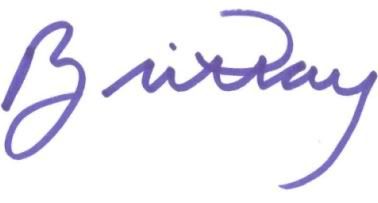 This review contains a sample product sent for post consideration. Read our disclosure policy here.