Here's my 3rd out of 4 reviews of Maybelline XXL Pro mascaras. While some mascaras promise curl, length or volume..this baby promises uh…boldness. Yeah, don't ask questions yet. Let's get this party started!
Packaging (Brush Wand):
3 out of 5
Overall:
3 out of 5

What it claims:

The truth: Uh…I still don't know what I'm looking for.
What I loved about it:
I think it gives great volume!
What I didn't like:
It was a bit too flake-tastic for me.
Overall: Every now and then I come across a mascara that puzzles me. Such is the case with this baby here. Now don't judge me but I am a writer and a self-proclaimed etymologist. Words are my best friends and when they don't make sense, it makes me want to cry. WTF is 'bold volume'? What does that even mean? I don't know about this one, Maybelline. As far as what this mascara is supposed to do, all we get is that it is supposed to provide '24HR wear and bold volume'. How does bold volume compare to regular volume? I don't even know, chile.
So while I'm puzzled at the claims of this mascara, I must say…it did do what it said it was going to do in terms of volume. It provided a good amount! But is it bold? Um, I don't know. It wasn't THAT bold but it was good nonetheless. But when it came to the 24HR wear, uh not so much. Not only did it not last an entire work day, but it would also start flaking on me a few hours after applying. This is no bueno for those with irritable eyes or contact wearers. But check this out…
This is a fiber mascara. Most fiber mascaras provide length, not volume. Interestiiiiing. But this does give some explanation as to why it flaked on me a bit.
Like the other mascaras in the XXL Pro family, it is dual ended.
Step 1, which promises volume…
And Step 2, which promises "24HR wear"…
The wands were so so. Not good or bad but average.
Lashes with 2 coats of mascara
After 1 coat of Step 1…
After 1 coat of Step 2…
The volume is pretty darn good, uh? Oh yeah! But I'm still lost on that whole "bold" thing. This really should have been called a volume mascara and left at that. I'm just sayin'…
Would I recommend it?:
I think Maybelline makes better volume mascaras. The wands on this one weren't THAT great and although the volume is pretty good, the flaking just ain't fun.
Until next time…..
A crazed mascara reviewer,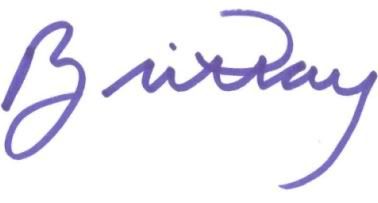 This review contains a sample product sent for post consideration. Read our disclosure policy here.