Welcome to another post of Amor de Lacquer….the series all about nail polish and nail care! Send me your requests, suggestions and ideas to Brittany@ClumpsOfMascara.com.
Nubar hits us again with one of those "OMG, how did they think of this?" kind of collections.
Yes, girl…you eyes aren't playin' with you. It's a bunch of grays and blacks. Brace yourself!
Citadel is described as a pale gray creme. It applies flawlessly without any streaks.
Marble Tower is almost looks Citadel except it is more pale. See the boo-boo I made on my middle finger? Gotta be careful with those creams. They tend to drag down to the cuticles a bit.
Barricade is a light gray that reminds me of wet cement.

Stronghold is a darker gray that is unlike any other gray that I own. I don't know what it is about grays but I just love them!
Palisade isn't the most unique of the bunch to me. Still a flawless gray nonetheless!
Dark Castle is described as a charcoal black with a subtle silver shimmer. When the light hits that shimmer, it radiates something beautiful.
Silver Sword is the perfect addition to this collection. Great polish, Nubar! I've never been a fan of gunmetal polishes but somehow this one works.
Knight's Armor is definitely my favorite. How awesome is the silver glitter?
I LOVED this collection. I love the theme and I love that Nubar is hittin' us with polishes that a lot of brands steer away from. I didn't have any application problems with any of these polishes, aside from Marble Tower dragging to my cuticles. Citadel and Marble Tower seem to be so much alike and I would have loved to see a bit of glitter thrown in one of them. A pale gray cream with silver glitter would be hot!
Are you a fan of black and gray polishes?
You can buy the collection for $49.95 or purchase them individually for $7.49 here.
Other Nubar collections I've reviewed:
Going Green
Modern Mattes
Chocolate Truffles
Prims
Sparkles
Risque Reds
Your fellow nail polish junkie,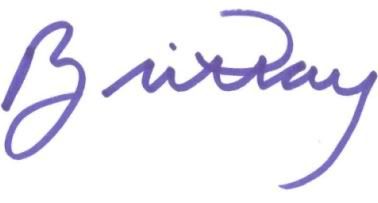 This review contains a sample product sent for post consideration. Read our disclosure policy here.