Have y'all seen China Glaze's Poolside collection? It's insane.
Insane!!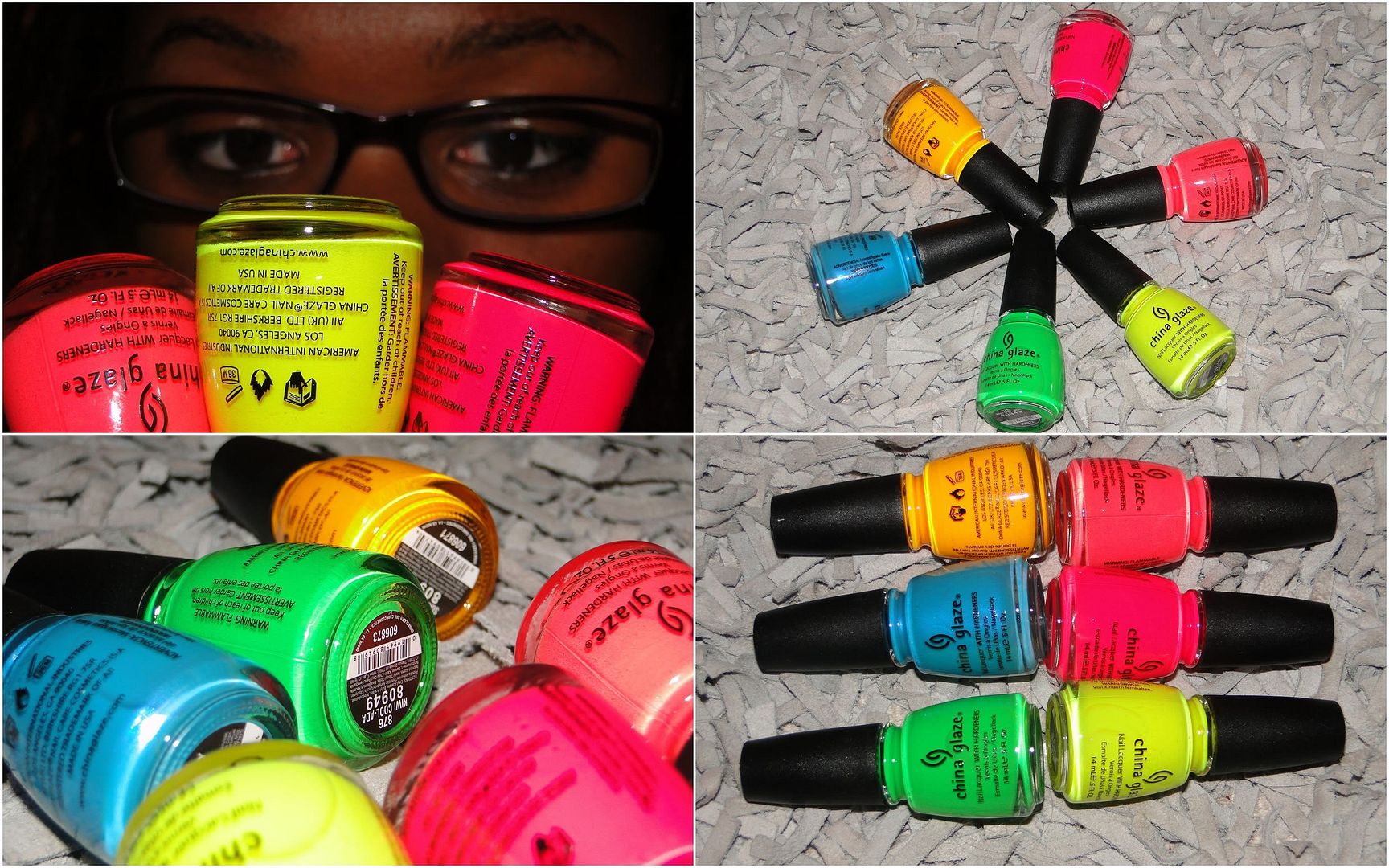 My review hasn't gone live on yet trust but trust and believe that the summer will not end without my review. This is one collection that you NEED in your life. Haven't scooped it up yet?
Now is your chance! Two lucky winners will each win the Poolside Collection. This is a time sensitive giveaway that requires teamwork.
Here's what you gotta do…
If you currently follow me on Twitter, get one of your girlfriends to follow me as well. Get your friend to tweet me saying, "My friend @_____ (your Twitter handle) and I want China Glaze!"
If selected, both you and your homegirl will to win the Poolside Collection. Friends don't let friends have a busted mani and pedi. Holla!
Rules:
-All ladies, all over the world can participate in this contest
-Contest ends Thursday, June 10, 2010 at 12:00 am EST
-Winners will be selected at random
-Family members/personal friends of B are not eligible
-In the event that a winner does not respond in 3 days, another person will be selected
Email Brittany@ClumpsOfMascara.com with any questions.
Good luck!