Oh yes…there is no Anniversary Celebration here at Clumps without Zoya. There's no LIFE without Zoya. Um, yeah…that was a little dramatic but what I mean is, Zoya is one of the best. And y'all deserve the best. And so..
I'm giving away Zoya's Sparkle collection!!!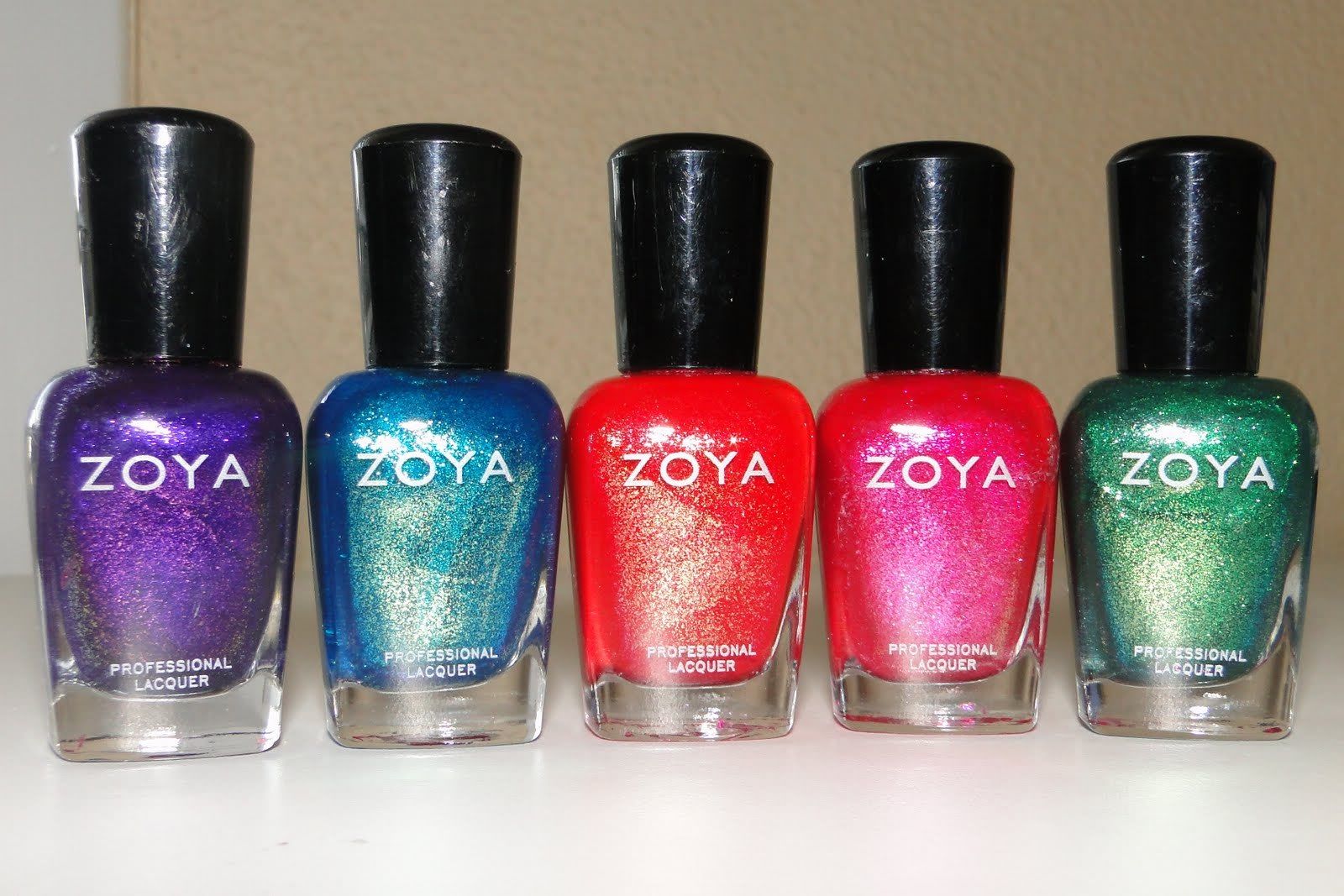 Remember when I reviewed it here? I STILL can't put Charla down. Here's how you can snag the entire collection…

Leave a comment telling me something
that you love about yourself.
Rules:
-U.S. and Canadian residents only
–Leave comment and contact email address in this post only
-Contest ends Thursday, June 10, 2010 at 1:00 pm EST. Submissions after that will not be valid.
-Winner will be selected at random
-Family members/personal friends of B are not eligible <—haha! *blows raspberry* 😉
-In the event that a winner does not respond in 3 days, another person will be selected