The U.S. ladies have beauty discount sites like Beauty Crunch and Beauty Ticket. But what about my UK girlies who want the same discounts without paying an arm and a leg in shipping?
Ta da…Beauty 21!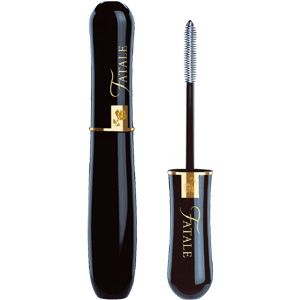 Beauty 21 is a UK based online beauty boutique offering top brands at discounted prices. Beauty21 offer makeup, skincare, perfumes, self tan and hair extension from a range of brands including Lancome, Clinique, Clarins, Stila, Elizabeth Arden, Maybelline, Rimmel and many more. Beauty21 offer a hassle-free ordering and delivery service, allowing you to order all your favourite beauty products online, delivered to your door. Delivery is only £1.50 in the UK and £4 worldwide.
Beauty21 specialise in finding products that are now difficult to get hold of. So many popular products are discontinued, with loyal shoppers left looking for them. Beauty21 have a wide range of mascara's – currently over 35 different mascara's in store including the discontinued Lancome Fatale Mascara and Maybelline Lash Stylist.
And we ALL know how wonderful Maybelline Lash Stylist mascara was.
Get your shop on!