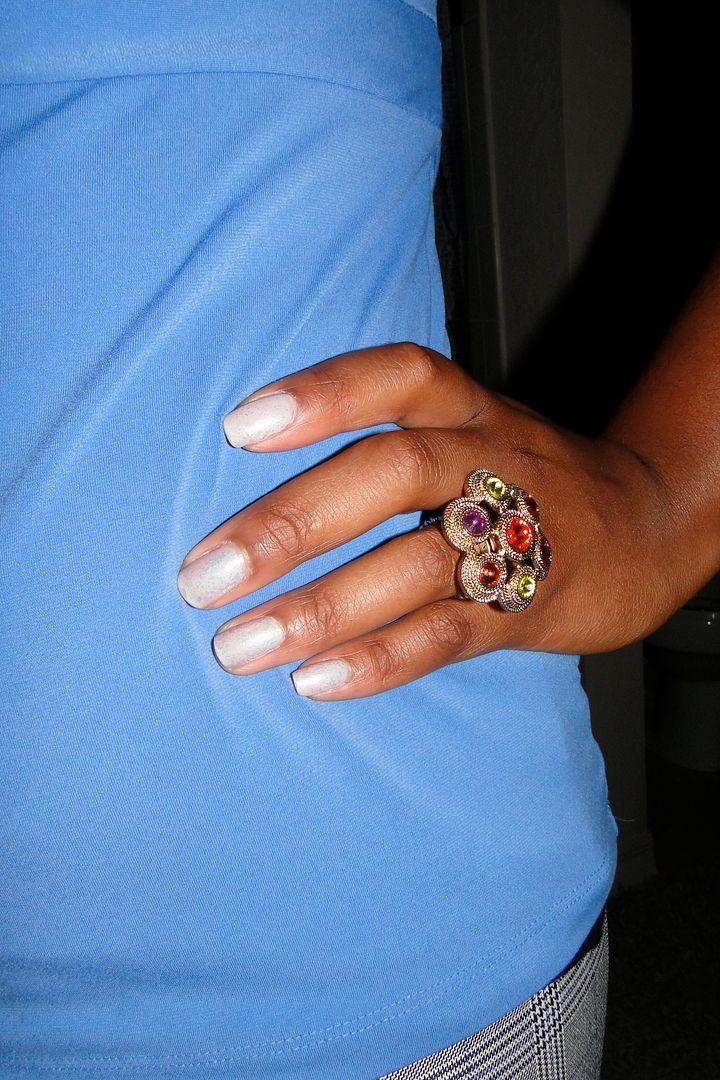 Super random question, but I get it a lot! My YouTube fam is funny like that. I'll spend 8 minutes talking about a mascara and half of the questions will be like…
"Where did you get that ring from?"
OR
"You have a lot of rings. Do you spend a lot of money on them?"
Hilarity. Truth is, I don't think I've ever spent more than $10 on a ring. I have over two dozen of them…which doesn't seem like a lot to me. Don't y'all judge me…

So how do I store these kids? On my wall!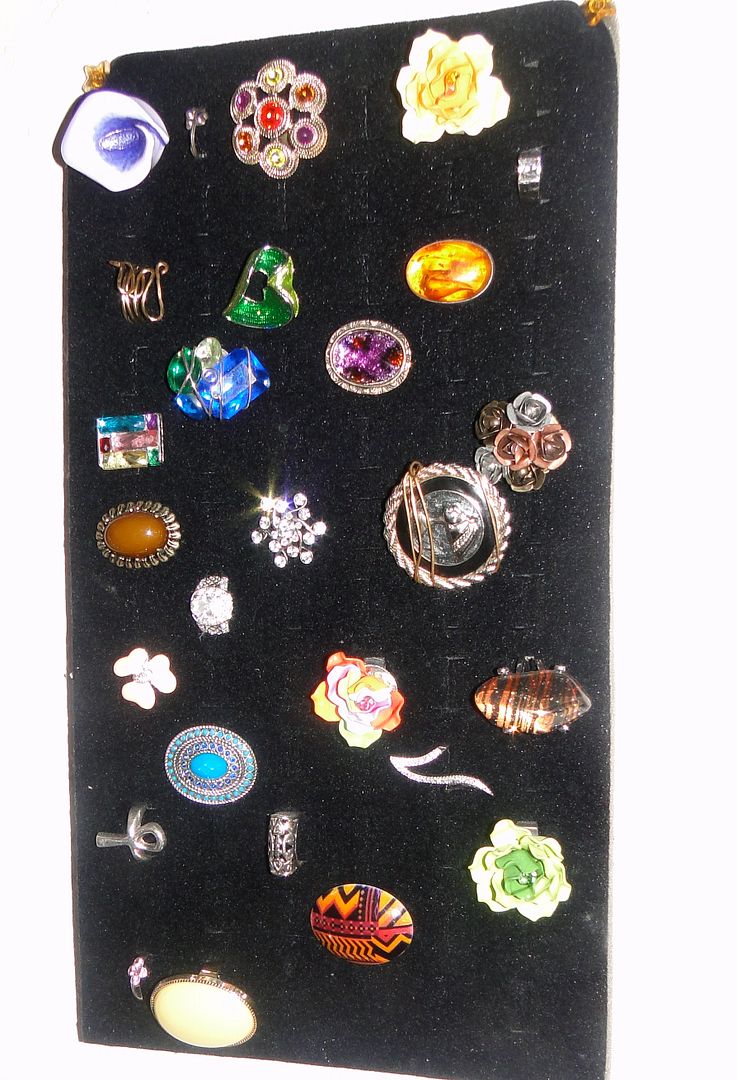 I'm a huge lover of extra large and colorful costume and cocktail rings. I store them on a ring sheet that I got for a whooping $3 at this groovy two story discount boutique in NYC called Earrings Plaza.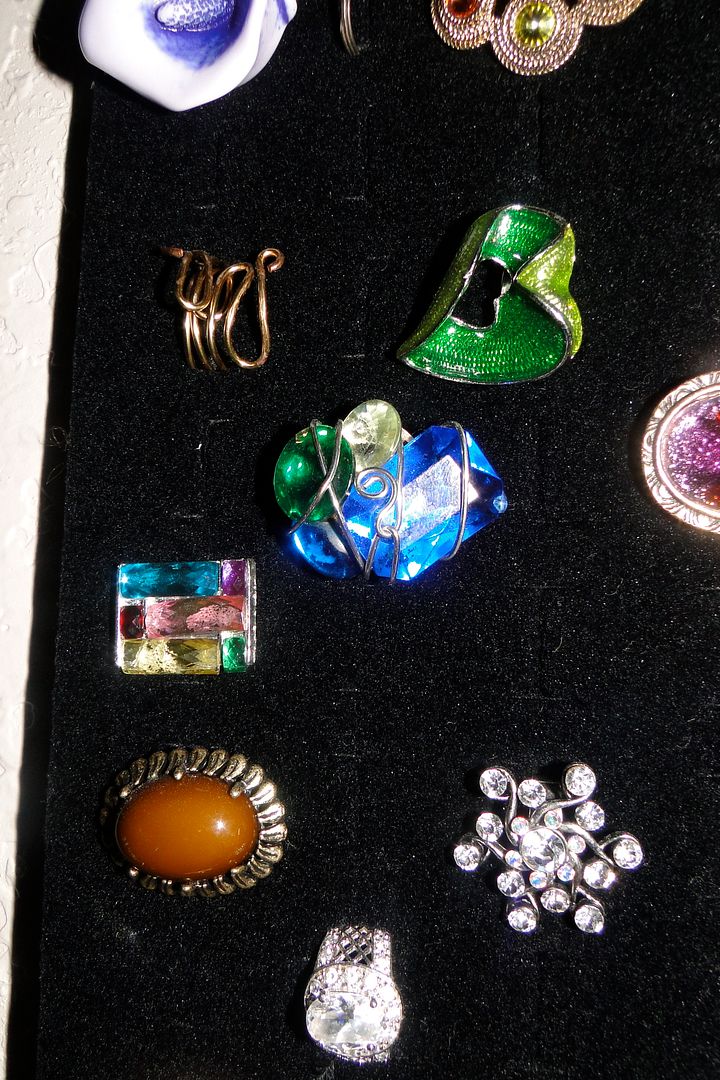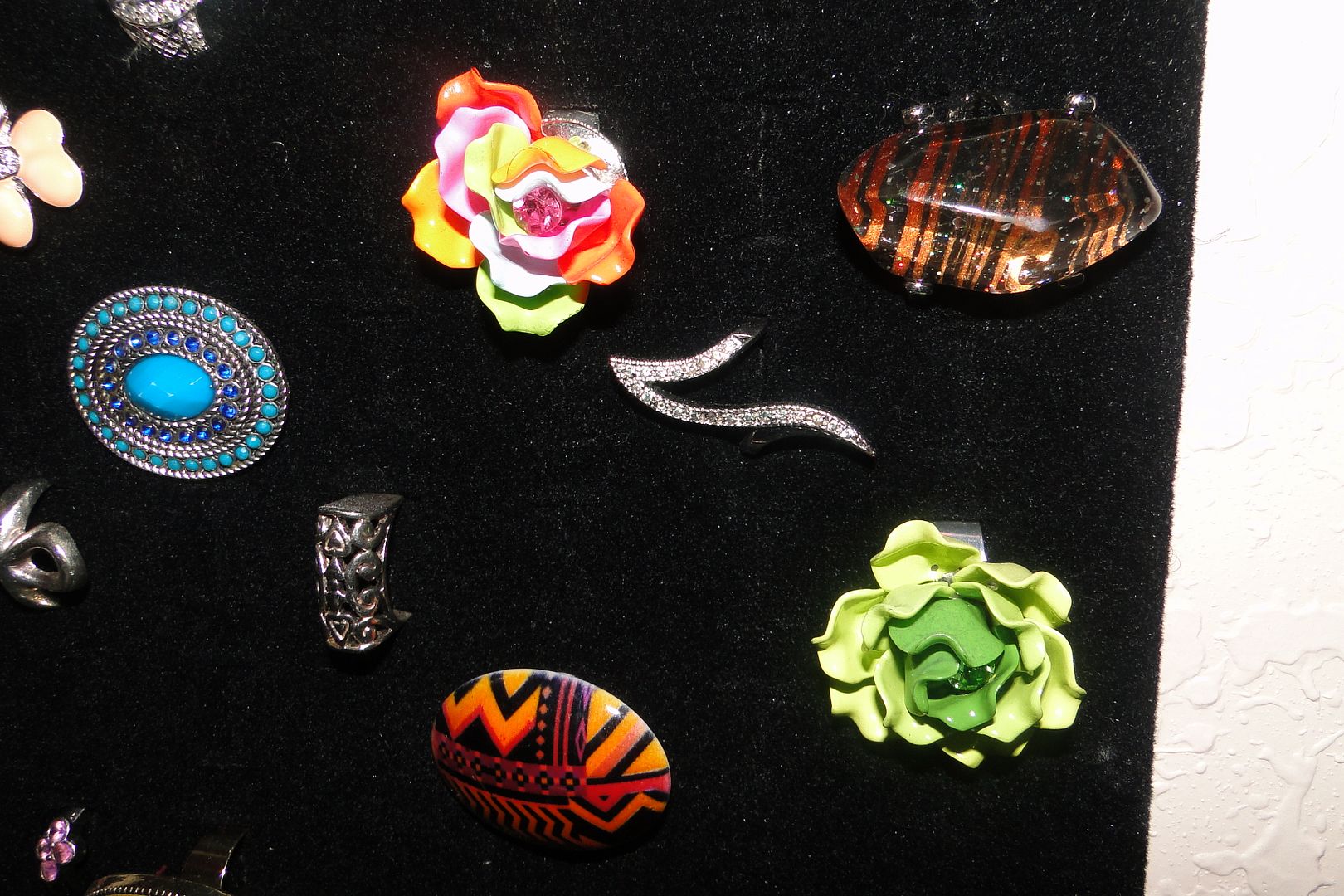 3/4ths of my rings come from my seasonal trips to the City. Looks like it's time to re-up.
Do you wear rings? How do you store them?