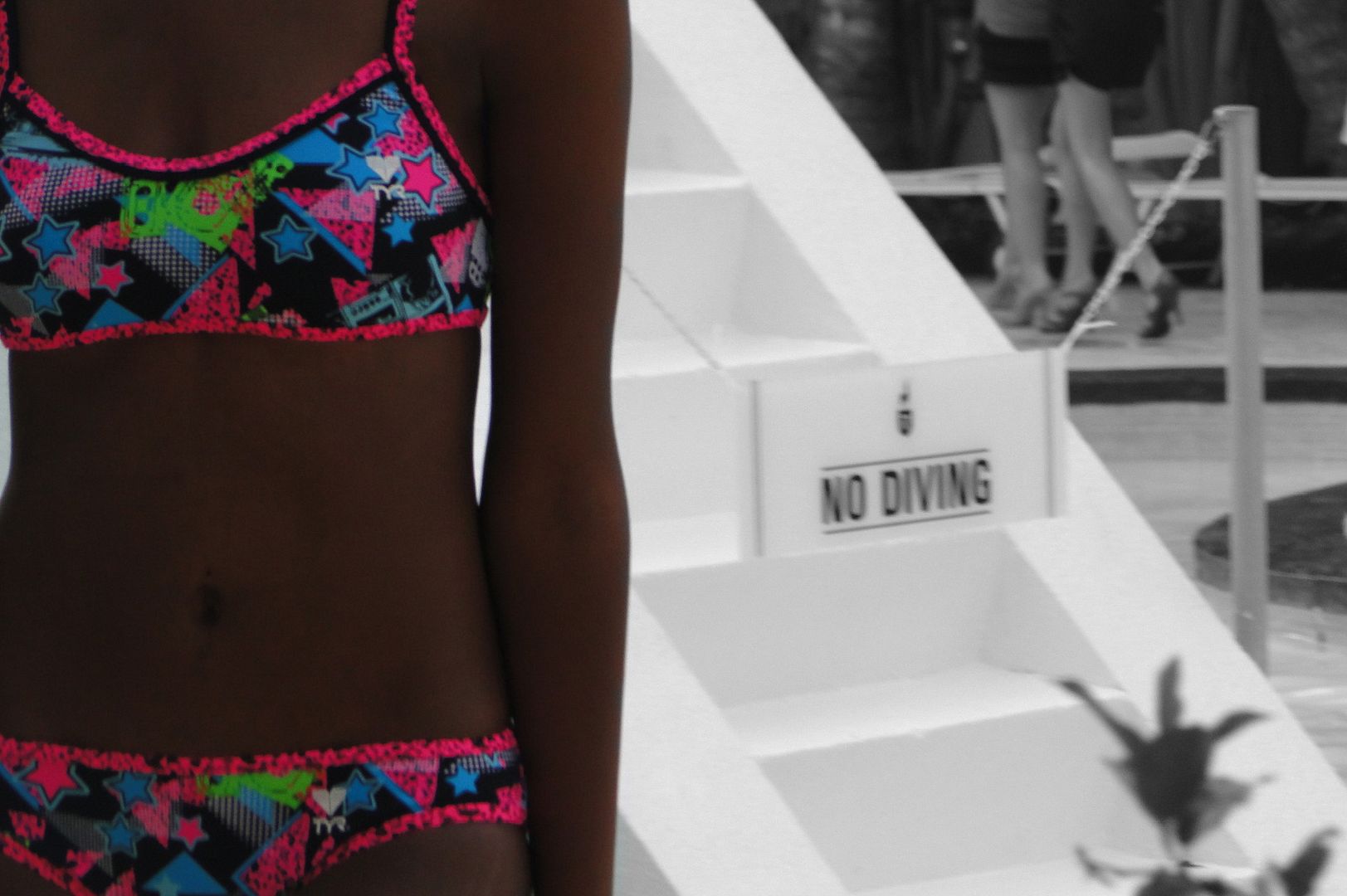 The world renowned  
Raleigh Hotel
in South Beach, Florida is most known for its beautiful pool. I've never seen anything like it. Despite Miami being my birthplace, I pretty much get an 
F
for not knowing a lot of what Miami-Dade county has to offer. Locals generally stay away from the South Beach area so I always feel as if I'm transported to another city when I head down Collins Ave.
Security practically pushed us out of the way as models pranced their gorgeous selves right passed us.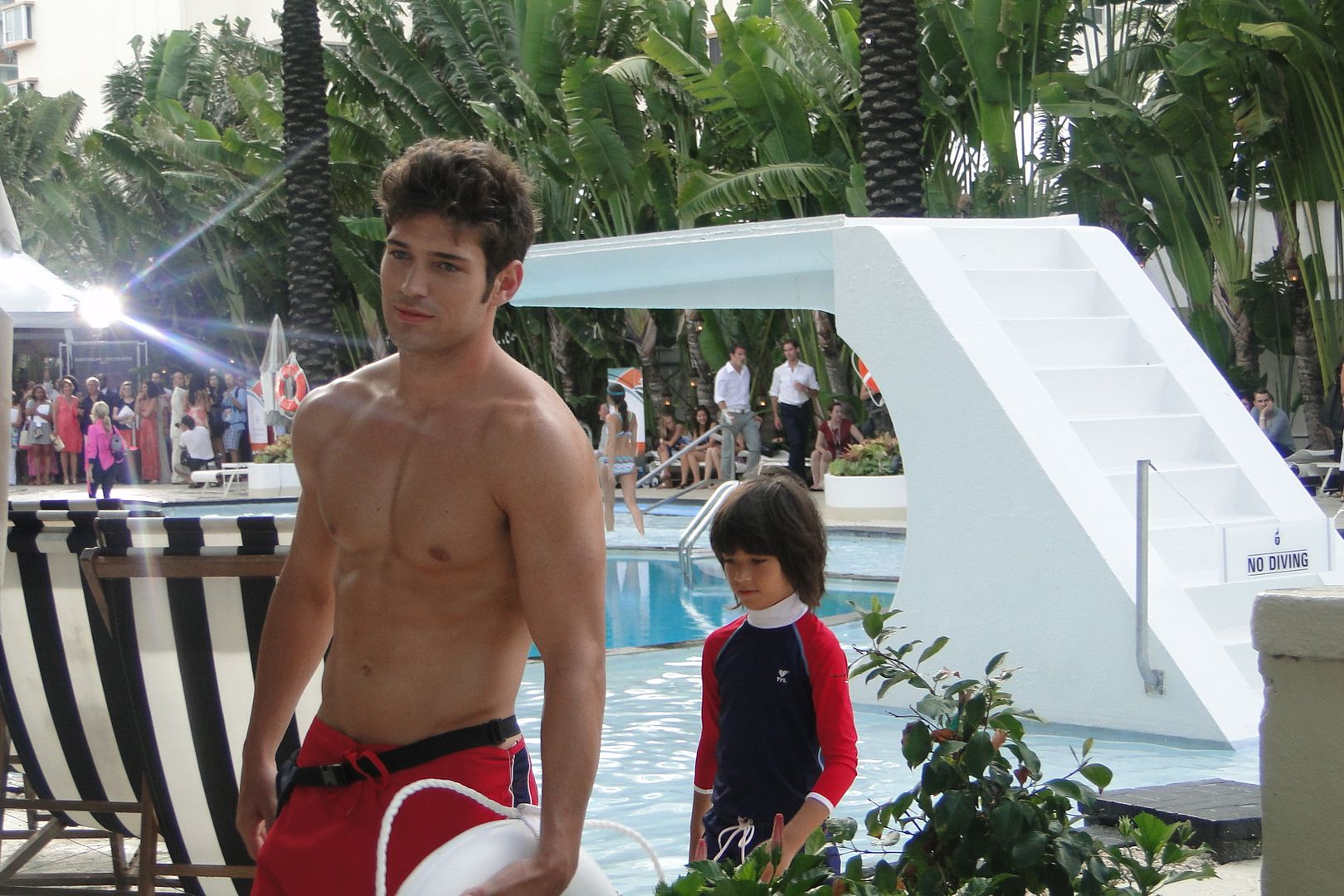 Aww, how cute is he? And I'm not talkin' about the kid. He's cute too but uh…yeah. 🙂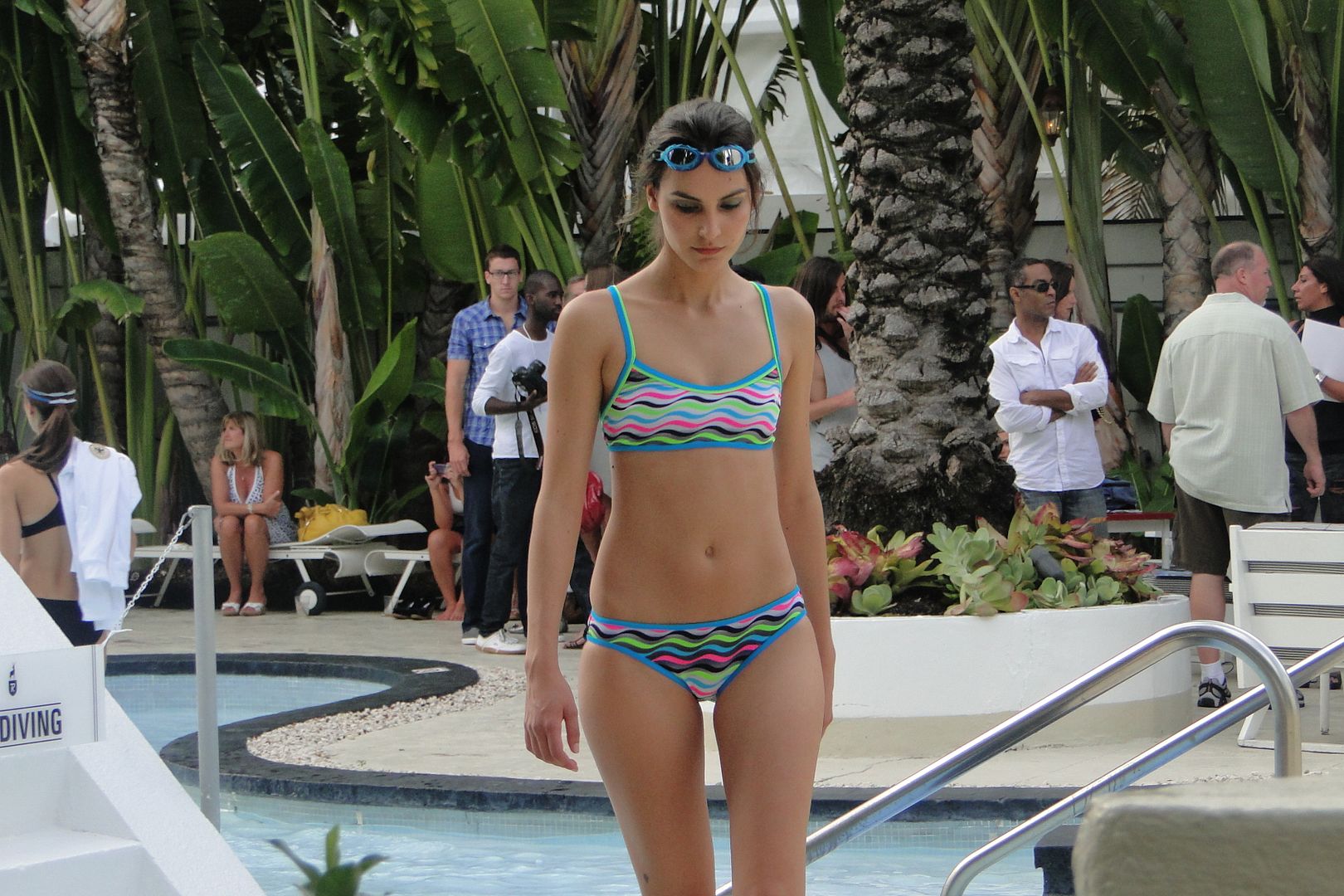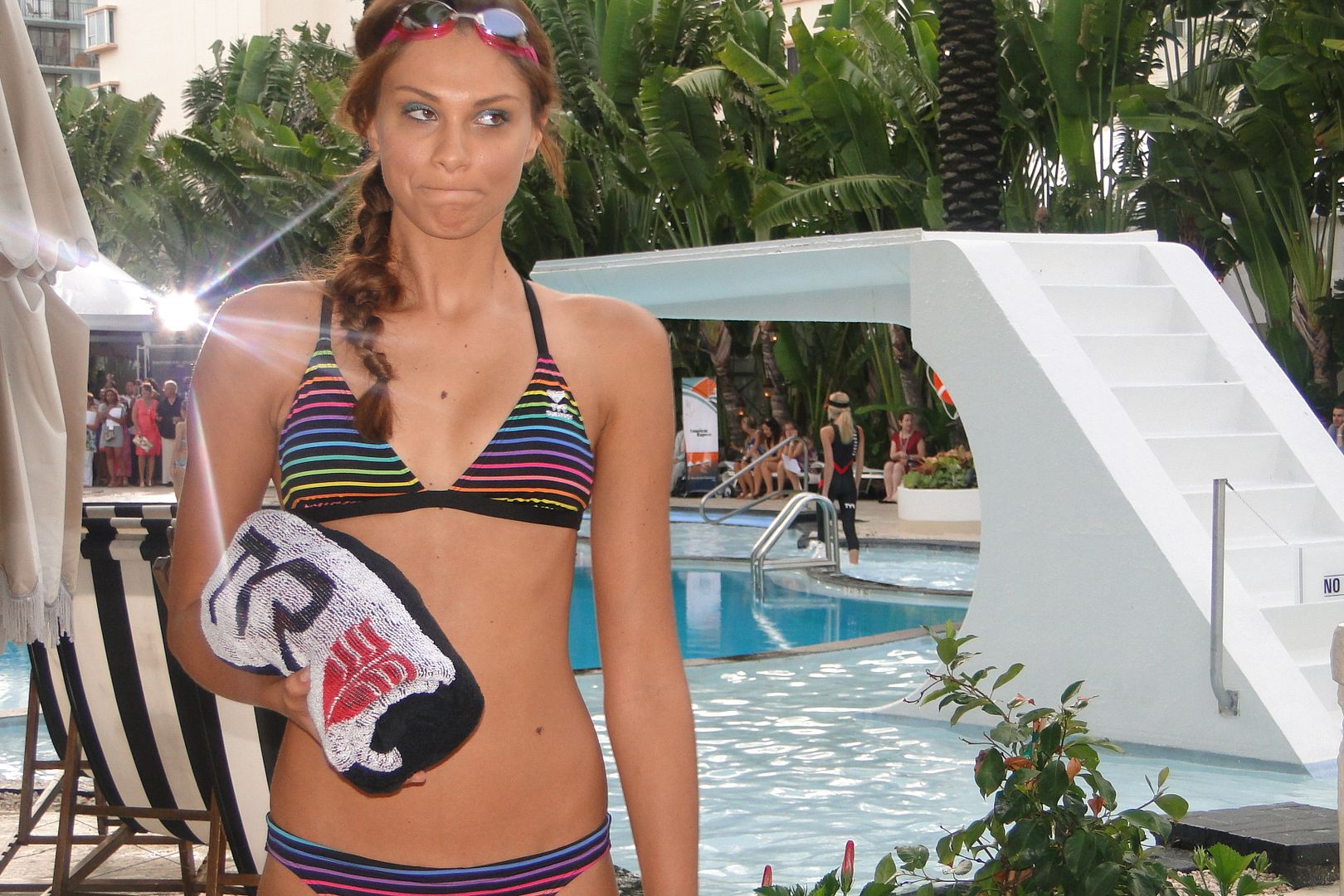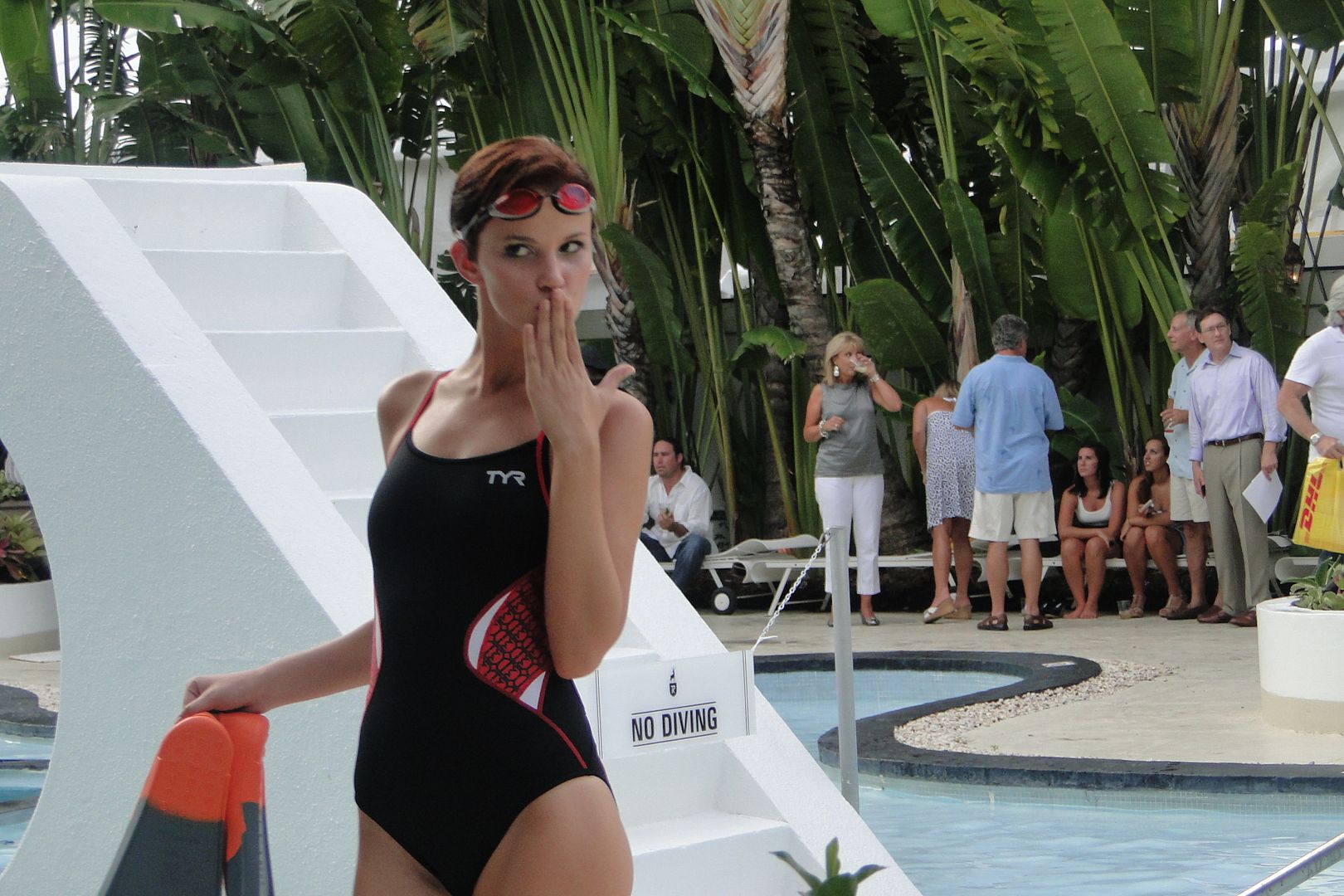 My favorite pieces…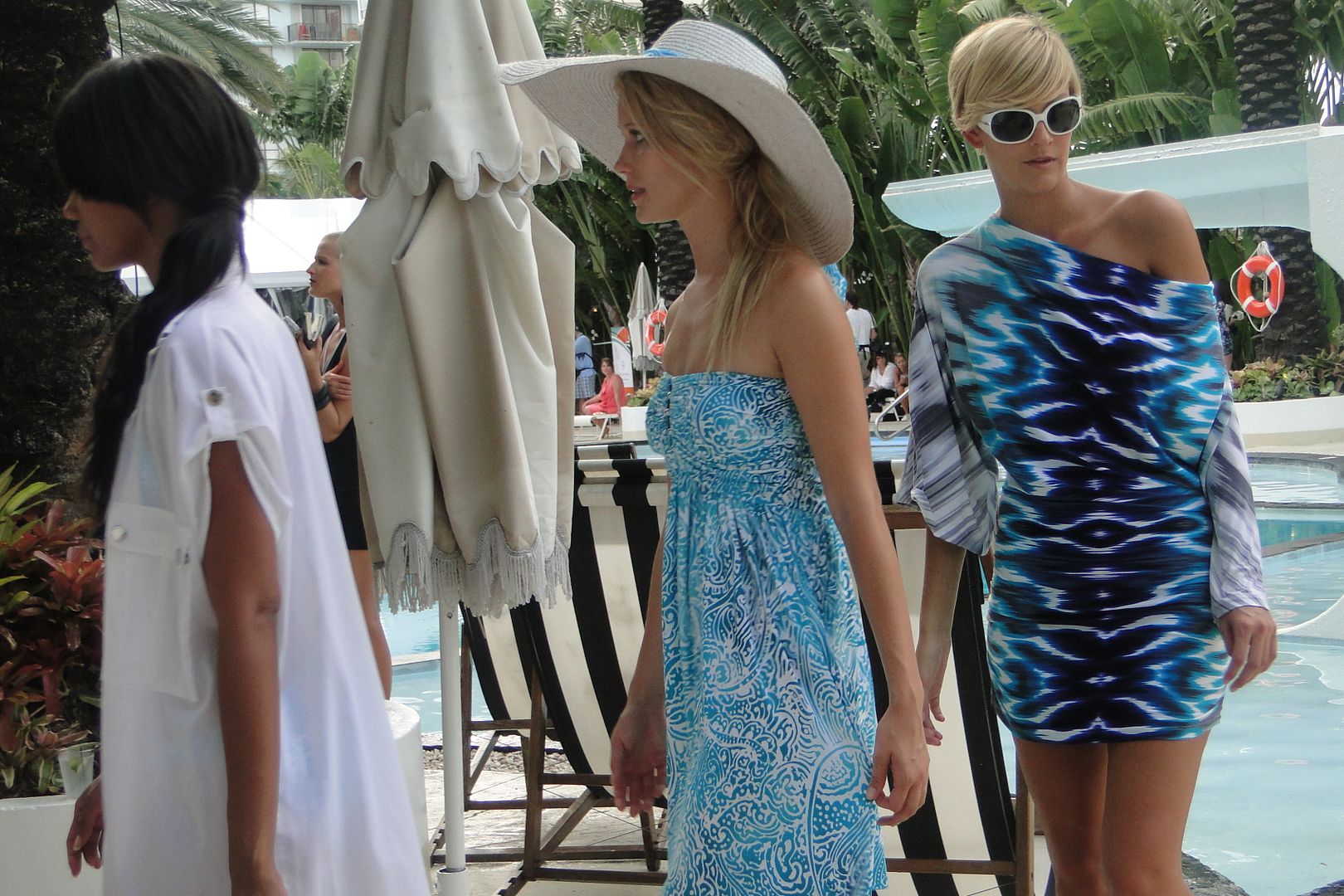 Girlfriend to the right is killing me with her adorable cut and shades. Fierce, honey, fierce!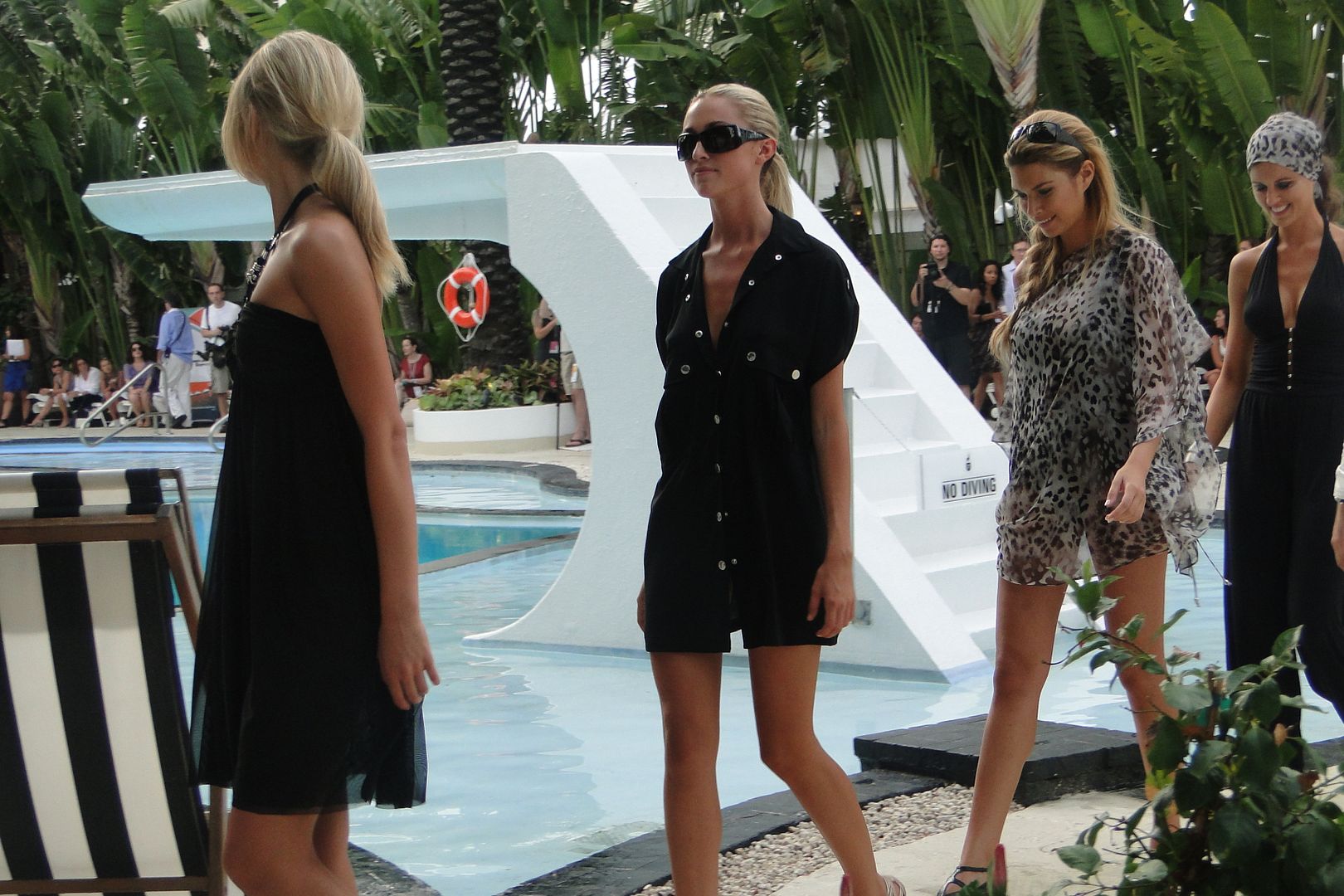 And I think she was a spectator, but man oh man, I was lovin' her dress.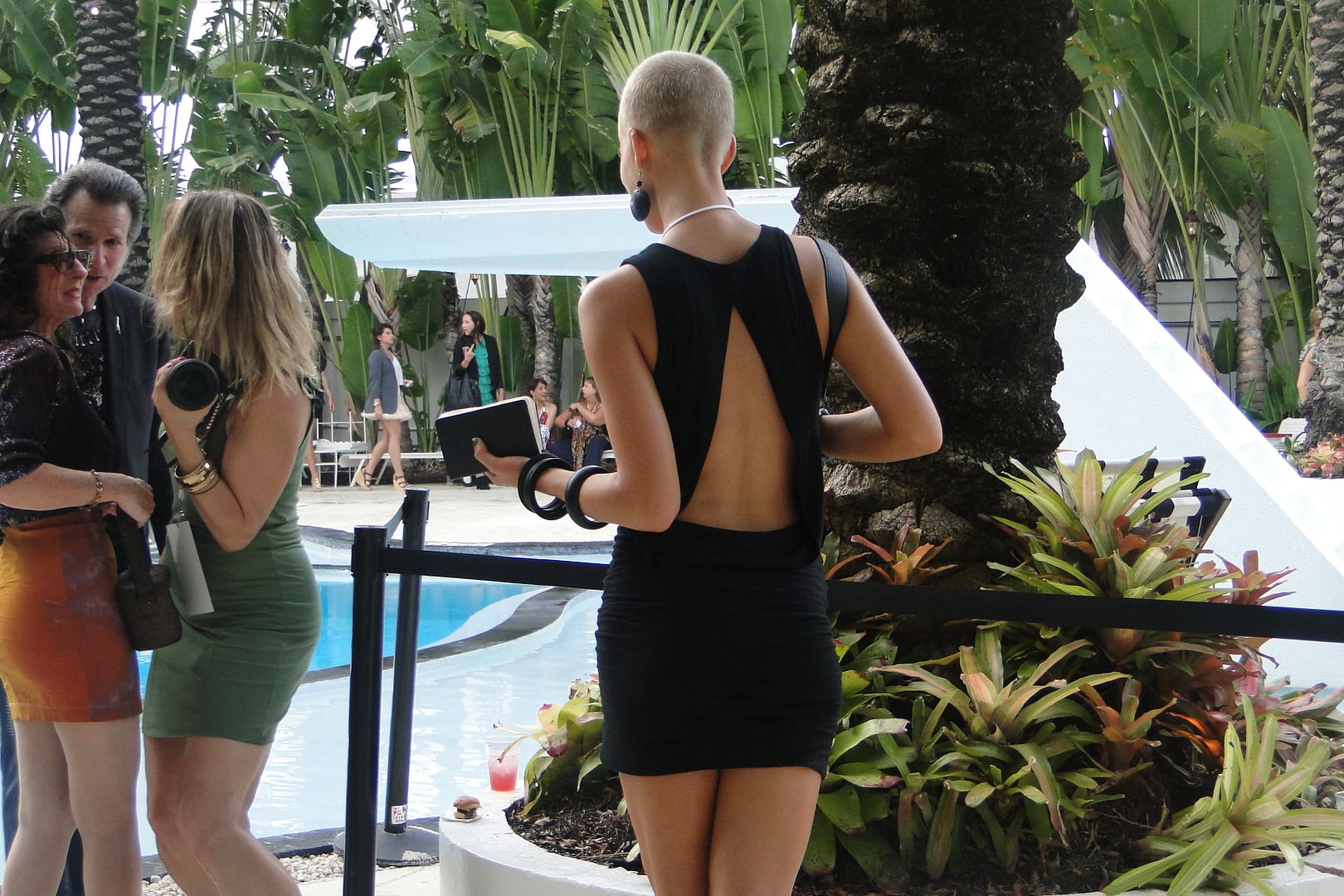 I can be such an outfit paparazzi when I want to be. Sheesh.
More posts from Mercedes Benz Fashion Week-Swim