Y'all know how much I adore bronzed cheeks..especially in the summer time. For someone who doesn't wear much on her cheeks, this gorgeous little bronzer works perfectly for me!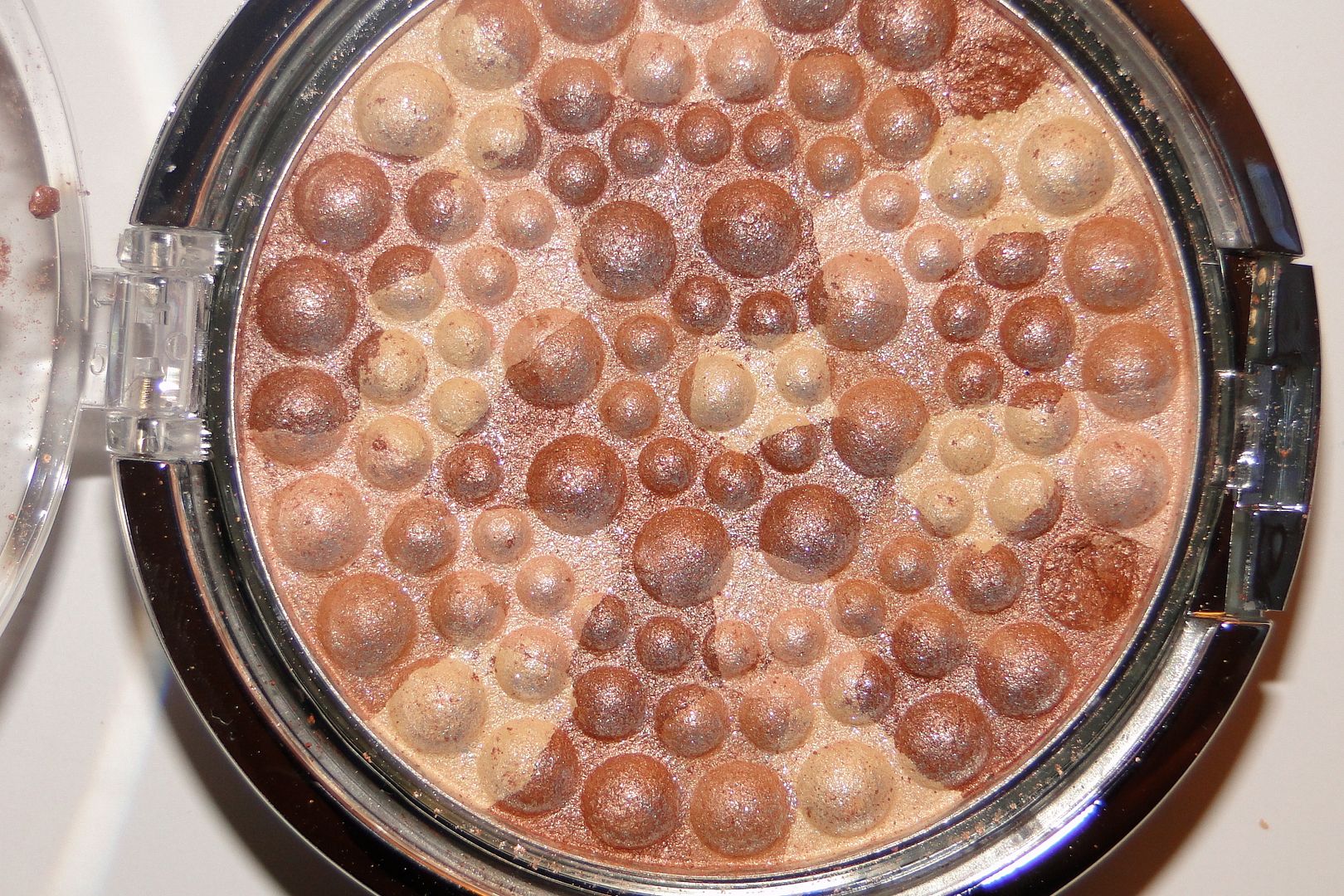 You ARE familiar with Physician's Formula, right? They are one of the few natural/organic drugstore brands in the market. With my acne prone skin acting the way it does, I've been taking the paraben-free route lately and my skin does not flare up as much as it normally would. Hollaaa!
You can snag this kid for $13.99 at your favorite drugstore. The mineral glow pearls come in 4 different shades: Translucent Pearl, Beige Pearl, Light Bronze Pearl, Bronze Pearl.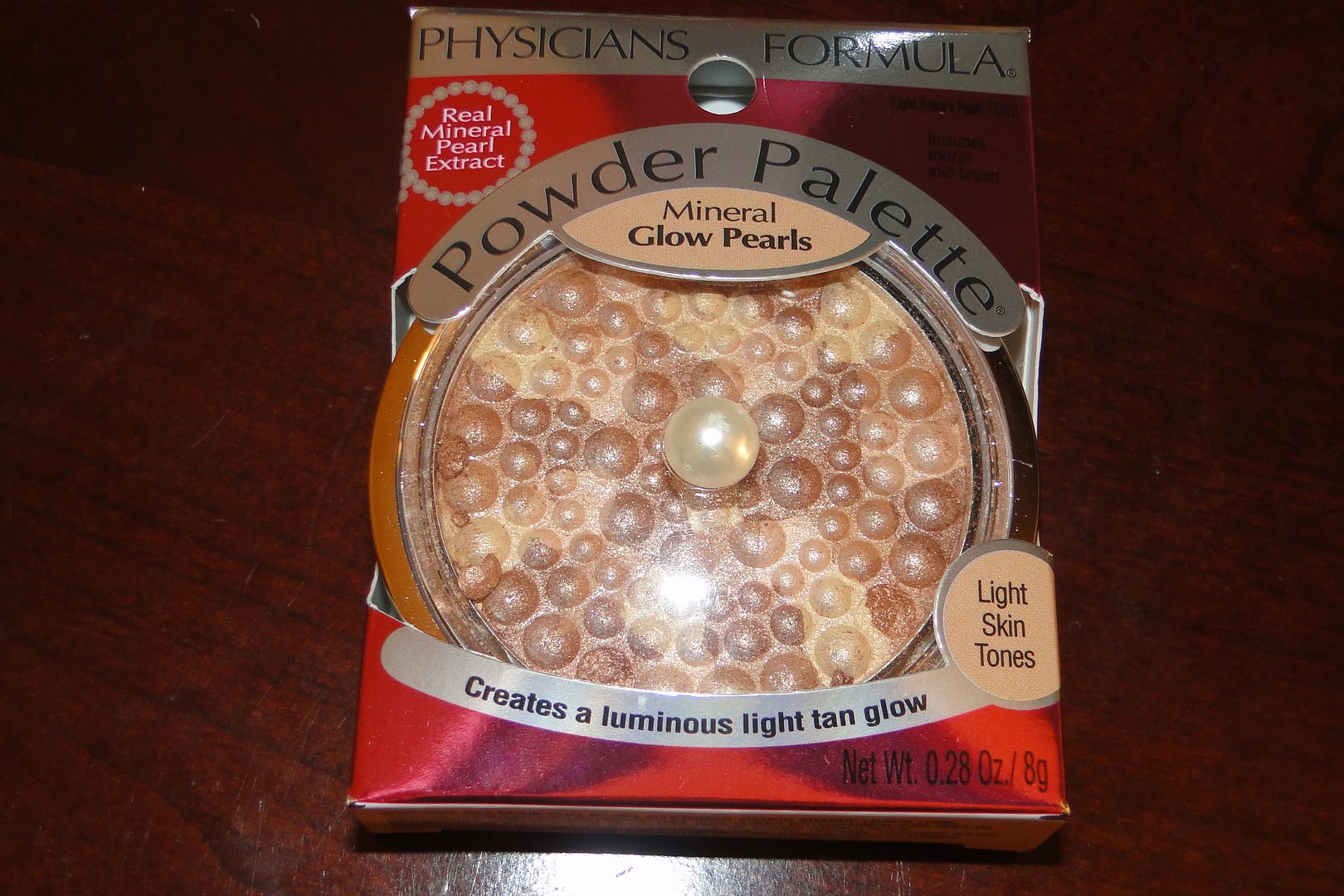 …oh wait, what's that?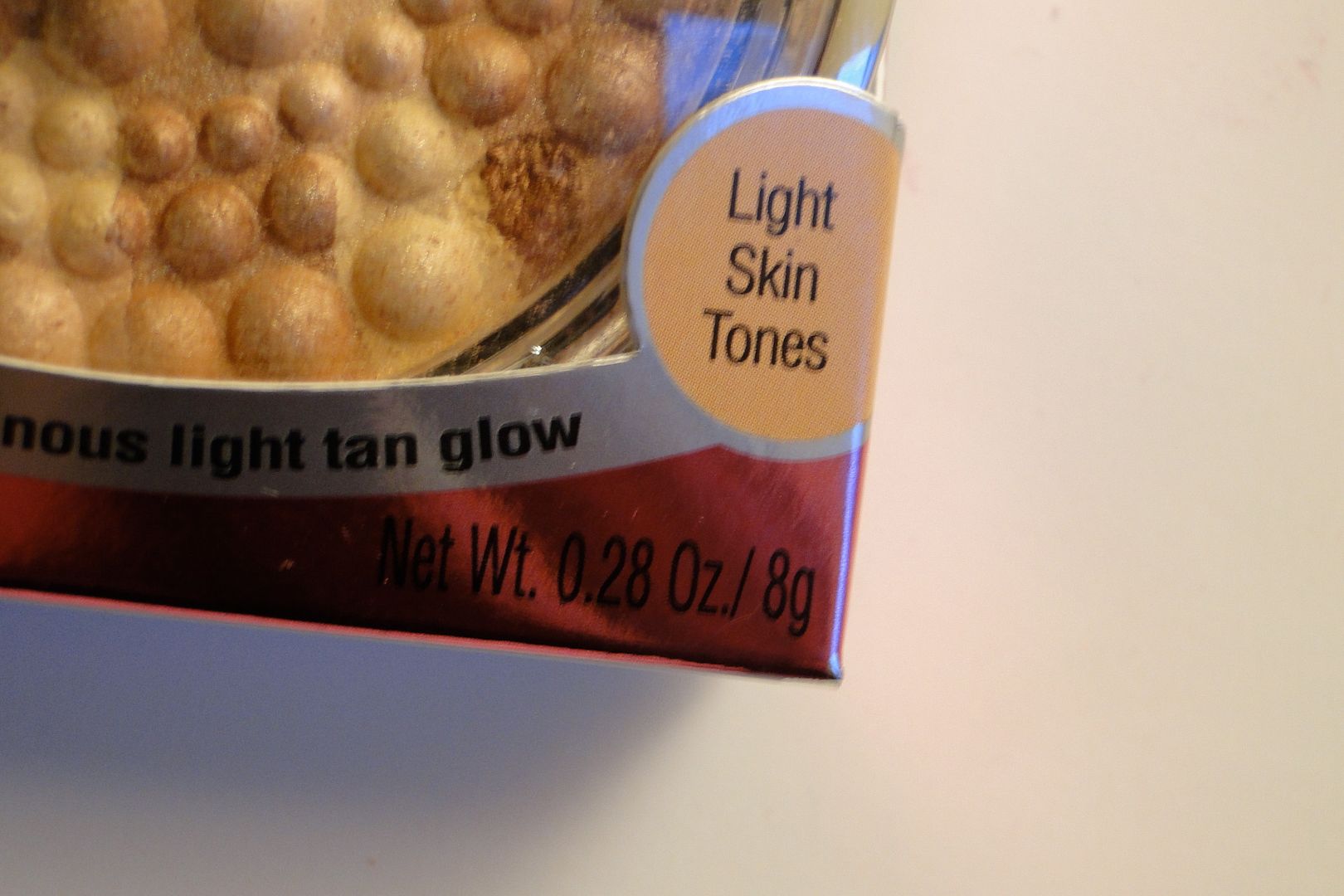 Pshht, y'all know how I feel about beauty rules. I break them. My brown skinned self rocked it. And rocked it well, I might add.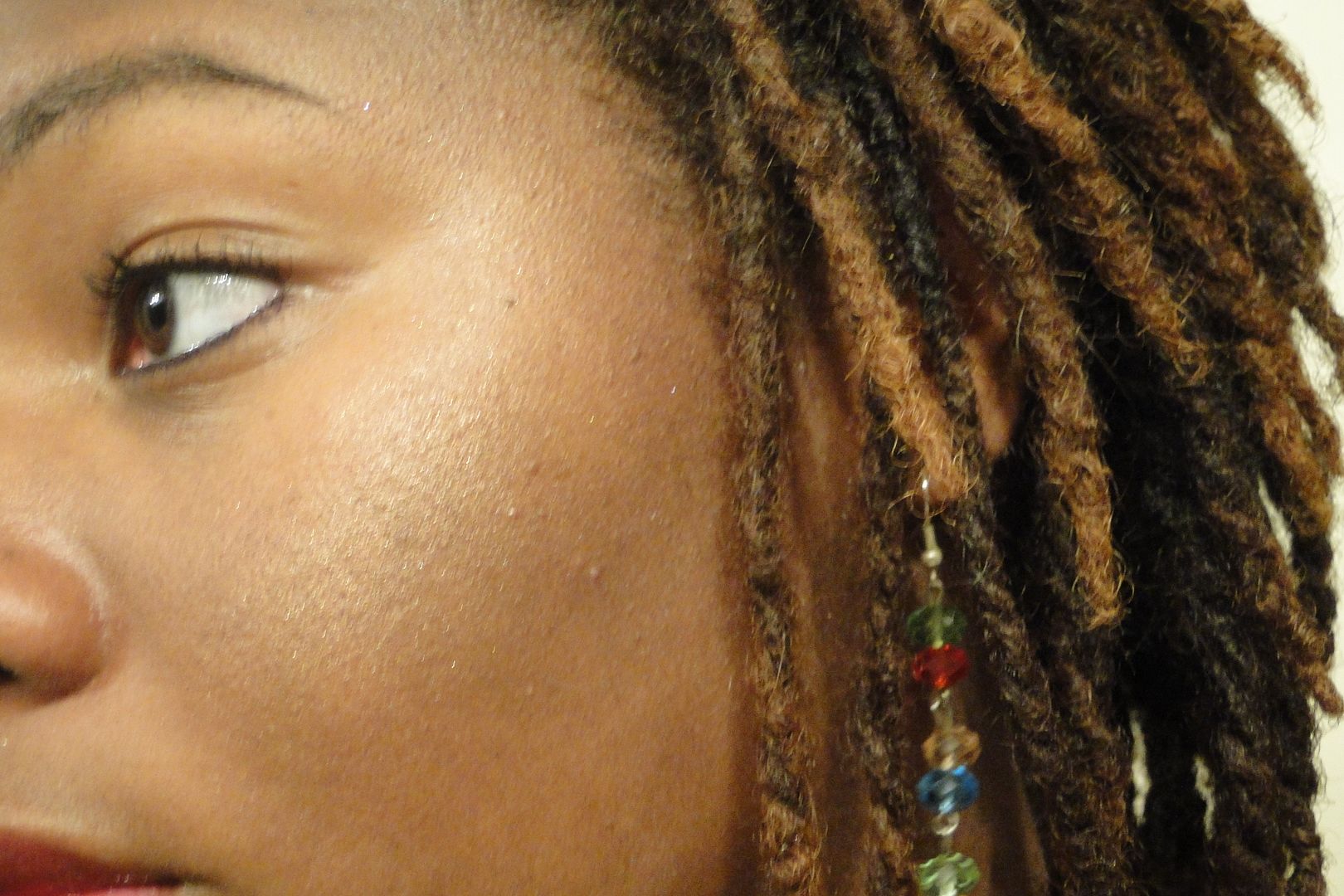 And for quick touch-ups, the palette has a darling little mirror and brush at the bottom.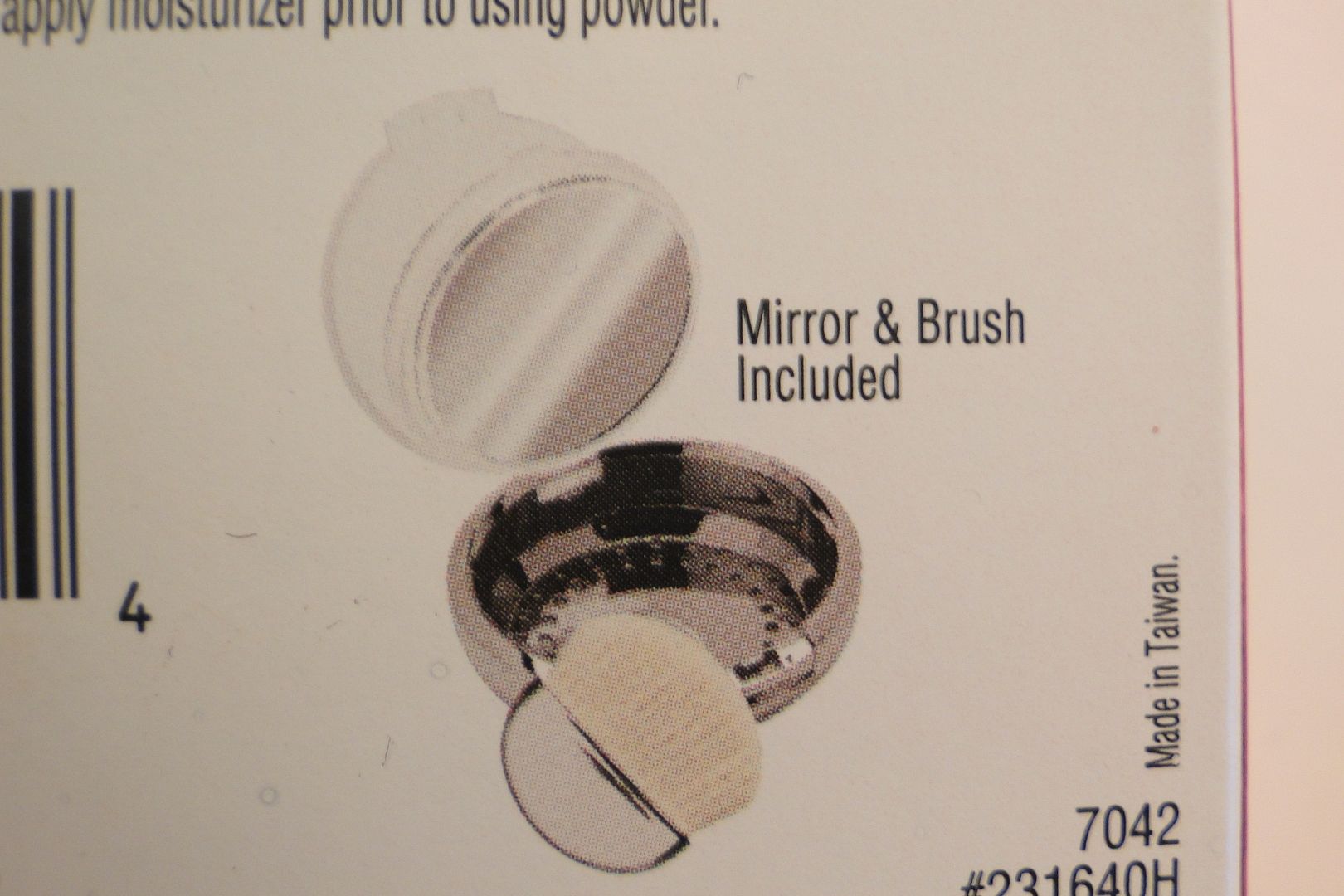 I can dig it.
I know a lot of you gals have been wanting to take baby steps into the natural skincare route but don't want to spend a lot of money on it.
Need help starting off your collection? One lucky winner will win the following in our Shimmer Bronze giveaway!
-Pearl Palette
-Bronze Booster Shimmer Bronzer
-Shimmer strip
Leave a comment telling me your skin type (oily, combo, dry, acne, sensitive, etc)AND your

email address

in THIS POST ONLY.
Zee Rules:
-For U.S. and Canadian readers only
-Contest ends Wednesday, August 3, 2010 at 12:00 pm EST
-Have you won a giveaway within the past 6 months? Give someone else a chance, homie.
-Winner will be selected at random
-Family members/personal friends of B are not eligible
-In the event that a winner does not respond in 3 days, another person will be selected
-For additional rules about contests/giveaways on Clumps of Mascara, click
here
.
This review and giveaway is sponsored by Physician's Formula. Read our disclosure policy here.