I hope you're having a fantastic Friday, darlings! I'm in the best mood ever. Ever have one of those days where nothing really happened but you're just happy? I'm definitely having one of those days. Below is a video to make you laugh. It's a compilation of some of my YouTube videos.
I am finally at the point where I'm okay with being me unapologetically. Are you there too? I certainly hope so. Life sucks when you can't be you. I don't know about you but I find NOT being me extremely painful. Celebrate yourself this weekend.
Speaking of celebrations, one of my greatest friends celebrates a birthday this weekend!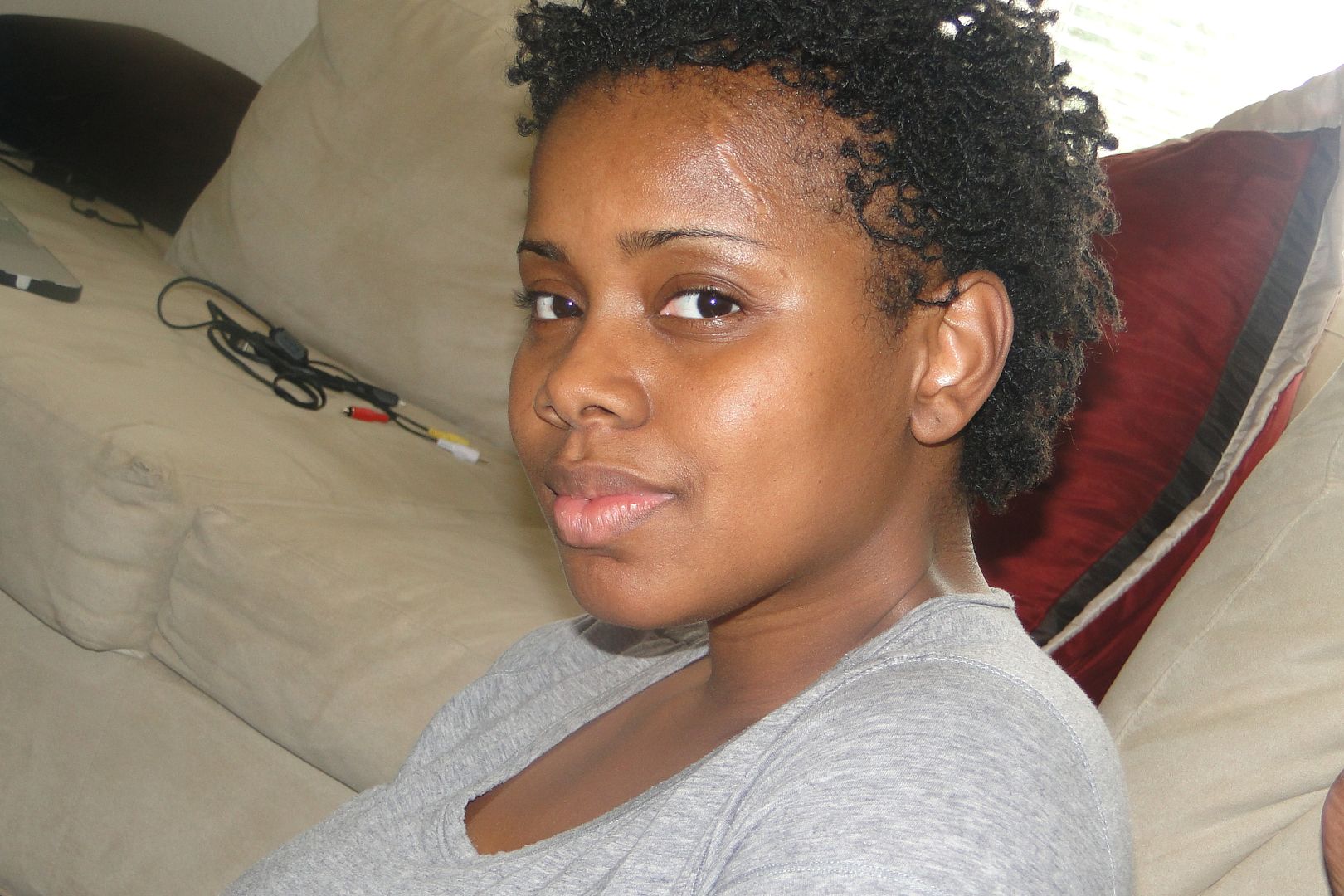 Happy birthday, Sam! Thank you so much for blessing me with the role of godmommy to the most perfect little girl in the world. You've always be a phenomenal woman in my eyes but motherhood has given me another reason to respect and admire you. You are amazing and I love you to pieces!
And if this baby face doesn't make your day, I think you may need to check your pulse.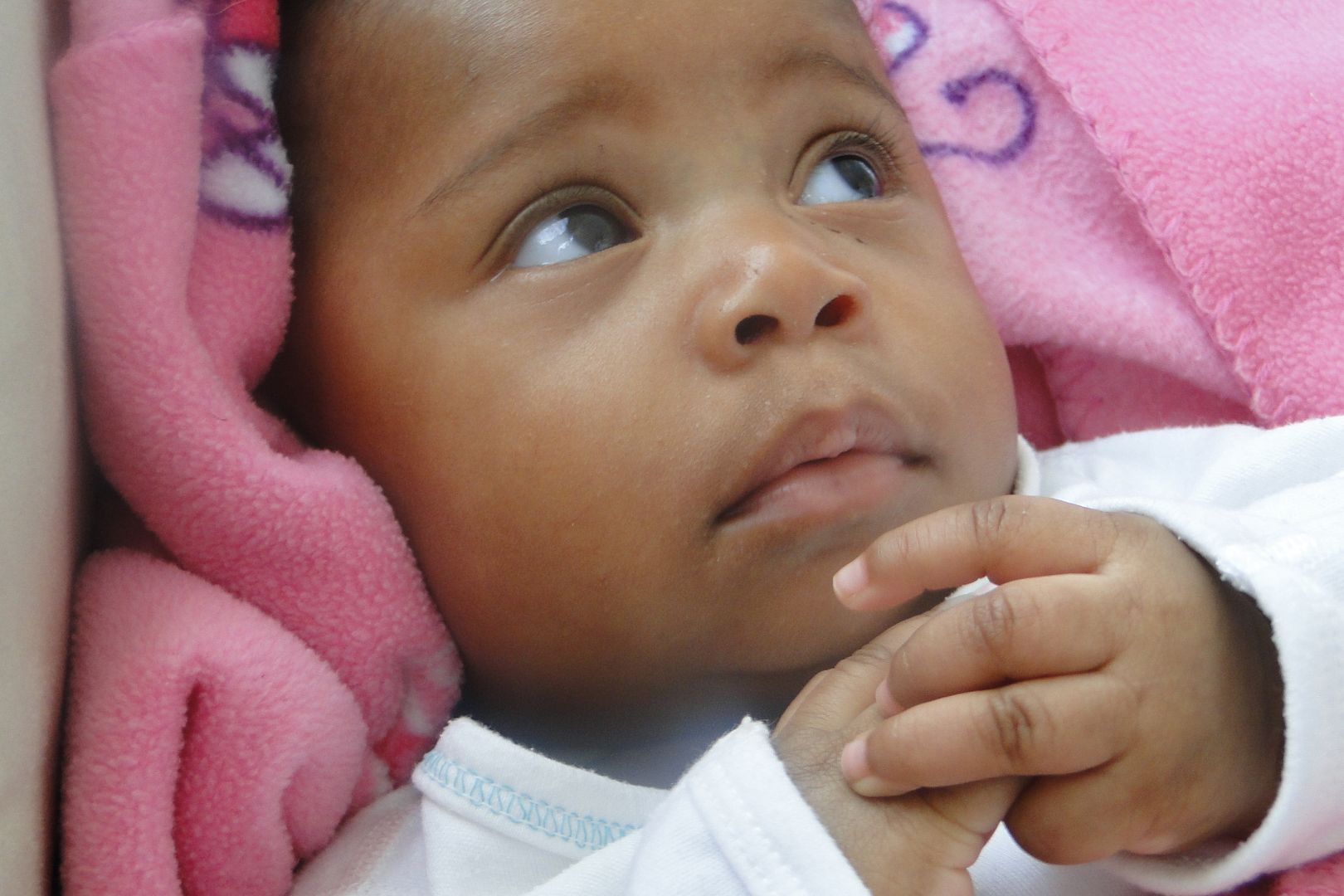 Enjoy your weekend!