Brace  yourselves, darlings. This is one video that may shock and scare you. Fact is, I've know a lot of what was mentioned but this the video really help put things into perspective about the products that we are using.
Can I be honest? I am super conflicted. While I own, use and review many real deal natural/organic, paraben-free products (aside from hair color, my hair care routine is predominately all natural), I still like to try out "conventional" products. Not to mention, those are the products that are most requested by Clumps of Mascara readers. I mean, think about it…how many of you would still read Clumps if I ONLY reviwed natural brands and products? My goal is to appeal  to many different women all over the world and let's be honest…there is only a small number of us that use only natural products.
At the same time, I do not want you all to think that just because I rate a product as "GOOD", that it means it is safe. Because, the truth is…a lot of them are not. In the future, I think I am going to incorporate more notices about the ingredients that are in the products that I review. That way, at least then, you can make a sound judgement on if you really want to purchase it or not…despite how beautiful the posted pictures are.
I want to be apart of the solution…not the problem. What do you think I should do? I could definitely use yall's opinions and advice. I want to continue bringing you funny, engaging and informative reviews on ALL products but I also want to be sure that you are aware of products that can potentially harm your beautiful skin and health from the outside in.
I know natural and eco-friendly products may not be affordable and accessible for all, but I will make it my duty to host giveaways and find the best and affordable brands and products that give you the look you're going for…safely. I
Leave me your thoughts in the comments or email me (Brittany@ClumpsOfMascara.com). 
Love y'all,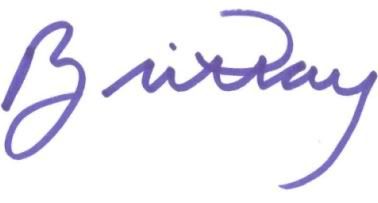 P.S.
Thanks to my eco-beauty/lifestyle bloggers for being such inspirations. Especially you,
Simply Natural
!