As promised, I am going to start cranking out looks from my BH Cosmetics 120 palette. I want to try and dabble in each of the color families. First up…zee blues. I found them wonderful to work with! Both the mattes and the shimmers were pigmented, not too chalky and did fabulous on the blending tip.

I used 3 blues for this look. These two…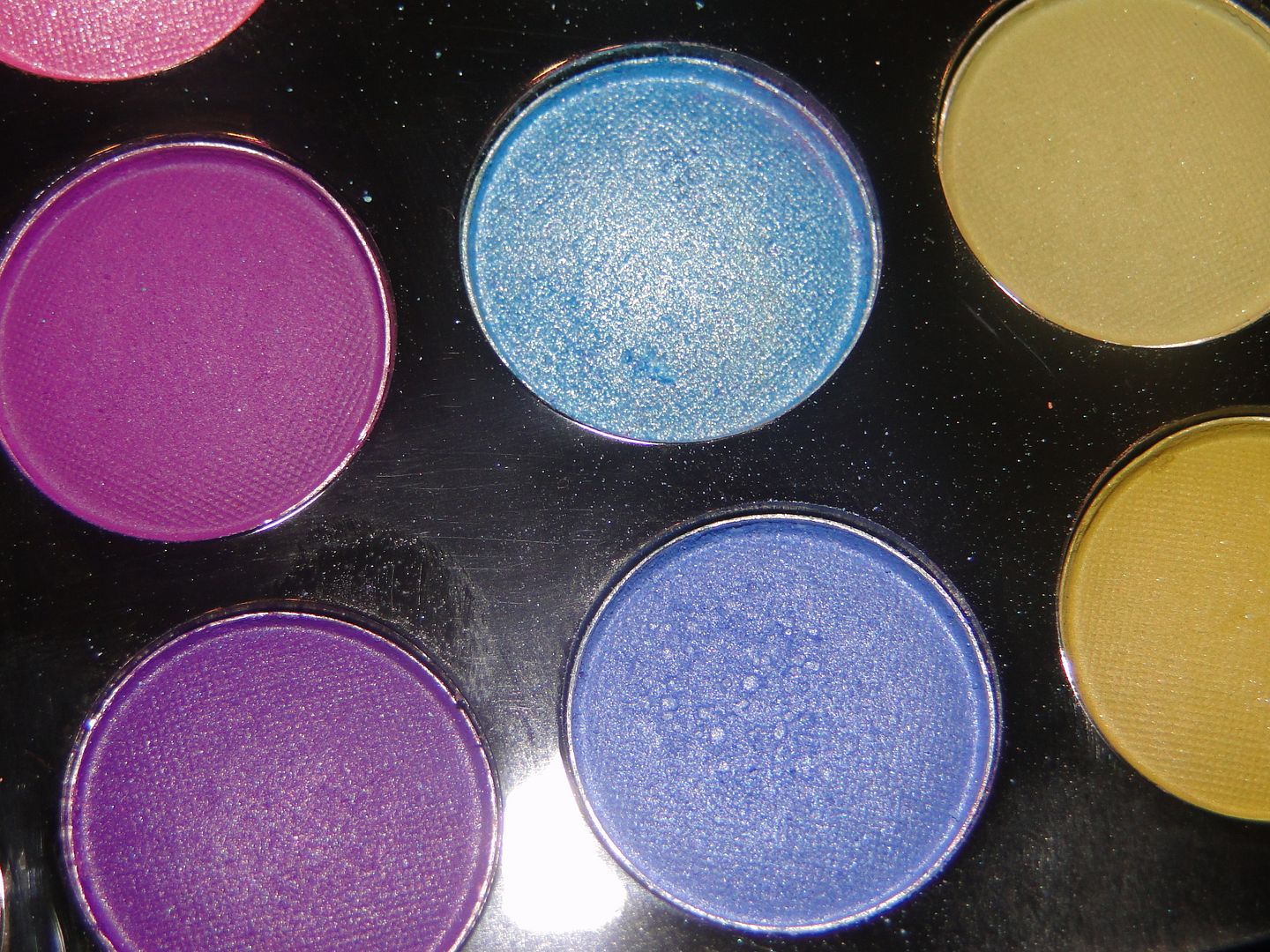 And then this gorgeous navy blue for my outer-V and crease.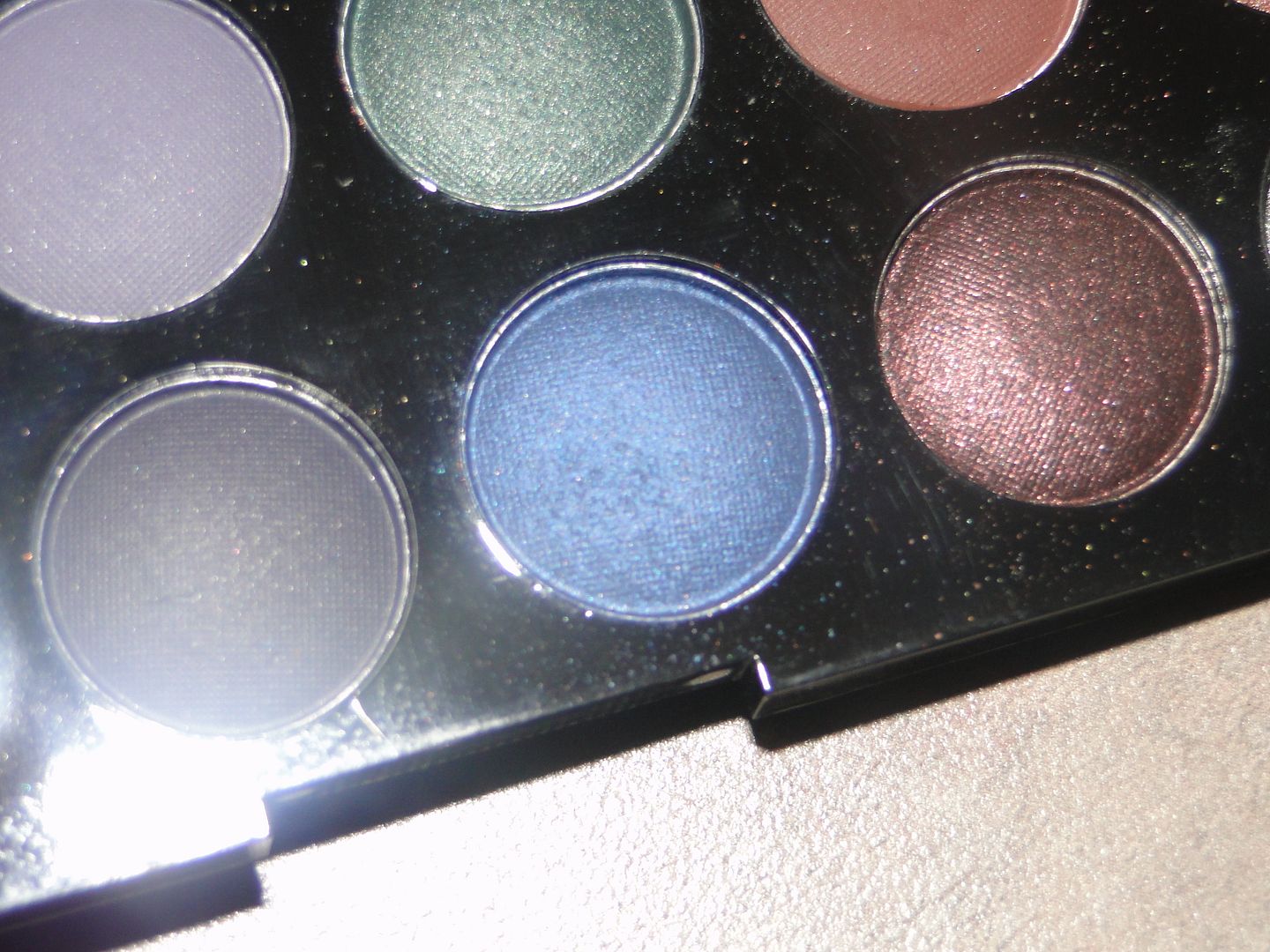 To make the colors really REALLY pop, I used NYX's Milk as a base. And since I've got that 3 mile space from my lid to my brow, I had to apply a matte brown shadow right after the crease.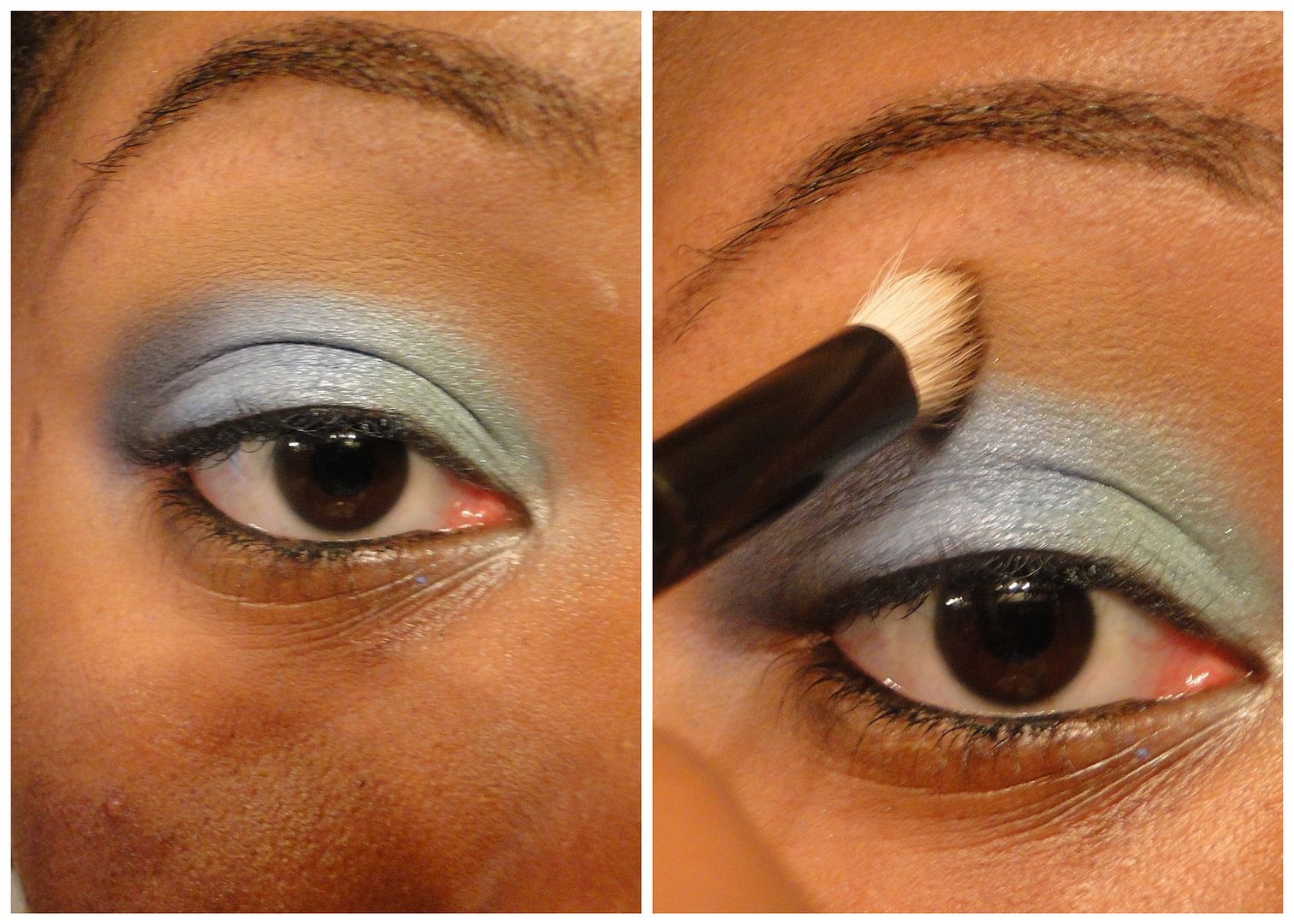 I blended like mad and topped it off with a thick application of a gel liner and mascara.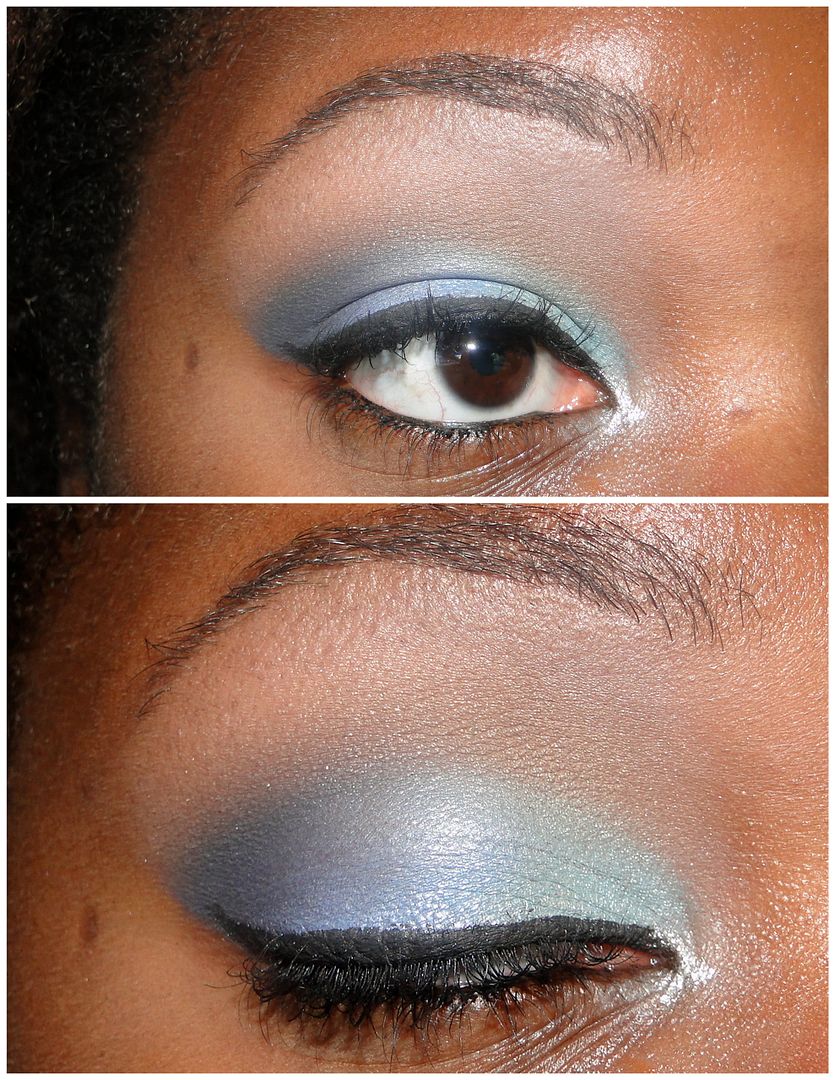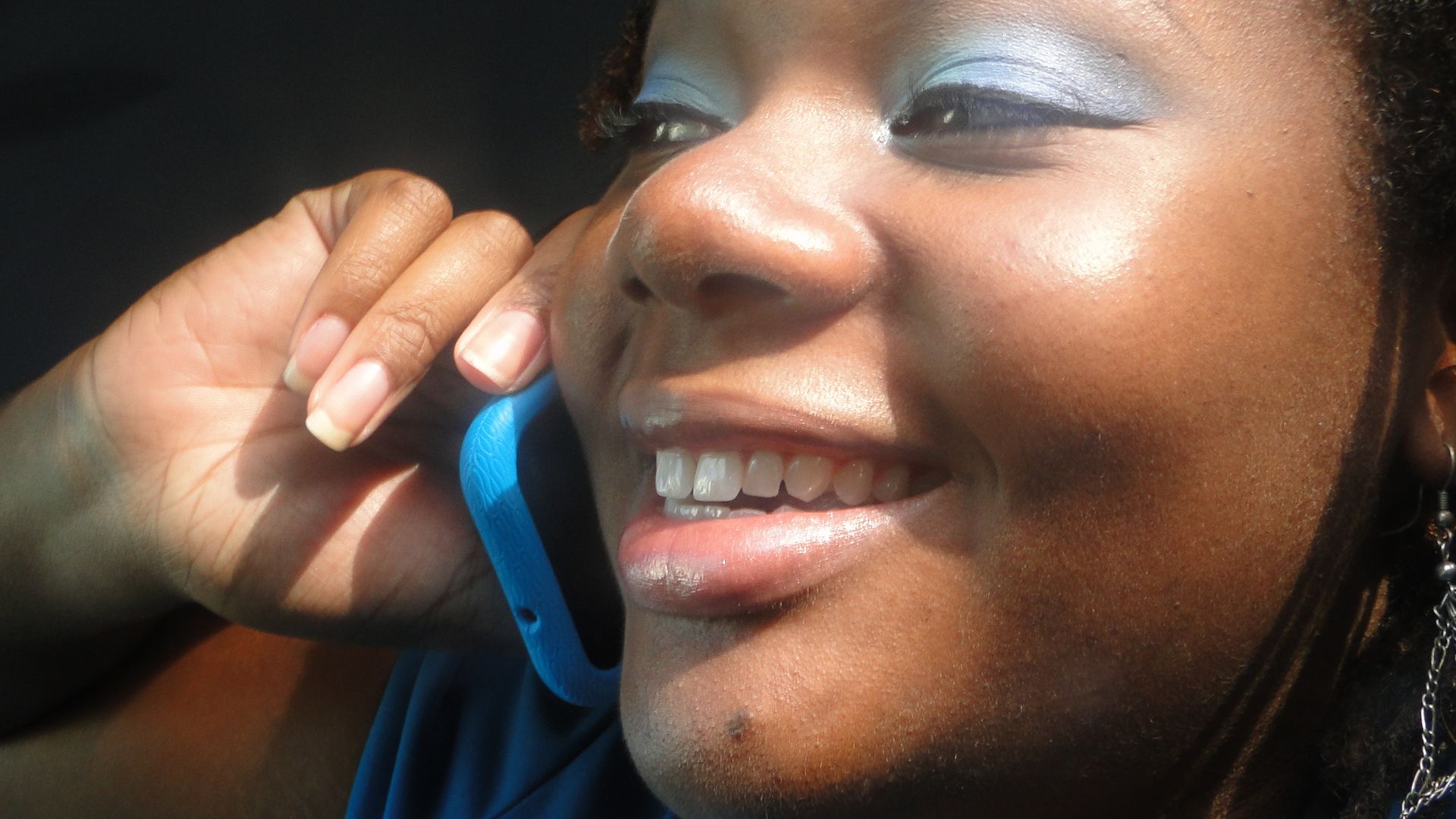 Not bad, uh? Guess who turned 6 months today?
My godbaby Sophie! Babies shouldn't be allowed to grow up this quickly. I remember when she was an itty bitty baby. *tears*
Sooo, what are you guys doin' this weekend? For the first time in a long time, I don't have anything planned. I think I'm going to pretend that I'm a tourist and spend the weekend snapping shots of the Orlando area. Namely the Eatonville and Winter Park area. I'll post pics on my travel blog, of course.
By the way, I'm totally ignoring the fact that it's Friday the 13th. If I think about it too hard, I'll get creeped out. Bwahahaaa!

Love y'all! Have a great weekend!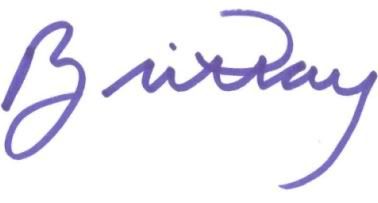 This review contains a sample product sent for post consideration. Read our disclosure policy here.