If I HAD to choose a favorite color (which I won't because that's lame. How can you choose just ONE favorite color?), green would be at the top of my list. When I think of green, I think of money grass, and ever since that moment where I just went free and laid on the grass in the courtyard of my college, I've had an affinity for grass. And palm trees.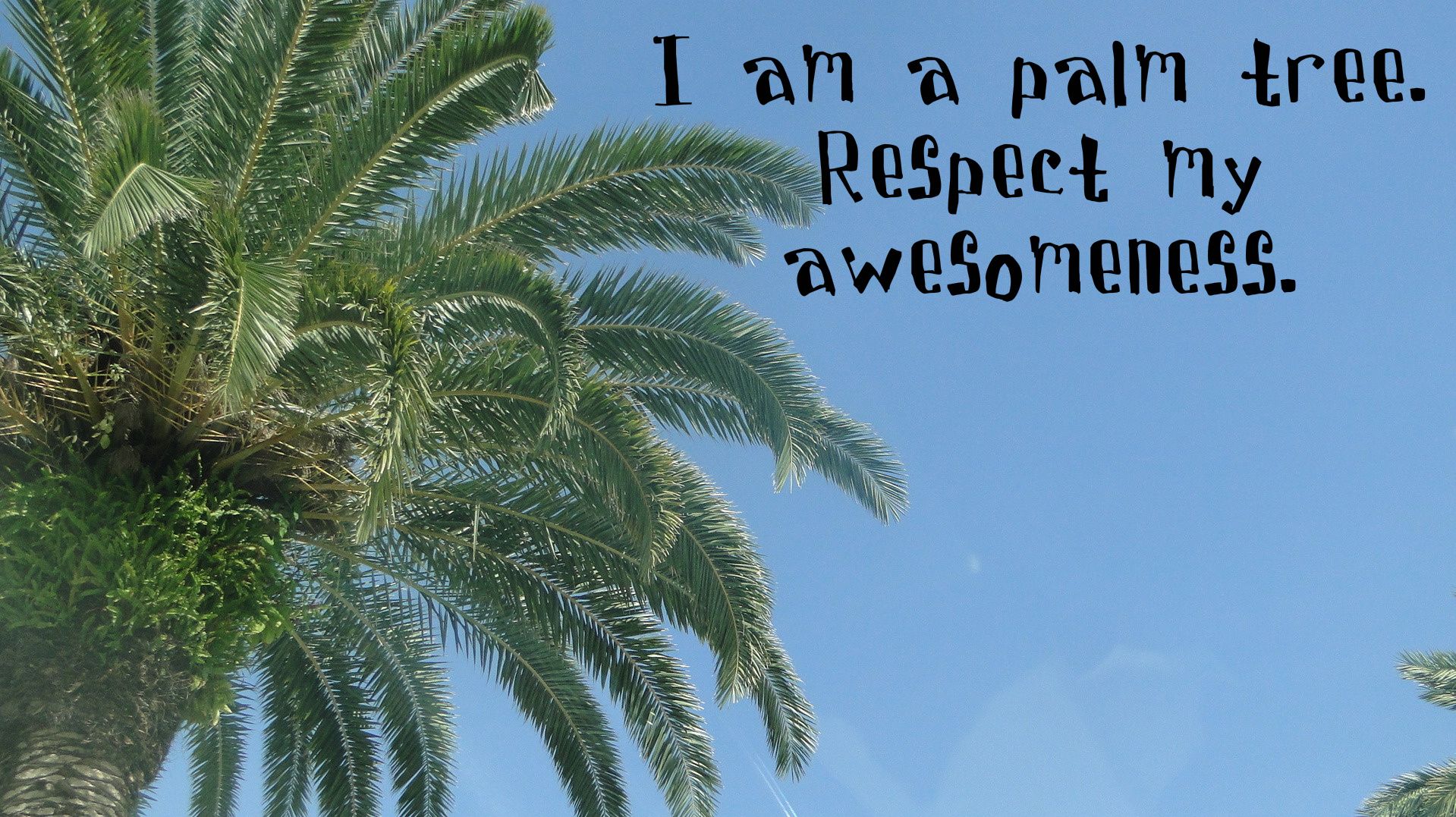 Palm trees are just so cool to me. So green is on my team. I like green.
But I REALLY love green on the lids. It's a rarity. I hardly see brown girls wearing green eye shadow. And whenever I do it, people are staring at me like I'm an alien. And I'm thinkin'…"Did I not blend correctly? Is my phone in my bra…again?" But nope, they walk up to me and tell me that they like my green lids. Hollers! I guess your ole' make-up newb is doing something right.
I decided to dabble around in my BH Cosmetics 120 eye shadow palette greens. They don't have many. Tragic. But I tried to work with what I had and came up with this…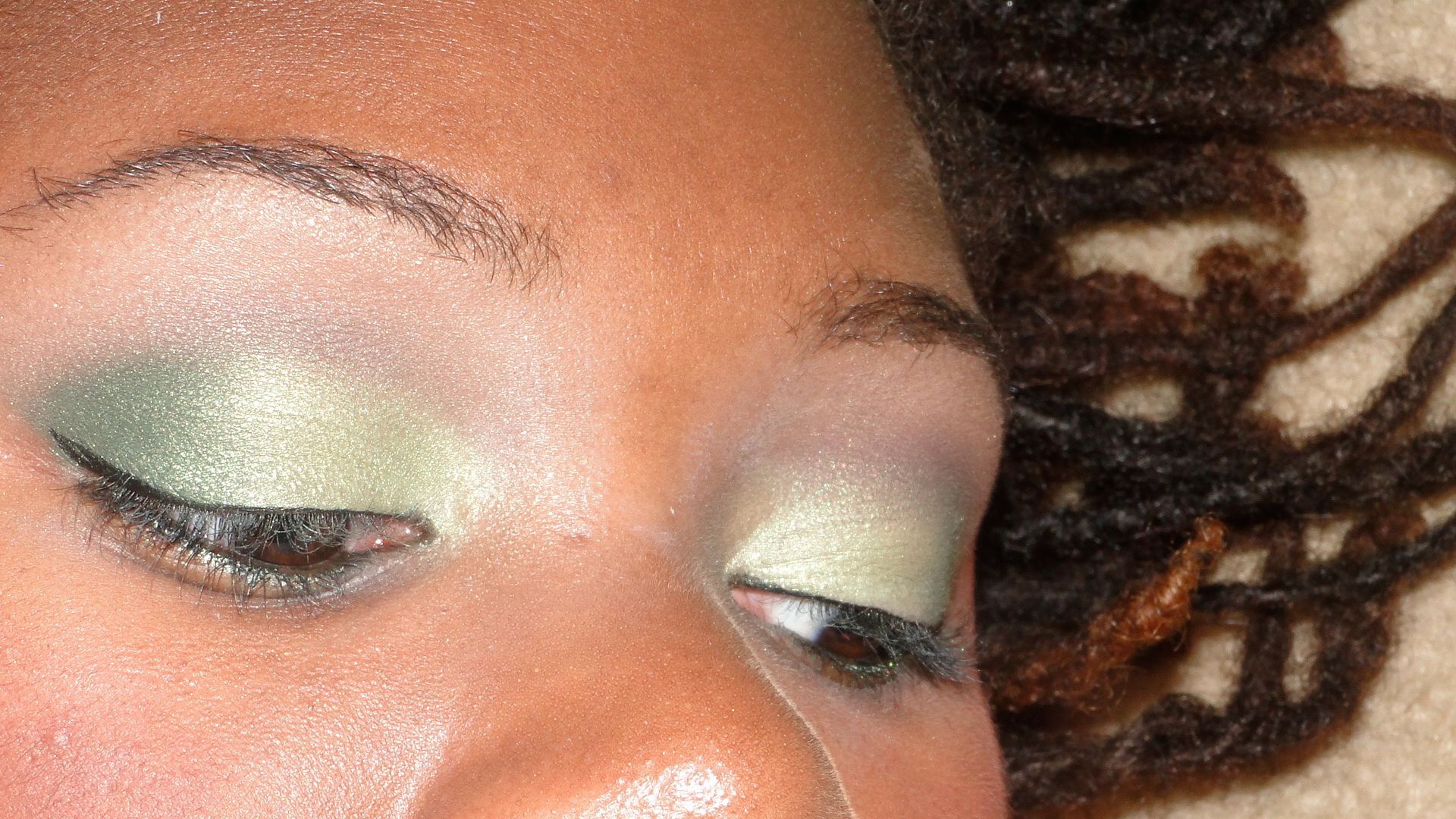 The greens in the palette were a bit of struggle to work with. They don't have many! I don't know what's up with the green hatin' but the ones that were in the palette were mattes. I don't mind matte shadows but I realllly had to work with these.
I was suppose it was worth it.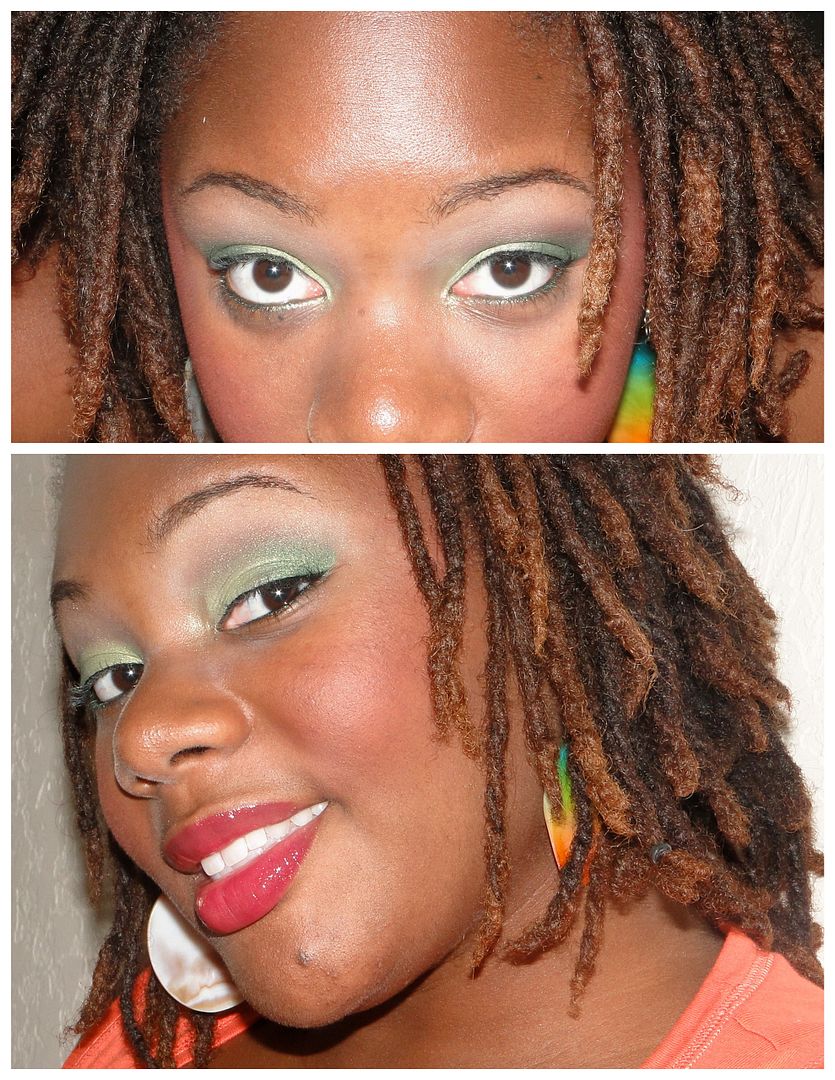 My lips are NARS' Afghan Red and MAC's Superglass in Totally Bang in. Those two work beautifully together.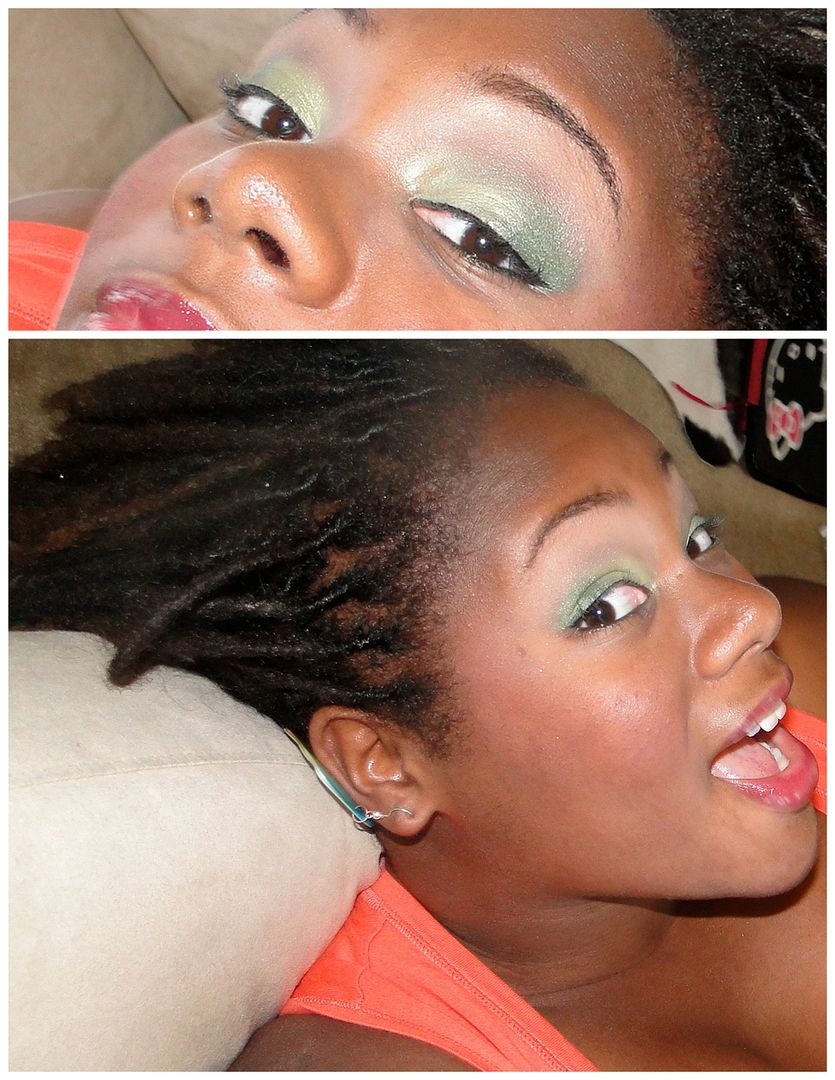 Uh yeah…sometimes I get a wee bit carried away with the FOTD photo shoots. LOL!
Excuse me while I drift away dreaming of palm trees.
Hey! Don't judge me. We all have strange obsessions; one of mine would be loving palm trees.
I also did a look with some of the blues from the BH Cosmetics 120 eye shadow palette here.
Got any plans this weekend? I'll be volunteering for the Oh, Woman! A Health Woman Conference here in Orlando and hangin' out with the BFF and godbaby. I live for weekends.
Hope you have a wonderful one!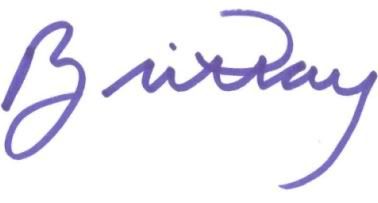 This post contains a sample product sent for post consideration. Read our disclosure policy here.