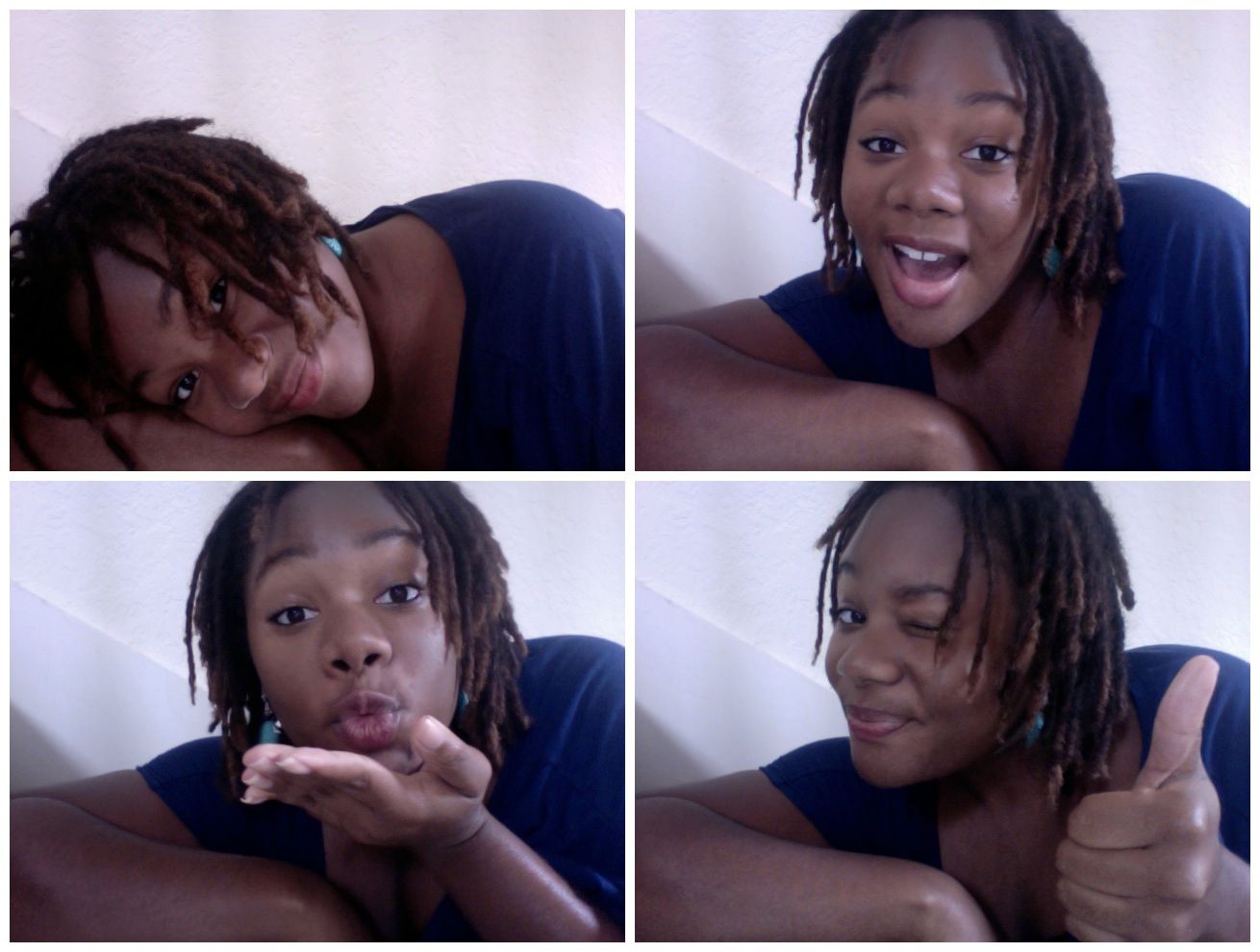 I'm back!
I know, I know…I really should have never just dropped off of the face of the e-earth like that, uh? My bad, y'all. I took a much needed withdrawal from the innanet. I SO needed it. Not to mention I started an evening/weekend job and OMG, I completely failed in the time management department.
But I'm back now and I have SO much to share with you. Here's what reviews you can look forward to in the coming weeks:
OCC lip tars. Yuuuum….
Clarisonic Plus
My annual visit to the dermatologist. Has my skin improved since last year? Pshttt.
Orly's Plastix collection. Sick of mattes yet?
CoverFX foundation…I think I found a winner, y'all.
Mario Badescu skincare products
Huetiful Hair steamer. Amazing!!
Zoya's newest polishes
CoverGirl Queen's concealers…SO brown girl friendly
Make Up For Ever's HD blush
An eye shadow palette that has 120 shadows. Wow…sers!
…my Twitter fam has asked me to review my new Android phone so I think I'll be doing that too. Yep, after 2 years and 3 Blackberrys, I have broken up with RIM and so in love with Android!
That's not even half of it. I will also be hosting, co-hosting and volunteering for several events (that you're invited to) in the Central and South Florida…including Shecky's Girl's Night Out in Miami! And I've got a lot of giveaways lined up.
OH! And I'm actively posting on the Clumps of Mascara Tumblr blog. It's just random shots of products, events and looks. Not to be confused with my travel blog which is also on Tumblr.
So yep…I'm back and ready to par-tay! How have you guys been? Try any new mascaras? Have any products you think I should try?
Enjoy your weekend and see you for Mascara Monday!