Welcome to Florida.
Where we sweat all day. And night. I can't even lie to y'all. I'm a sweat-er. And it's bad. I walk outside and less than a minute later, I am pouring in sweat.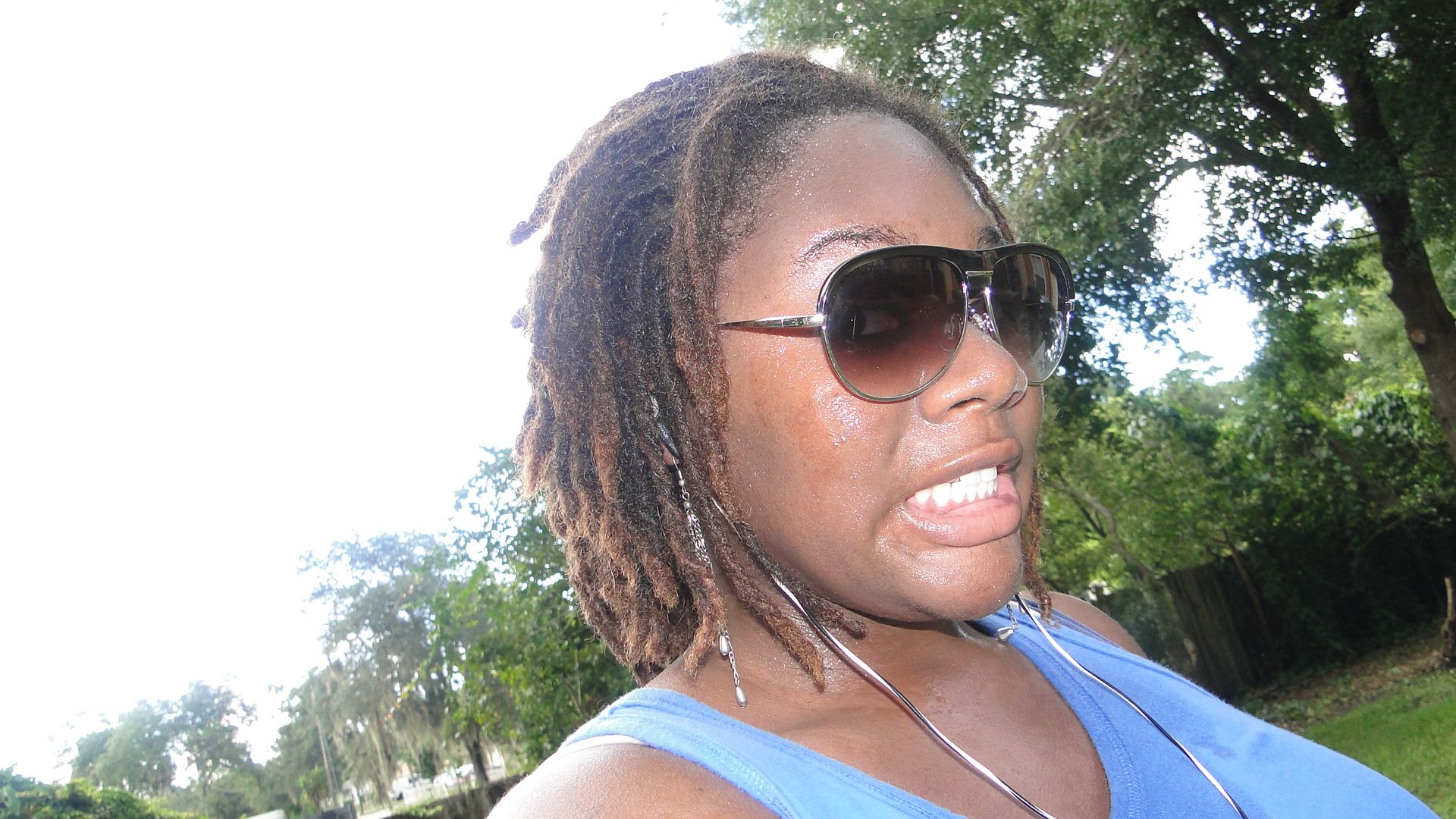 Okay, I'm exaggerating. That was a post-run picture, but still. Sweating is necessary but it's sooo not sexy. Even worse is smelling like a 7-year old boy who played in dirt all day.
Which, *flips hair* never really happens. But only because I wear deodorant. Without it…O.M.G.
Here's what Lady Speed Stick says about their newest kid on the block,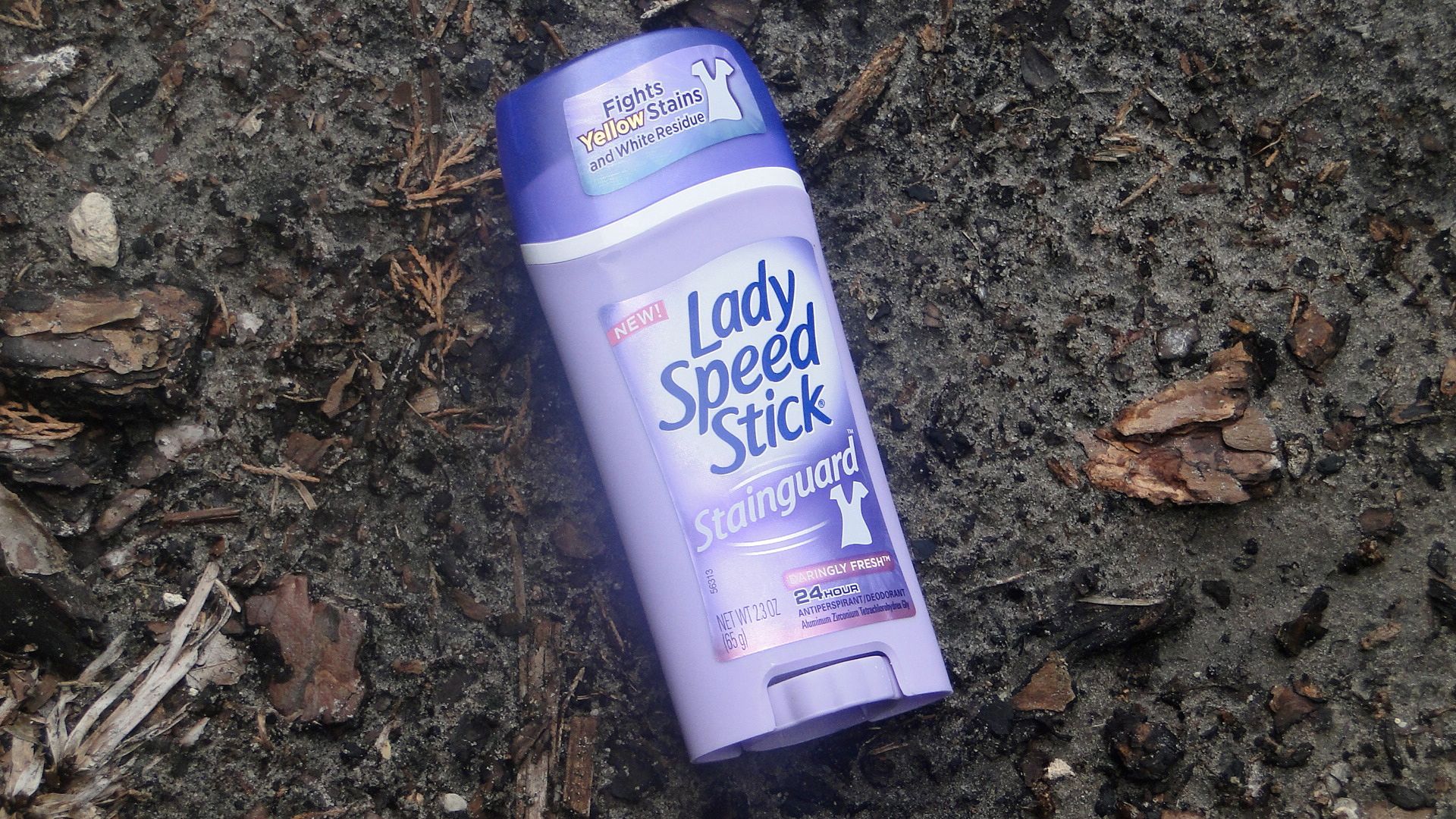 "The new Lady Speed Stick Stainguard with Stain Defense technology allows your body to comfortably soak up the summer rays without having to worry about unsightly yellow pit stains. In addition to the specially formulated yellow stain defense technology, Lady Speed Stick Stainguard also fights white residue and provides 24-hour protection from odor and wetness."
Now I've had pit stains. Brace yourself…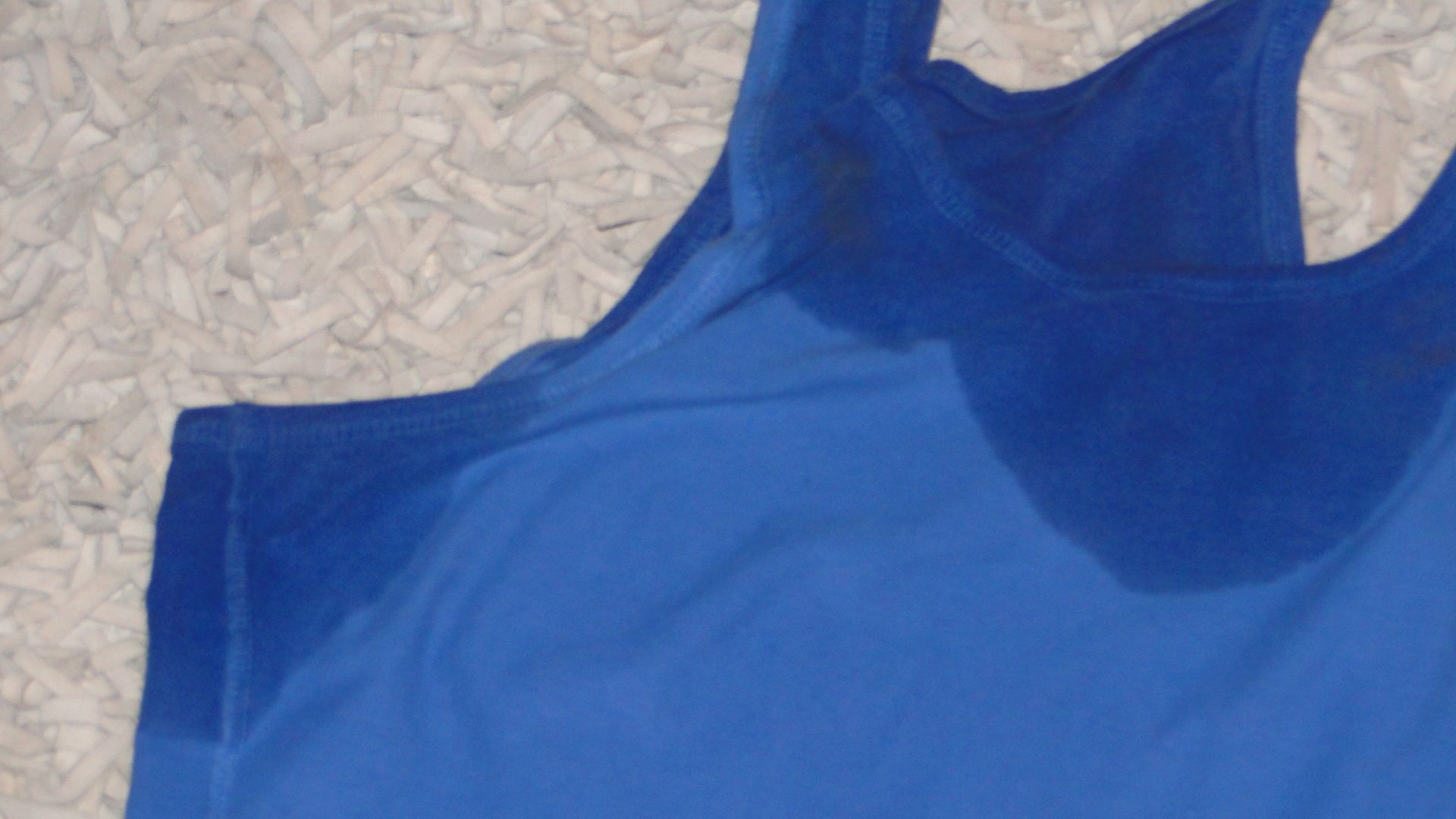 But never yellow ones. And as far as 24-hour wetness protection? Hmm…not so much. But it did too pretty darn good in the odor department. Which is huge for me! I kinda dug the Speed Stick so much that I decided to give one away.
Leave a comment AND your

email address

in THIS POST ONLY telling me your favorite work-out. Do you like to run, Zumba, Wii Fit, swim, salsa?
-For ALL Clumps of Mascara readers (from Buckhead to Bermuda)
-Contest ends Tuesday, August 17, 2010 at 12:00 pm EST
-Have you won a giveaway within the past 6 months? Give someone else a chance, homie.
-Winner will be selected at random
-Family members/personal friends of B are not eligible