If you could only use one word to describe this collection, what would it be?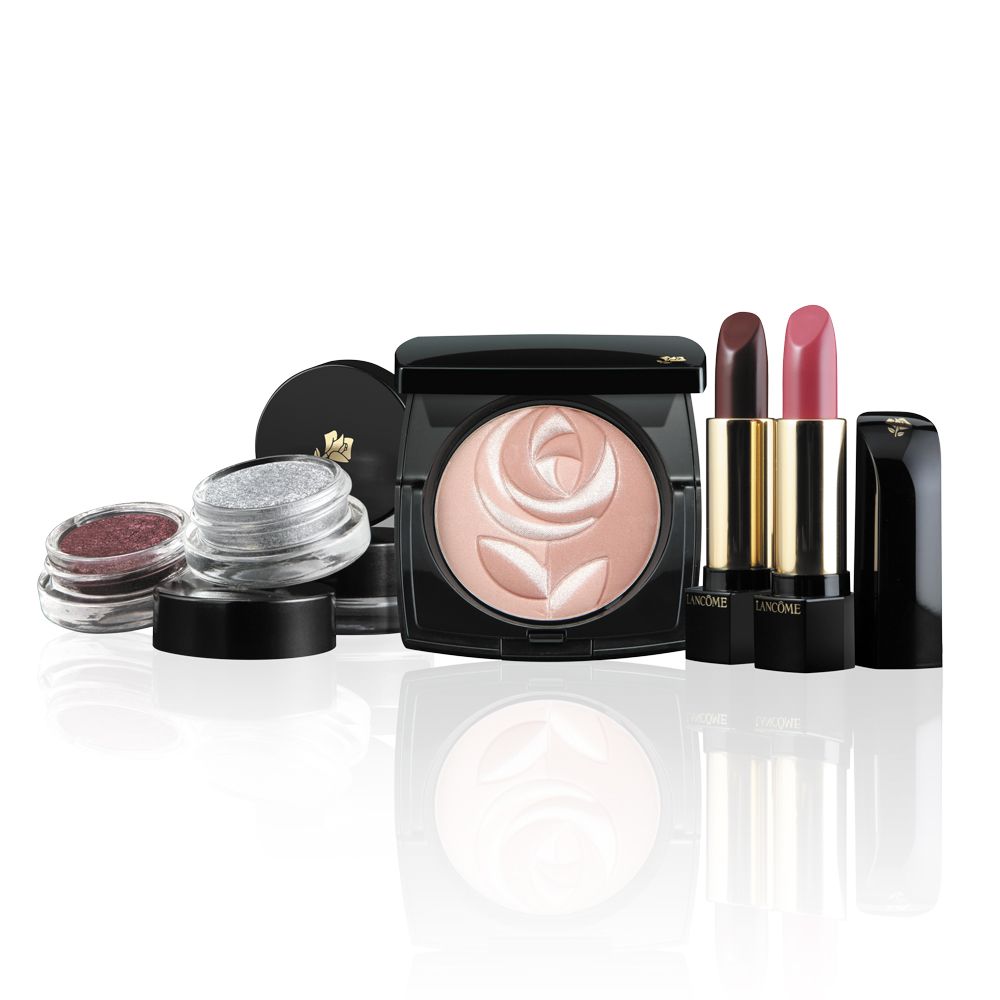 I say epic! It's been a quick little minute since a collection has had me dreamin' about it. I am so scooping up that Urban Silver Ombre Magnétique. And what about those lipsticks? *moment of silence for the looks I can do with those* Somethin' similar to this…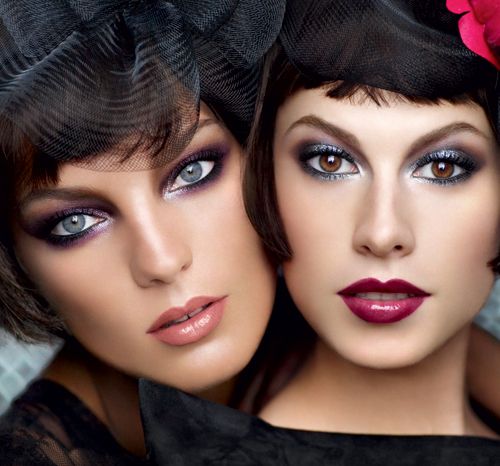 Gor.geous. Check out the entire collection here.