Welcome to another post of Amor de Lacquer….the series all about nail polish and nail care! Send me your requests, suggestions and ideas to Brittany@ClumpsOfMascara.com.
Anxious to see what our favorite affordable and big 3 nail polish brand has for Fall?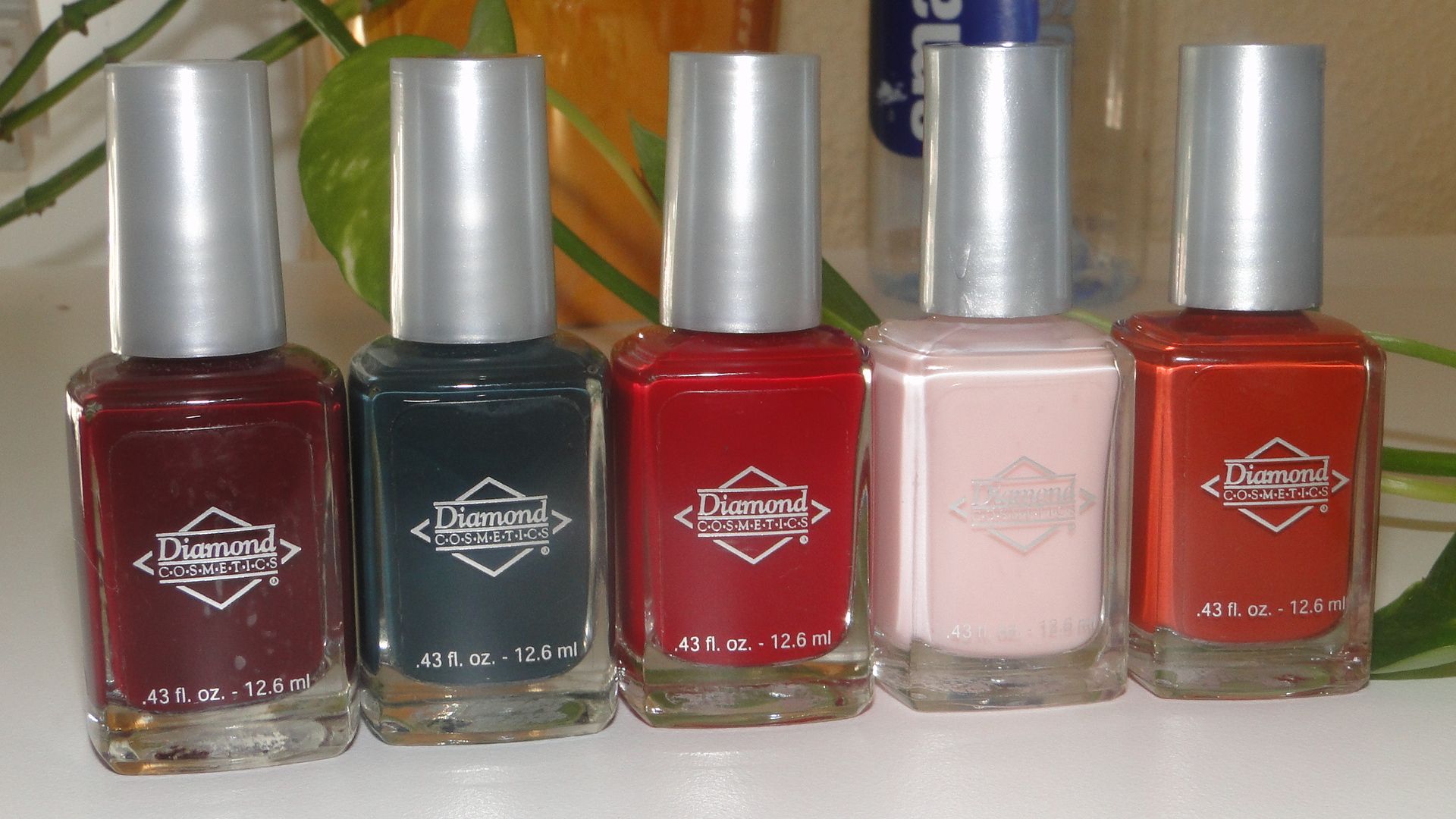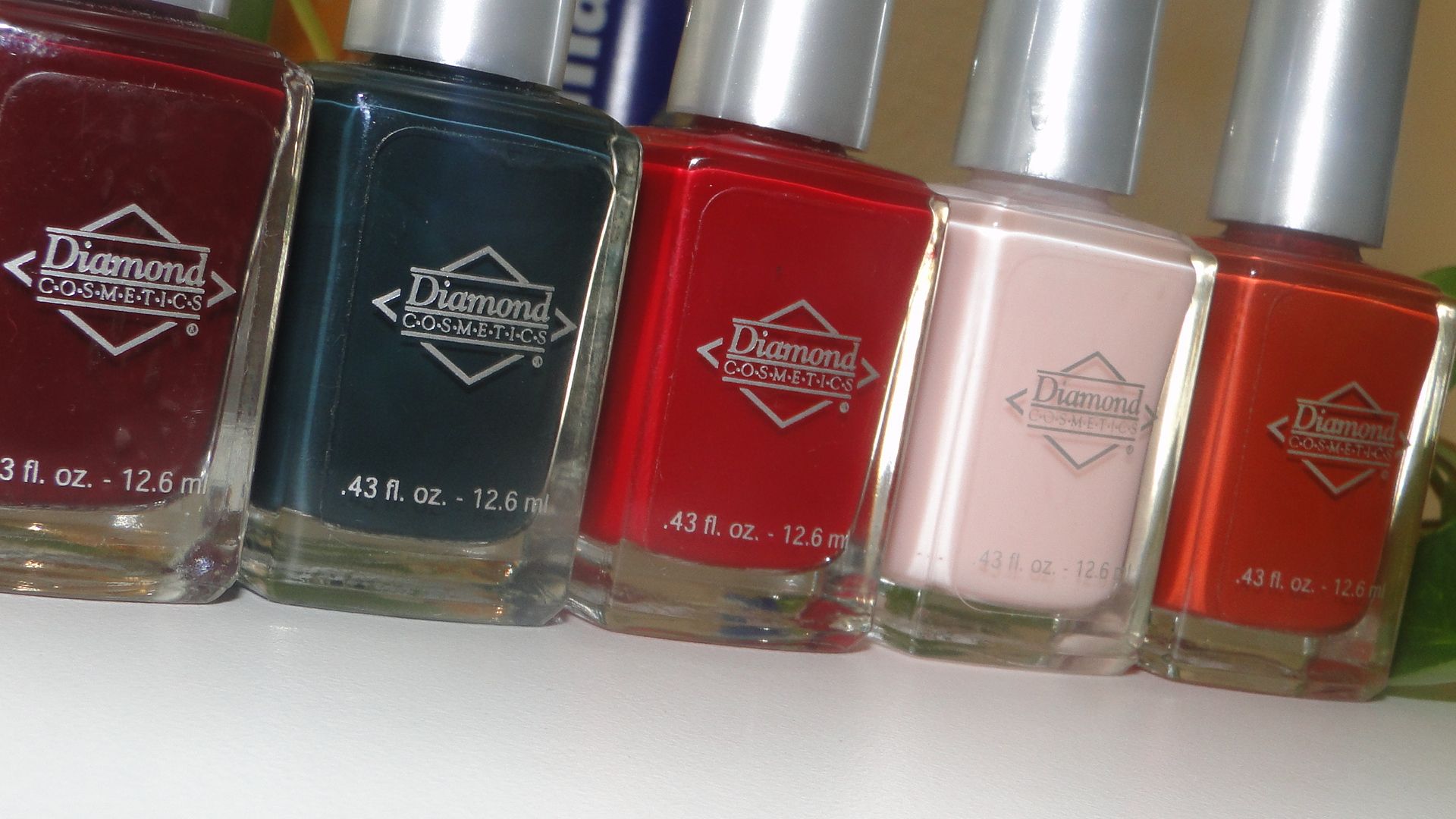 This is my absolute favorite of the bunch. This most mimics my beloved N.Y.C. Cosmetics' Love Letters and Orly's Confetti. It was opaque at three coats and dried under 5 minutes. Loves it!
Is this terracotta? I'm not sure but I LOVE this burnt orange. It is indeed a fabulous Fall color. It almost reminds me of sweet potato pie. But that's just the Southern girl in me. I could eat sweet potato pie every day until I die. No lie. Hahaaa!
I went to a private school, charter school and public school. Random B fact for ya. And I wasn't even allowed to where red polish until I was practically in high school. This is a true red. Nothing you haven't seen before.
It's Nothing To Wine About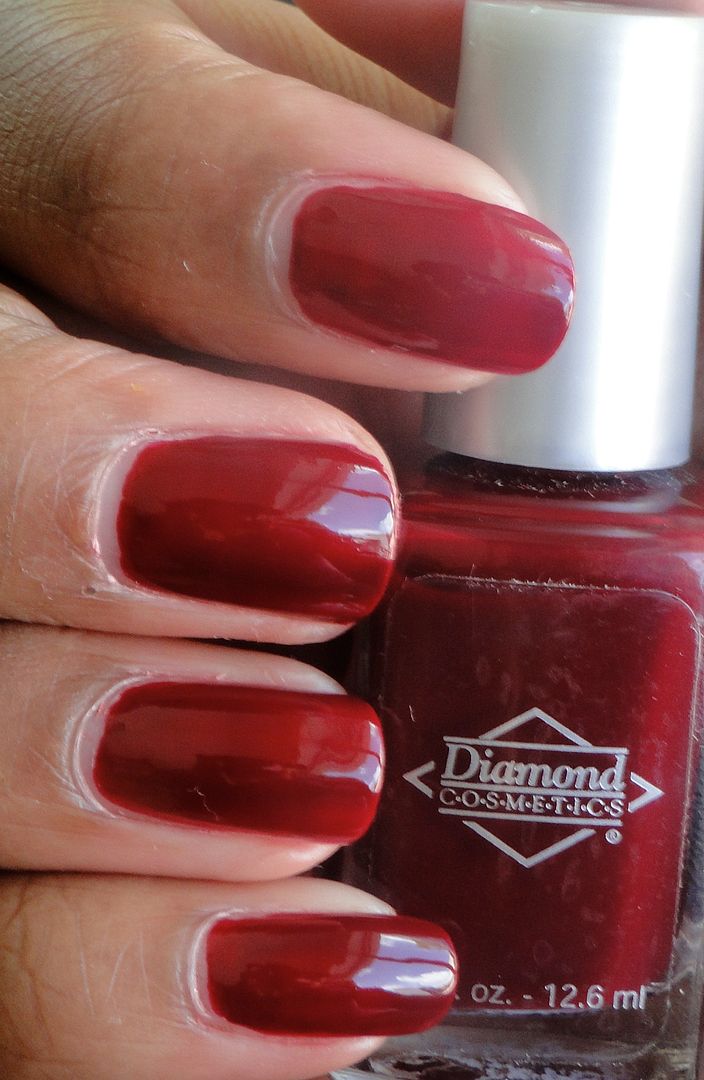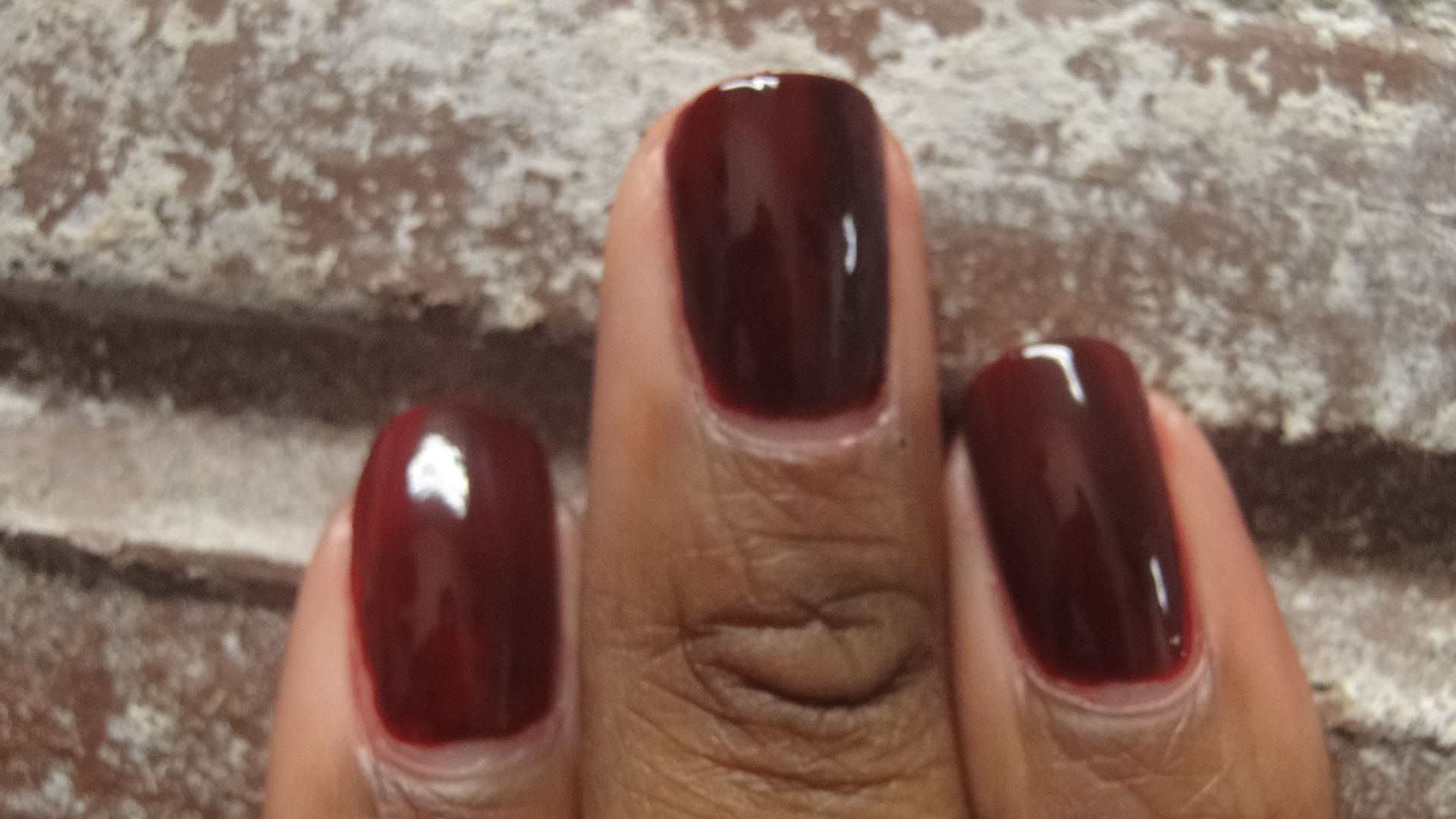 O.M.G….what a stunning green! Perfect for fall! From far away it almost looks black. But when the light hits it…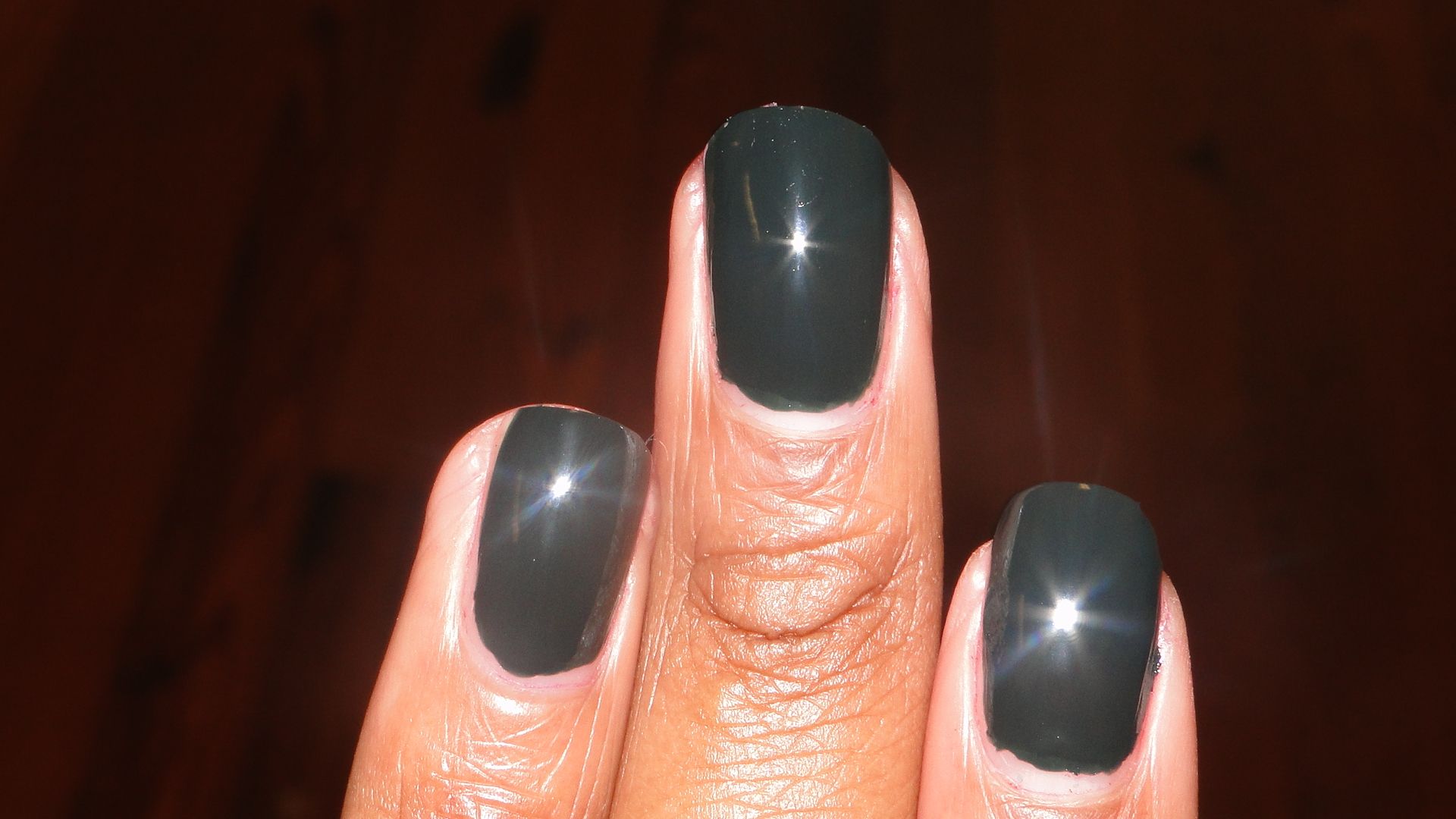 …it's a smoky gray green. Gorgeous!
Go Diamond Cosmetics! I like this collection. The more I review their nail polishes, the more I like them. The collections are stellar and the formula is great. You know what's missing though? Awesome packaging! I'd love to see Diamond Cosmetics nail polish bottles in the shape of diamond…or somethin' like that. Who knows what the future holds. 🙂 Click the photo at the bottom to start a shoppin'!
Diggin' any of these colors?
Your fellow nail polish junkie,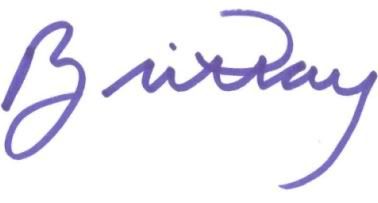 This review contains a sample product sent for post consideration. Read our disclosure policy here.