Welcome to another post of Amor de Lacquer….the series all about nail polish and nail care! Send me your requests, suggestions and ideas to Brittany@ClumpsOfMascara.com.
I love introducing new brands. It's something about trying out a new brand that gets this blogger all excited. Have y'all heard about Eyeko? They are a London based brand with Japanese flare. After all, eyeko does mean love in Japanese.
The line carries mascaras, eyeliners, face creams aaaand polishes!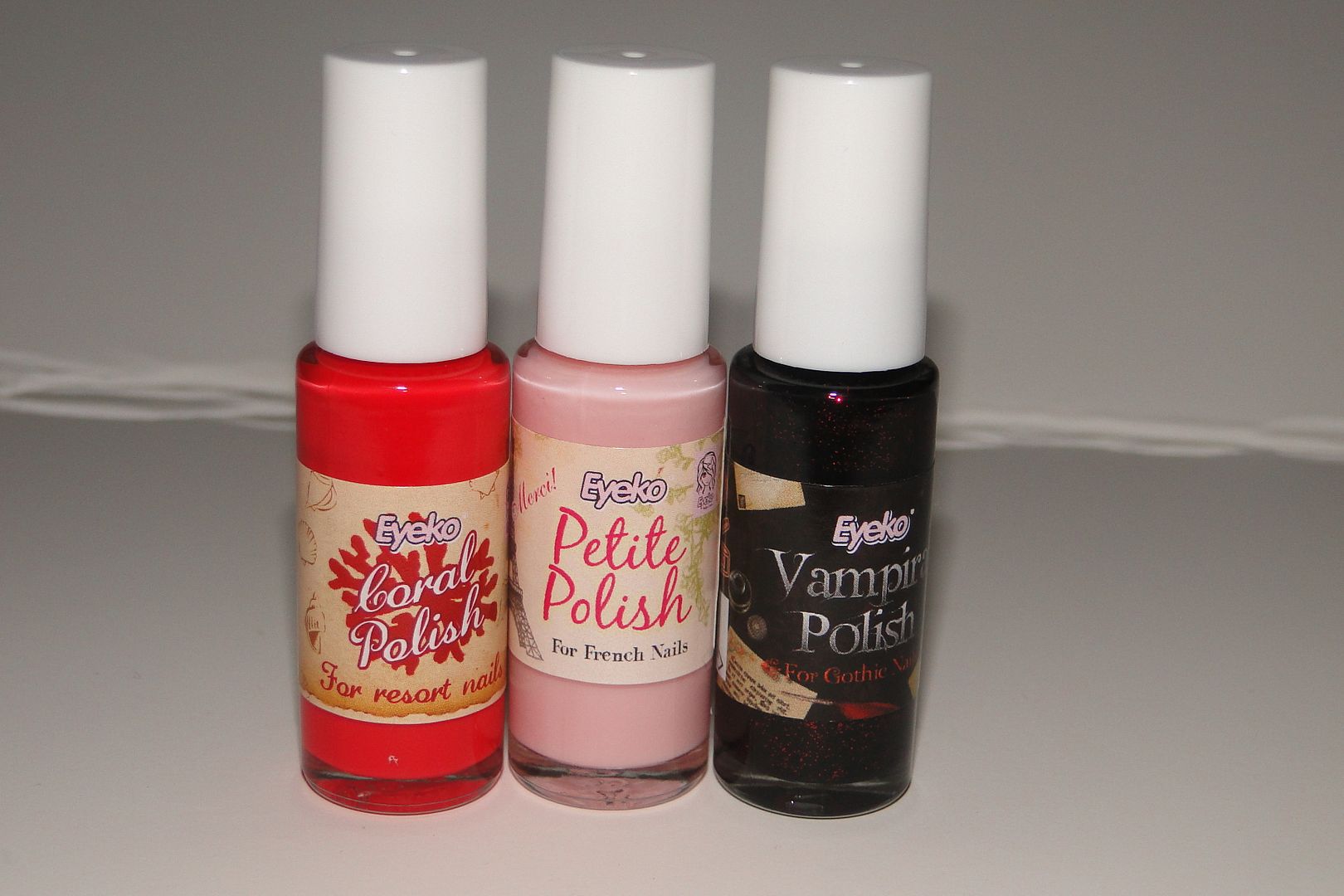 Let's see how these babies hold up…
Wowsers, that's red! It almost reminds me of Zoya's America.
I thought I had a black polish with red glitter somewhere in my stash but maybe I dreamed it. I dig this! I've been wearing wearing bright colors these days so I probably won't pull it out again until the Winter.
The last little piggy ran away from me so I couldn't swatch it. Shucks.
I applied 2 coats for each polish and didn't have any problems. The dry time was quick and the formula was great. My only issue was the bottle top. I couldn't seem to get a good grip on it. And I'm not sure if I like the bottle design either. They seem similar than most nail polish bottles and Eyeko is just too cute for that. And by "too cute", I mean I would LOVE to see them have a bottle design a little more fitting to the brand. And the prices aren't bad. You'll spend £3.50 a polish and I find that to be pretty reasonable. Check out their polishes and other darling cosmetics here.
Where are my UK girls? Have y'all tried this brand yet?
Your fellow nail polish junkie,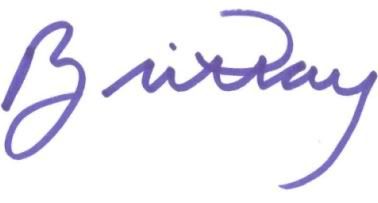 This review contains a sample product sent for post consideration. Read our disclosure policy here.