So I've crawled out of my pop culture rock and came across some absolutely stunning photos of Selita Ebanks at the 2010 New Yorkers For Children Fall Gala. I feel like a loser for having to Google her to see what she's done. This Cayman Islands beauty was a former Victoria Secret's Angel. Duh, B. I so should have known that.
Tell me her look is not gorgeous….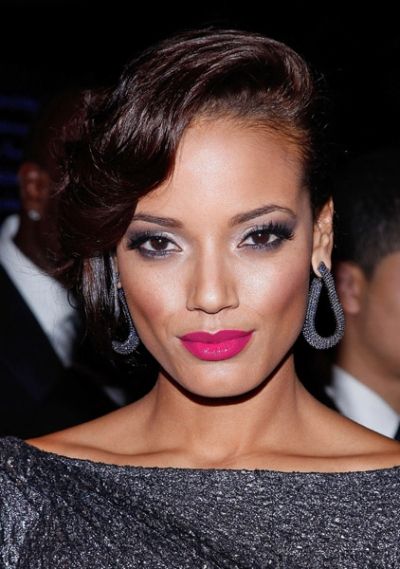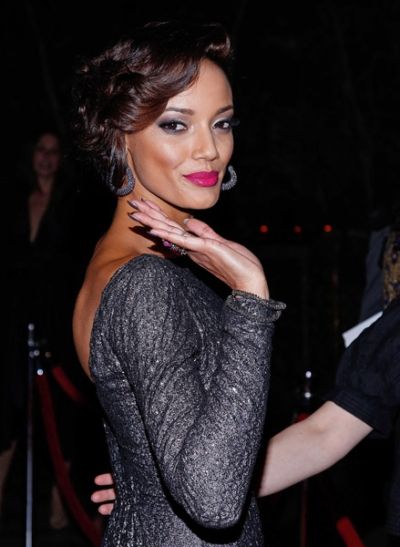 I'm not sure what material her dress is but I kinda dig it.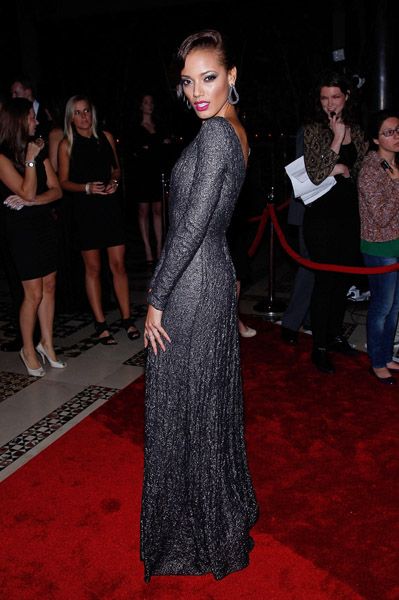 But it's the lipstick that I am absolutely in love with. If I had to guess, I would say it's MAC's Girl About Town, a stunning bright pink that looks gorgeous on everyone. Yes, even us darker brown girls. Don't believe me? Stay tuned for an FOTD featuring a Selita inspired lip.
Ciao loves!