I've been slightly addicted (oxymoron much? lol) to hand sanitizers since they hit the scene like…a decade ago. It was a decade wasn't it? Anywhoovers, I have them everywhere. My car, purse and desk. I pull them out after using public restrooms, before eating and after shaking hands (sorry bro…I don't know where your hands have been).When I was teaching through AmeriCorps, my kiddies saw me pull out hand sanitizer so much that they nicknamed it "hanitizer".
So imagine my delight when I found out that there was hanitizer that was alcohol-free. You mean, no more drying out of my hands and cuticles? Ohhhh…yeah.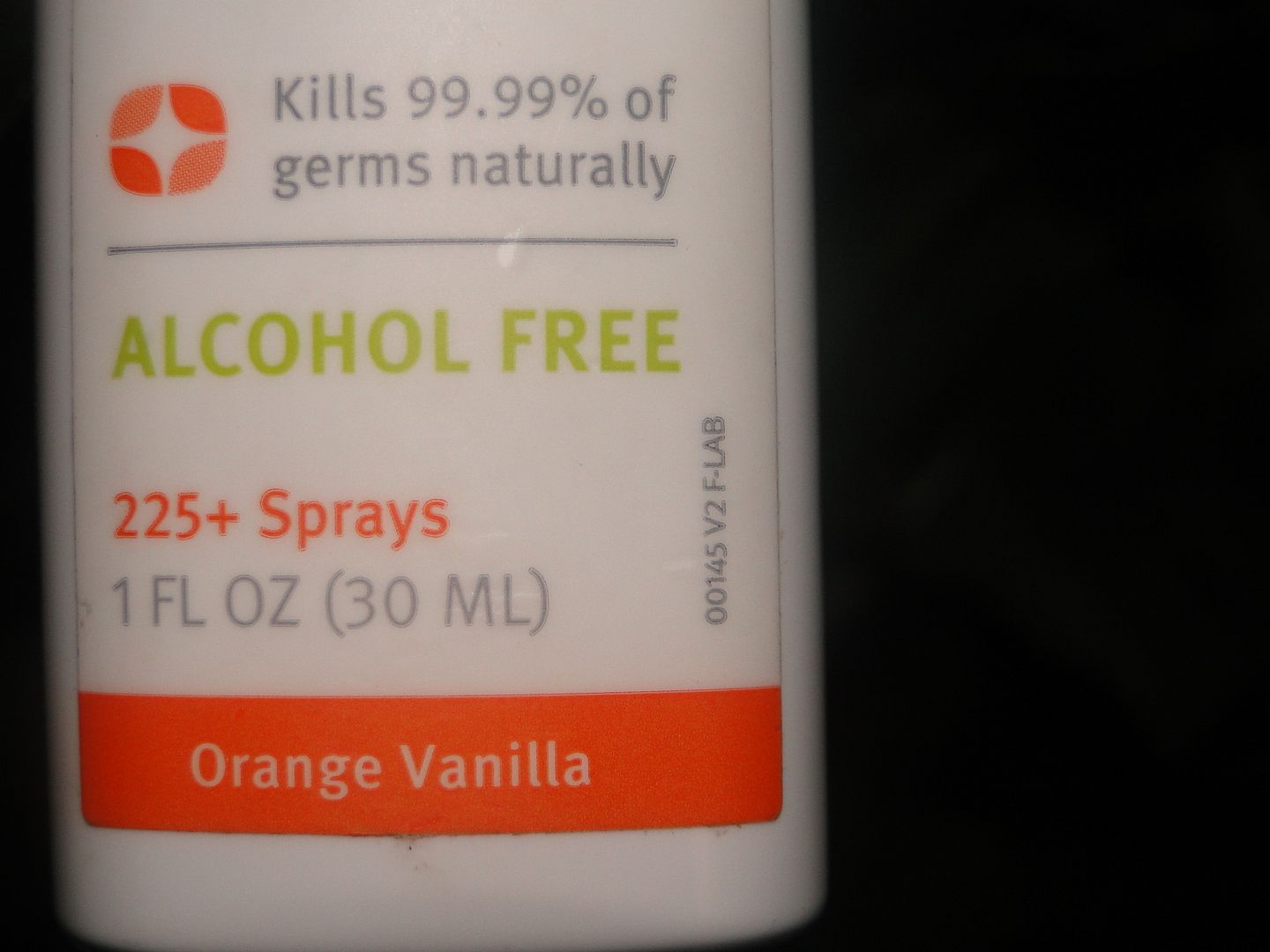 That's the thing about traditional hand sanitizers. I find the alcohol to be insanely drying. I always dealt with it because I didn't think there were any other options. Introducing CleanWell, a hand sanitizer that uses plant essential oils instead of alcohol.
And since white tea and aloe are infused in the formula, I can ensure that my hands and cuticles feel clean AND soft. And because we're using a spray…
…it can be used everywhere! I've sprayed it on my keyboard at work, door knobs and even tables while I'm out to eat. Yeah…I go a wee bit overboard with the sanitizing thing.
Since I loved the hanitizer so much, I'm giving one away to one lucky Clumps subscriber!
Shoot me an email at Giveaway@ClumpsOfMascara.com with the subject "

CLEAN

". Your
submission will not count if you leave a comment in this post. If you do comment,

you must also send an email to be eligible to win

.
Zee Rules:
-International friendly!

-Contest ends Thursday, September 9, 2010 at 9:00 am EST
-Have you won a giveaway within the past 6 months? Give someone else a chance, homie.
-Winner will be selected at random
-Family members/personal friends of B are not eligible
-In the event that a winner does not respond in 3 days, another person will be selected
If you have any questions, email me at Brittany@ClumpsOfMascara.com. Good luck!
This review contains a sample product sent for post consideration. Read our disclosure policy here.