My my my…what more needs to be said about these kids? Obsessive Compulsive Cosmetics has wooed me in the nail polish and loose eye shadow department, but I would be a tad bit remiss if I didn't declare my love for the Lip Tars. I'll do a formal swatches soon but to tease you a bit, I did some mixing and made my own shade.
A little bit of this and a little bit of that…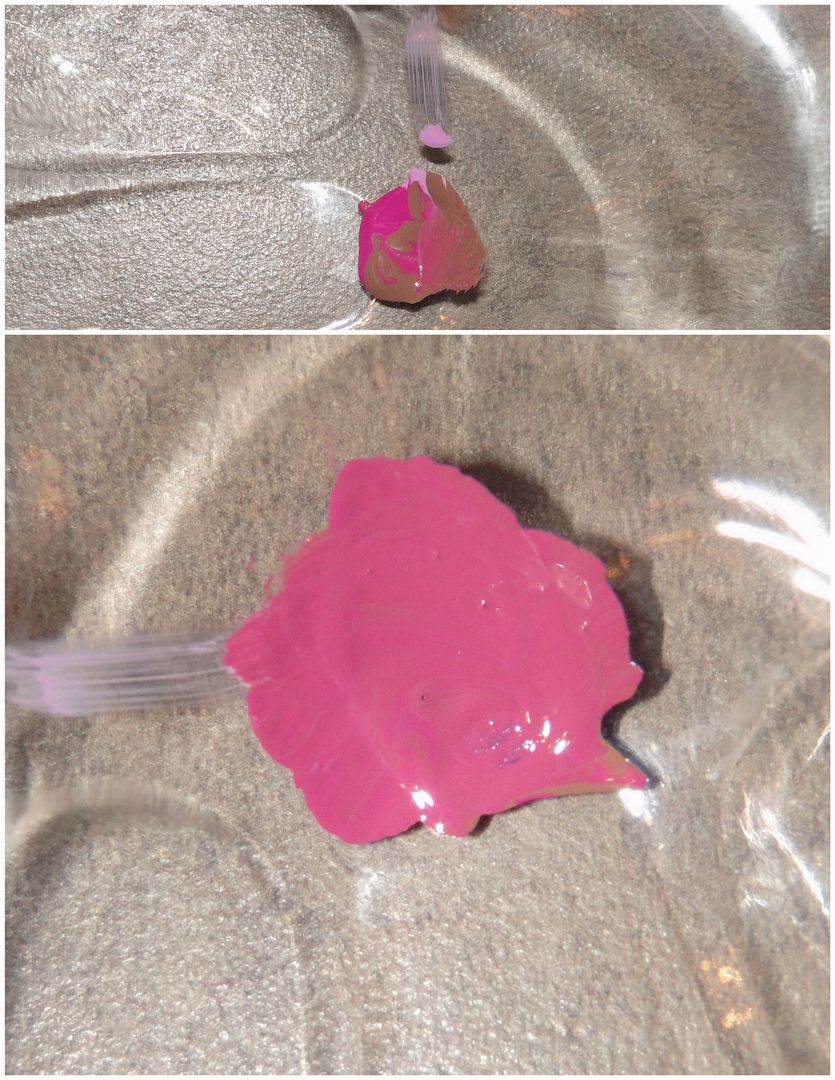 And look what I made.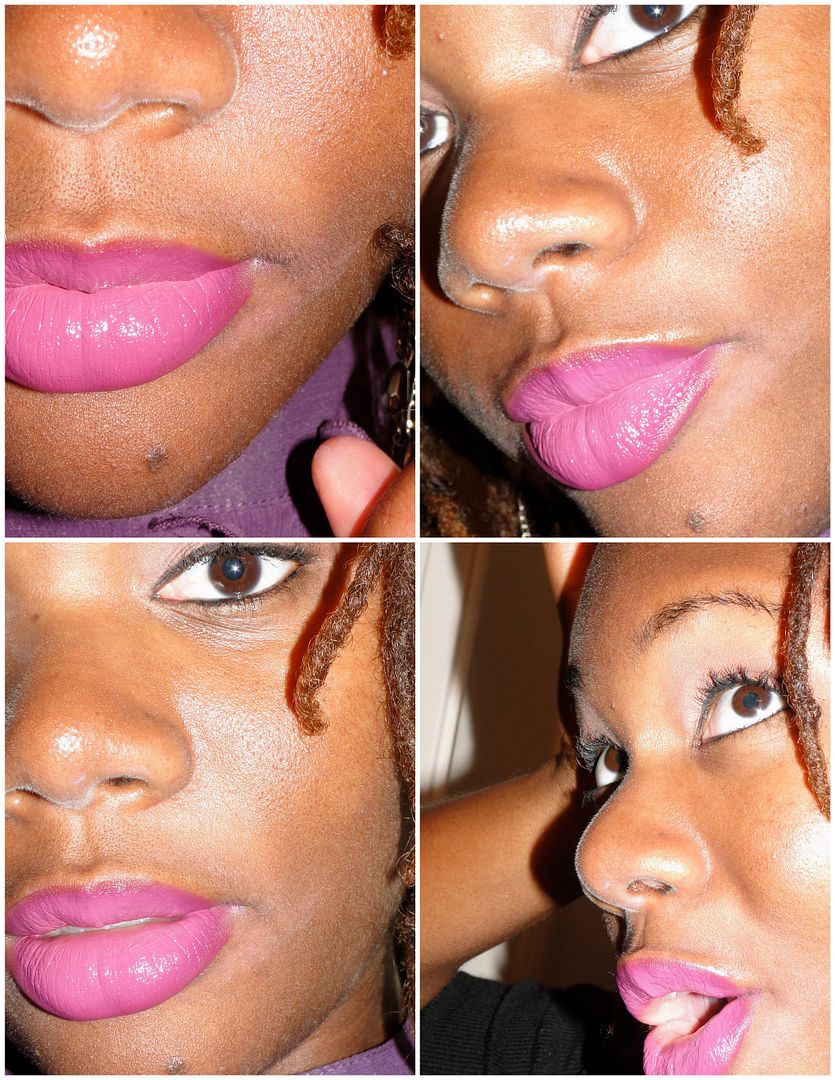 I shall name it Kello Hitty. Ah yes, if you've figured out the deep meaning behind that, treat yourself to a low-cal, low-fat, preferably vegan and gluten-free cookie. In the meantime, sistergirl, you NEED Hoochie in your life. It's a true magenta Lip Tar that every shade of lady needs in her stash.
This is the first post from our new WordPress home. Hang in there while I learn how to blog on this new platform. 🙂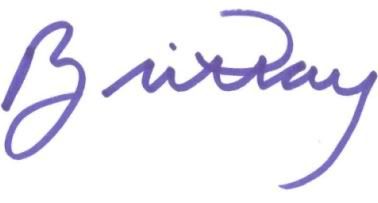 This review contains a sample product sent for post consideration. Read our disclosure policy here.