Welcome to another post of Amor de Lacquer…the series all about nail polish and nail care. Send me your requests, suggestions and ideas to Brittany@ClumpsOfMascara.com. Raise your hand if you've been wanting to rock Minx nails for like….ever now? I mean, honestly…I've never been on the "do what the celebs do" when it comes to beauty and fashion trends, but I've been all over Minx nails. Solange rocked the fiercest set in my book.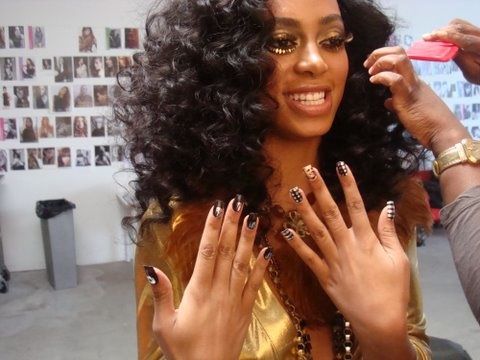 I've been wanting to try Minx myself but I swear y'all…my cheapness will be the death of me. Minx nails can be pretty costly ranging anywhere from $35-$75. And they don't even last THAT long. But as with anything that's crazy in price, it doesn't take long for a budget-friendly alternative to hit the scenes.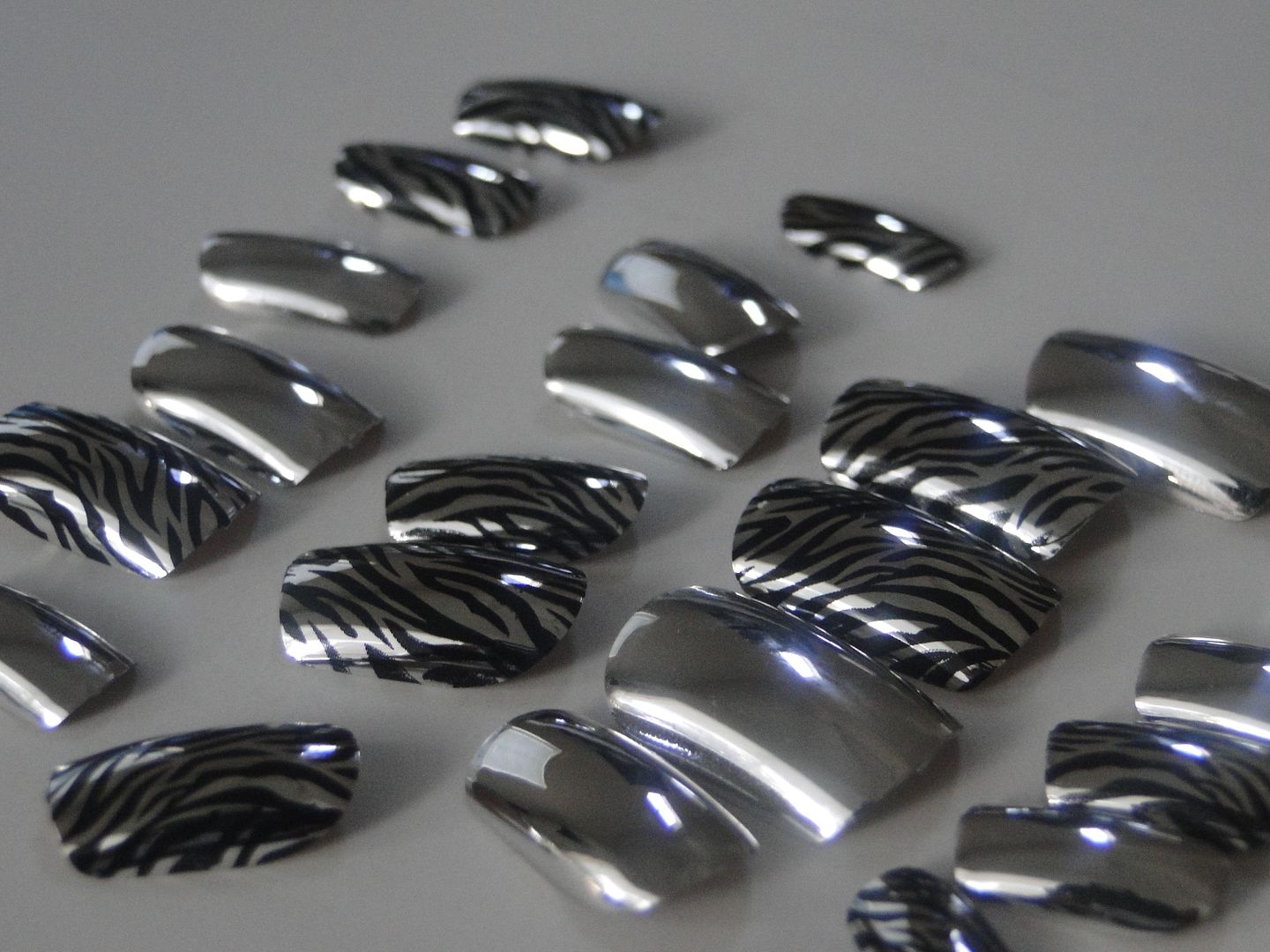 BAM!!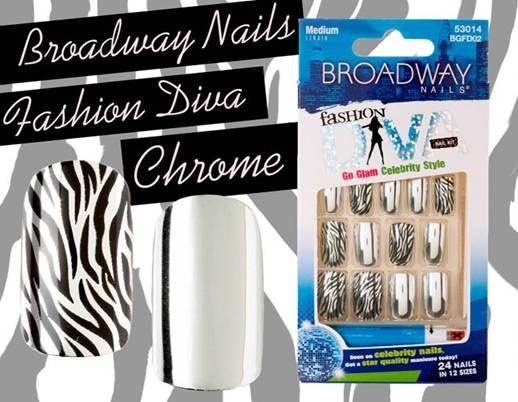 Okay, whose idea was this? I mean, it's genius. For $5.99 we can get the Minx nail look without the Minx nail price. Oh. yes. But does it work? Let me preface this by saying, I do not regularly wear glue-on nails. And not because I don't like them but because my nail beds are beyond long. It's very rare when a set can fit ALL 10 of my nails. I was hoping this set would be different. The directions were easy enough but I had the toughest time. I got glue everywhere! On my fingertips and even on the nail. What a fail, B. I know, I know. But eventually I got them on.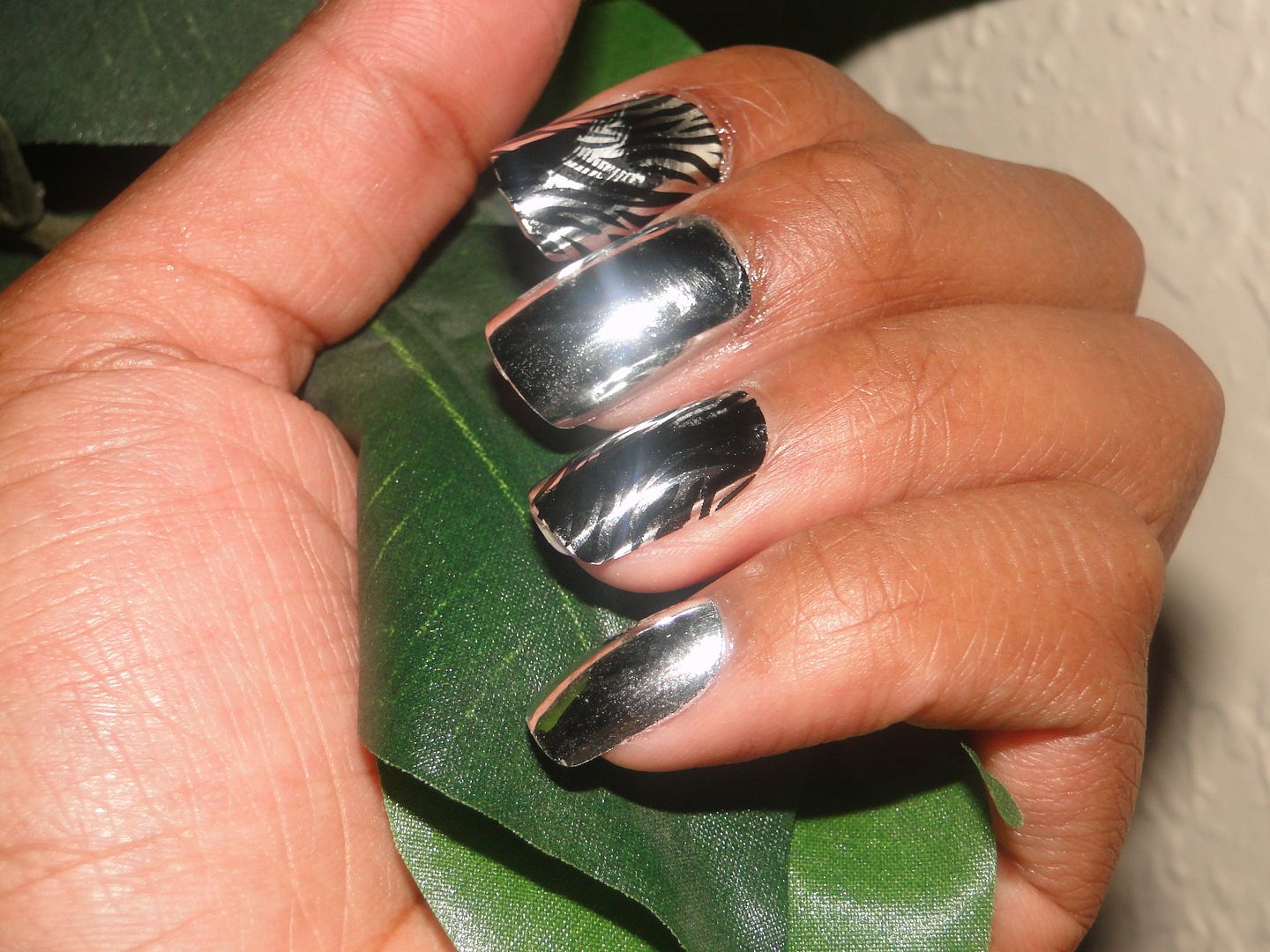 POW is right. That's a whole bunch of bling. Are you LOLing at my middle finger nail and it's gangsta lean? Yeah…I messed up on that one.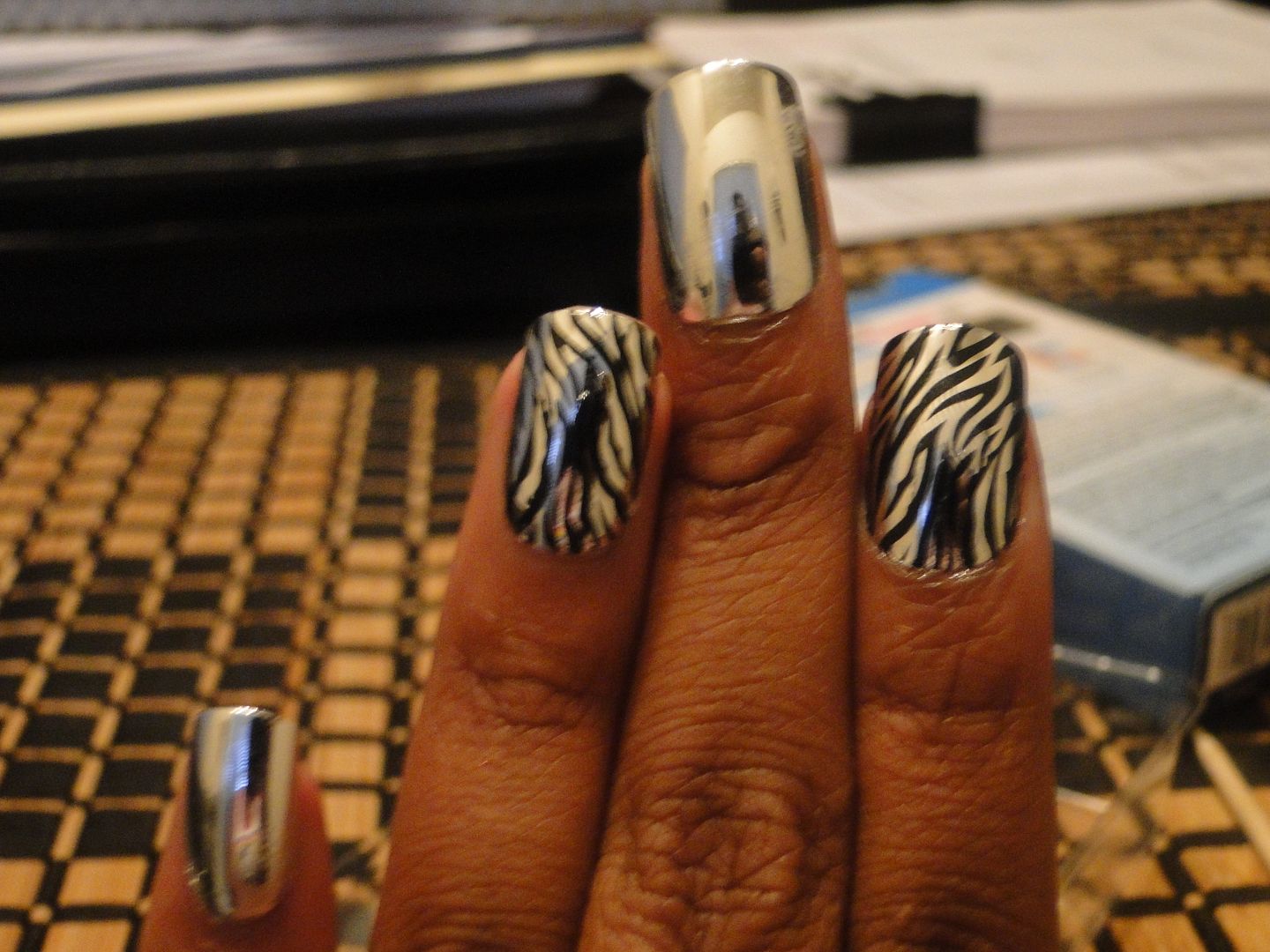 Still, I'm impressed! I loved how the nails looked. I was unable to comfortably wear all 10 nails though because a good 4 were shorter than my nail bed. But had they fit, I would have rocked them for days. I ended up soaking them in acetone a day later. It was a bit of struggle to get them to pop off; which I guess is a good thing if you're looking for long-wear use. You'll love these if you have average size nail beds and are desirous of some extra funk in your nail care routine.
Think you'll snag 'em?
Your fellow nail polish junkie,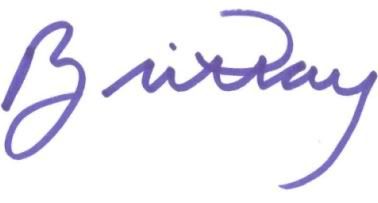 This review contains a sample product sent for post consideration. Read our disclosure policy here.