I dig nature. Even when it doesn't dig me. Which is most of the time. Proof of that would be my freaking out when I see bull frogs meeting me at my door step, snakes slithering past me when I lounge on the grass and pelicans trying to eat while I'm chillin' at the beach. Have you ever seen the mouth of a pelican? They could probably chomp off my head in one bite.
The other day I was taking a stroll outside and y'all will NOT believe what all-natural beauty goodness I found in the trees.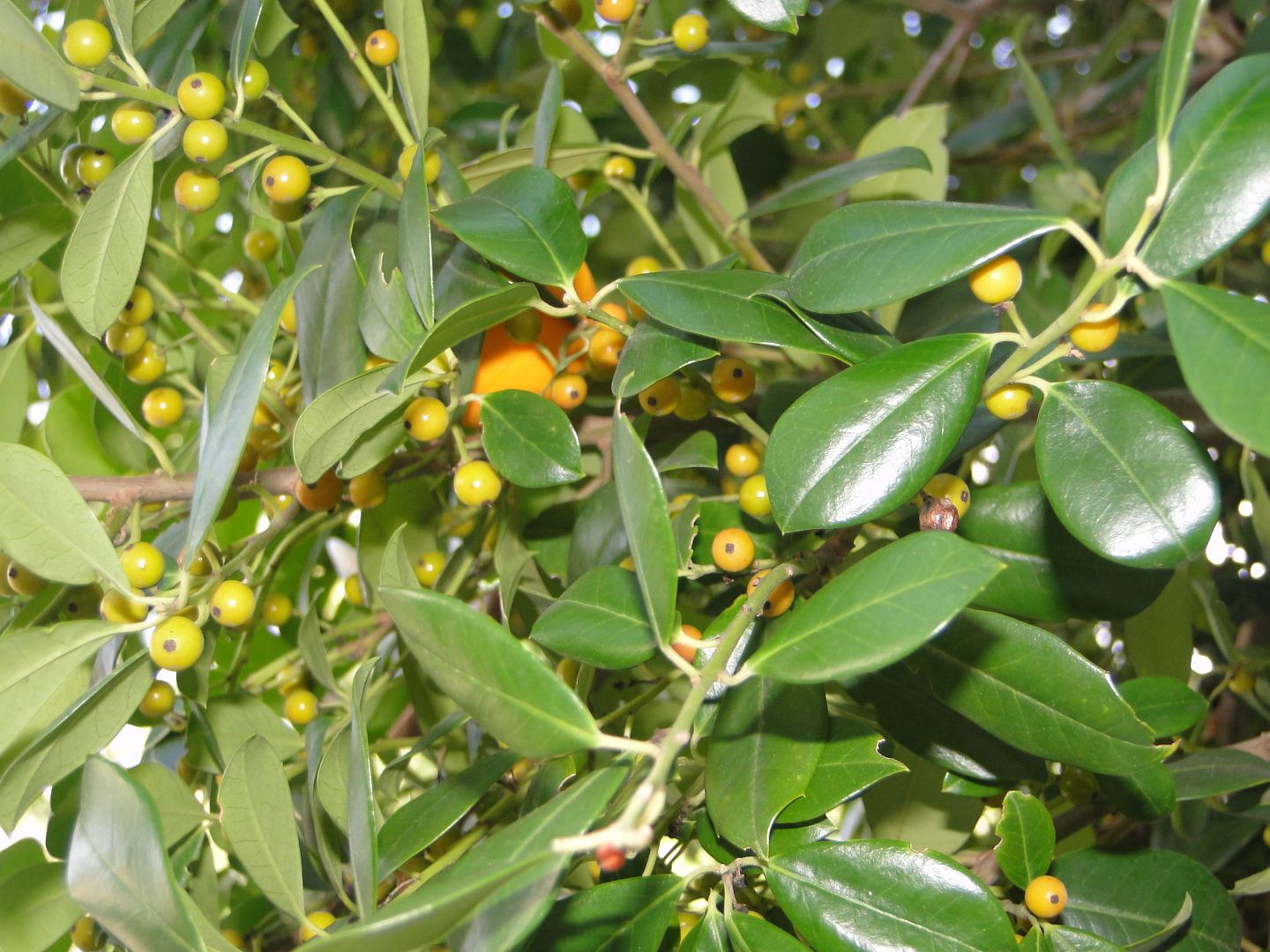 Did you spot it? Wait…take  a closer look.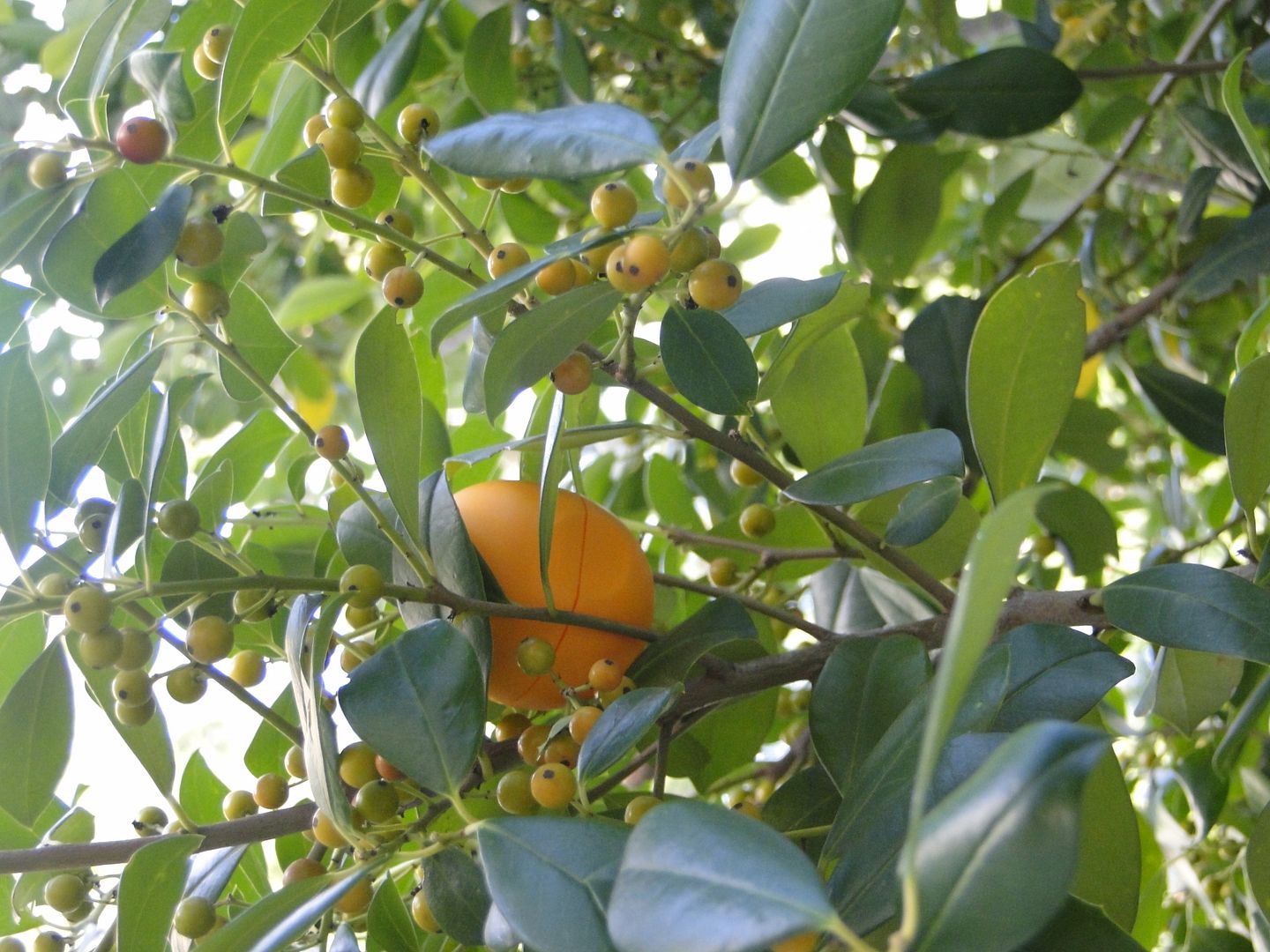 What IS that?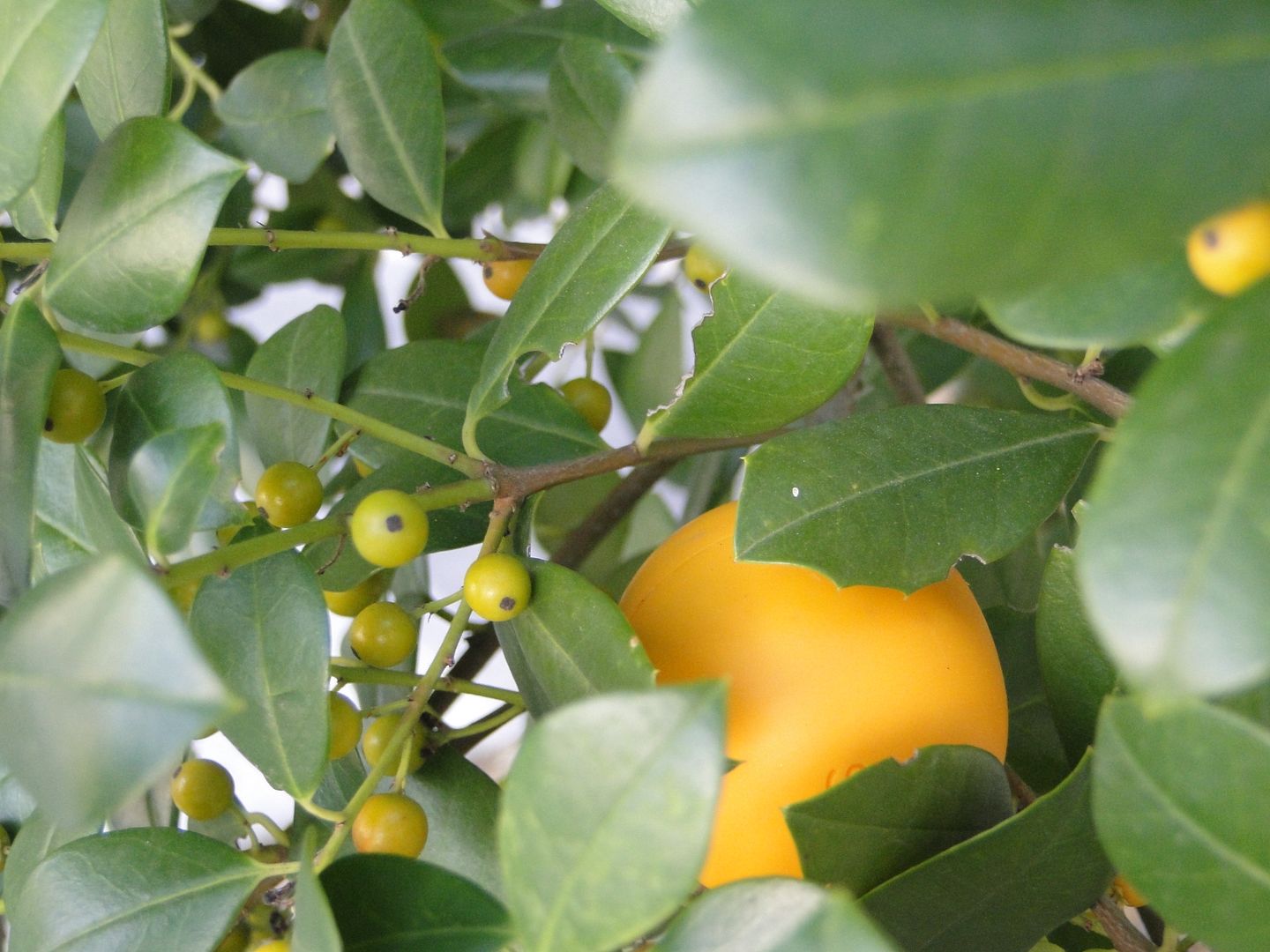 I grabbed it to get a closer look.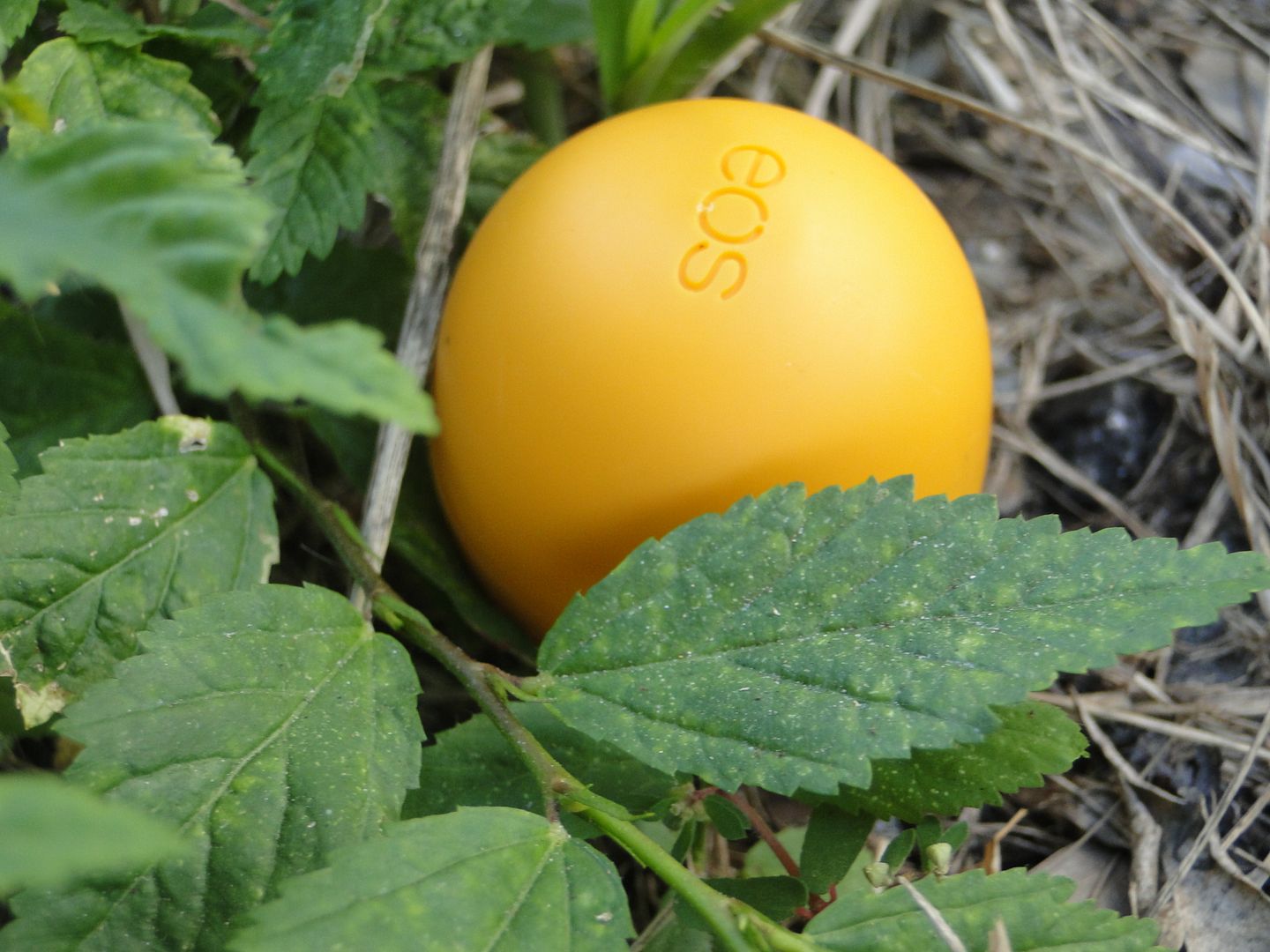 Have y'all seen these darling lip balms from EOS (evolution of smooth)? They are 95% natural, paraben-free and packed with jojoba oil, Vitamin A and C, honey and green tea extracts. Yes, I know. All of that and more in cute wittle spherical packaging. You can find them at post drugstores for no more than $3.50.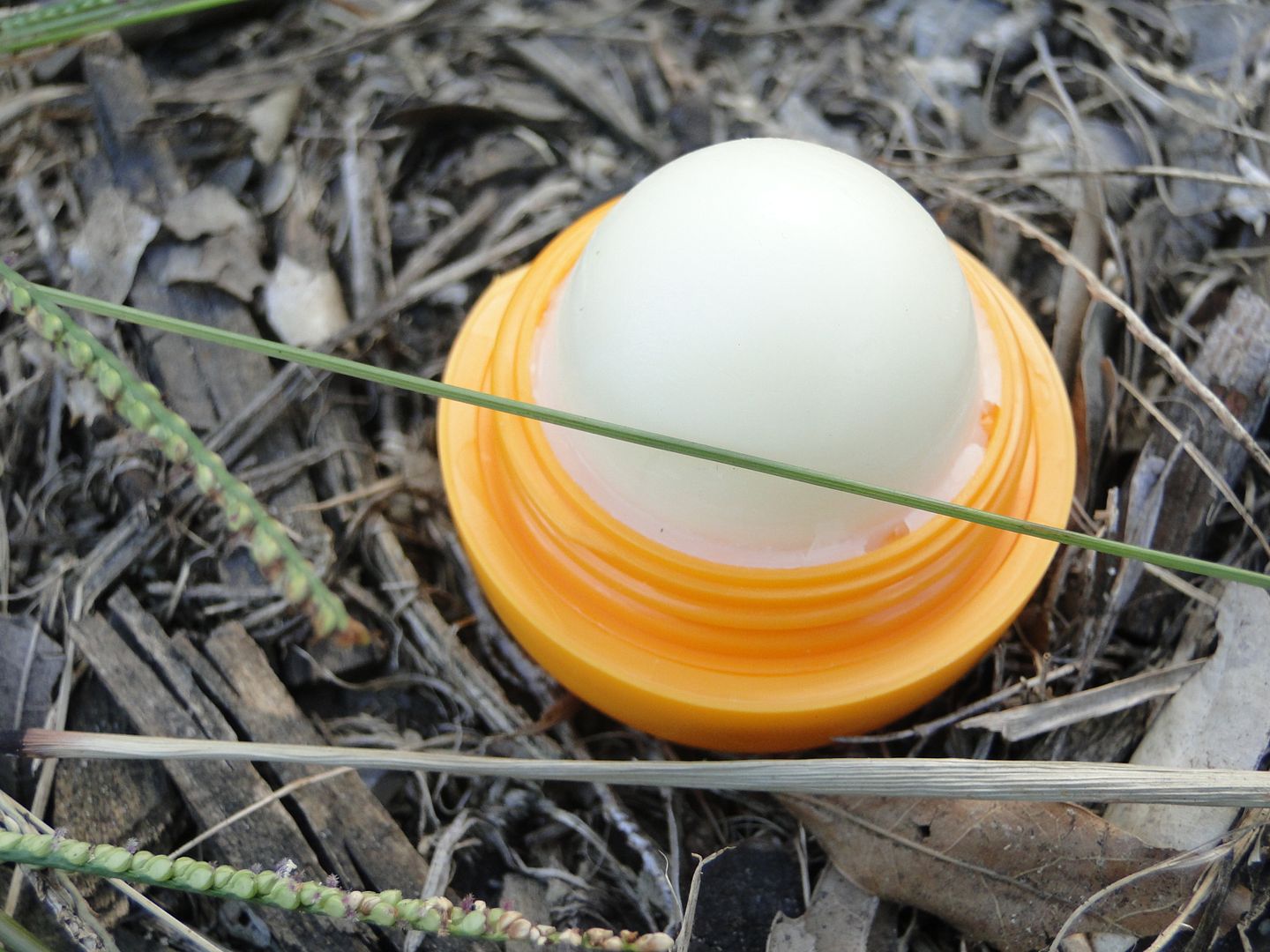 I love these kids. Want one? I snagged 2 of these at Walgreens (they're on sale for 2 for $6) to give away. To enter is simple. Check the deets.
Leave a comment telling me what you love about nature
AND your email address in THIS POST ONLY. Are you a beach babe,
snow bunny, safari sista? Tell me! Do not
forget to include your email address!
Zee Rules:
-Open to all Clumps readers (from Birmingham to Brazil)
-Contest ends  Saturday, October 23, 2010 at 12:00 pm EST
-Have you won a giveaway within the past 6 months? Give someone else a chance, homie.
-Winner will be selected at random
-Family members/personal friends of B are not eligible
-In the event that a winner does not respond in 3 days, another person will be selected
If you have any questions, email me at Brittany@ClumpsOfMascara.com. Good luck!
This review contains a sample product sent for post consideration. Read our disclosure policy here.