Yo mamacitas…been looking for a bangin' new lip gloss? Like I really even need to ask that question. 9 times out of 10, us beauty lovin' girly girls will purchase a lip gloss over any other beauty product. I didn't conduct a formal survey…such my loca assumption. 🙂 I've been rockin' some of these NYX glosses like a mad woman these days.
You want to see a swatch of that hot pink one, uh? You know you do!
I know, I'm probably super tardy to the party when it comes to these glosses. I've been meaning to scoop them up for quite some time. They are definitely a budget-friendly. $5.50 a piece? Not bad, playa! And I absolutely love the brush.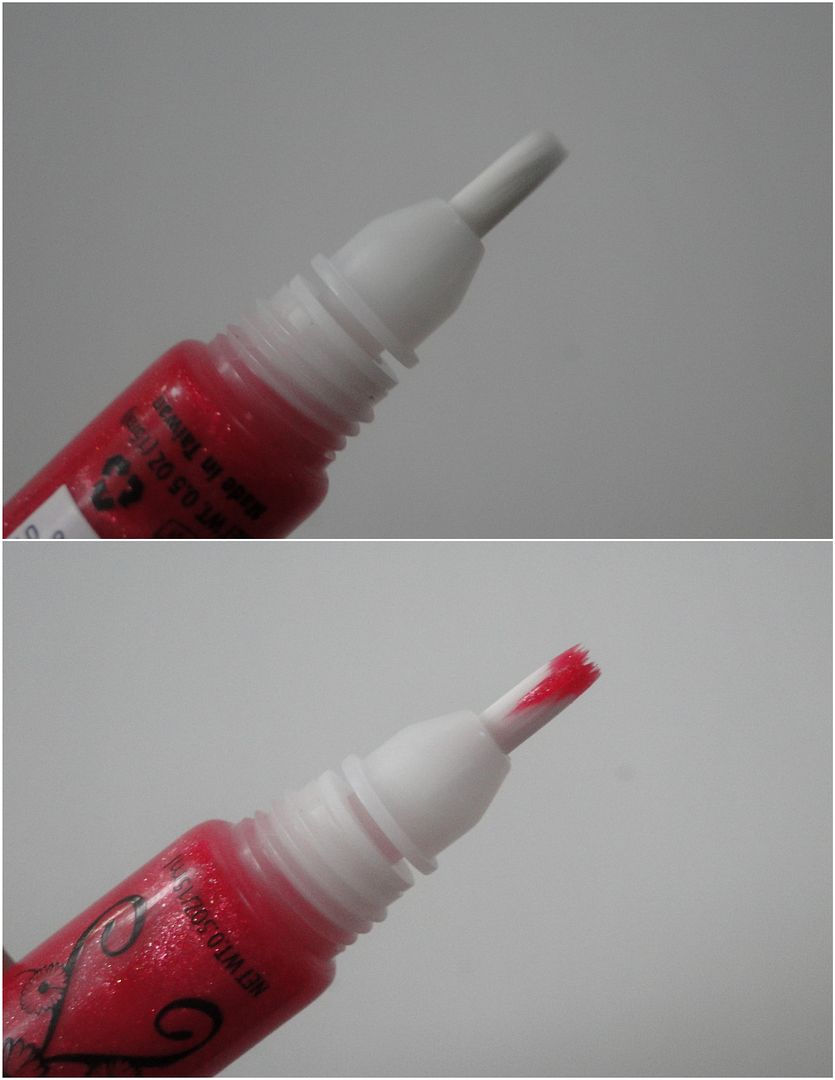 Makes for perfect application. Especially on the go. Of course Pink Caramel is my favorite.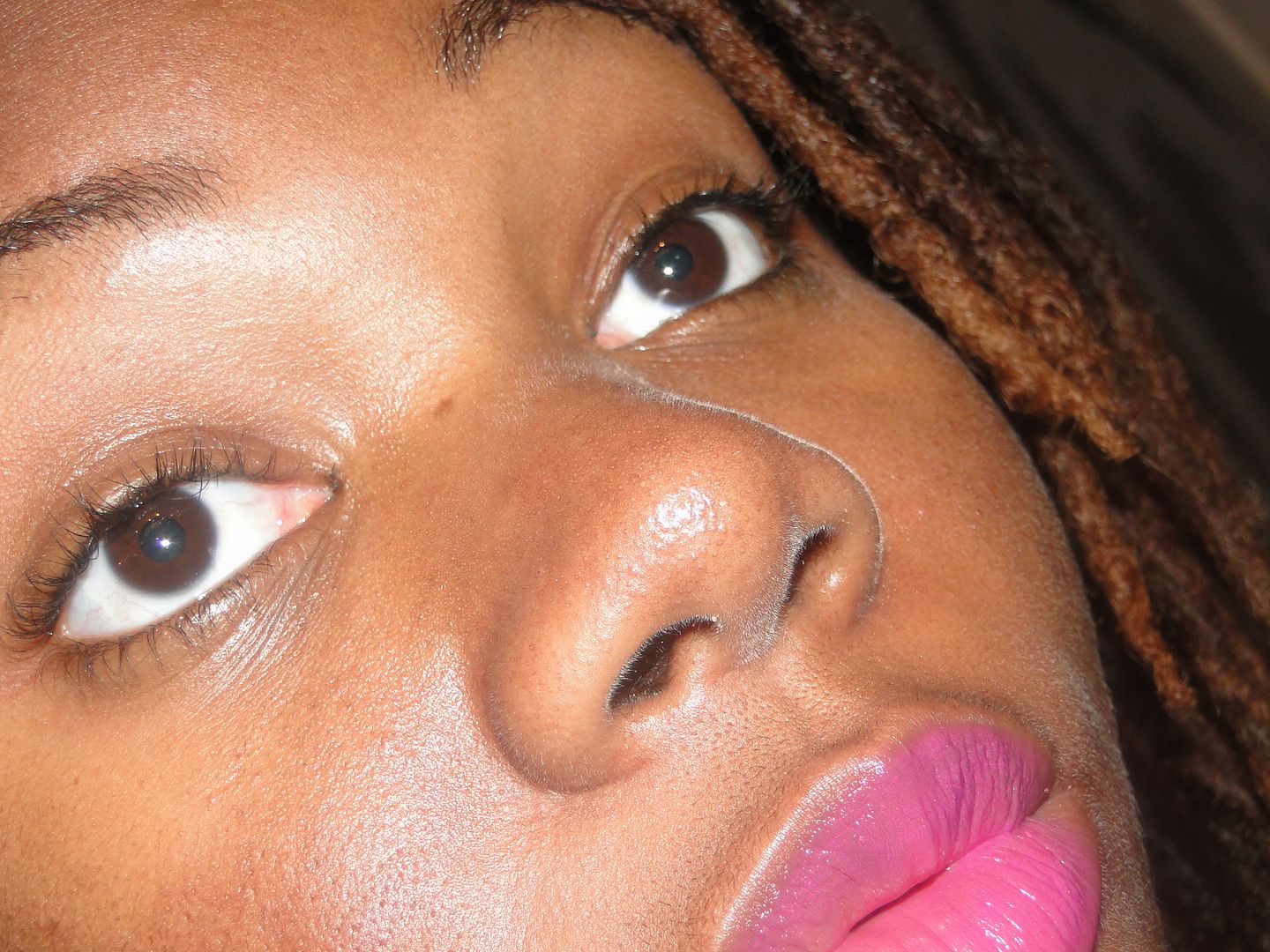 Oh yeah! Have you tried these lippies yet?
Muah,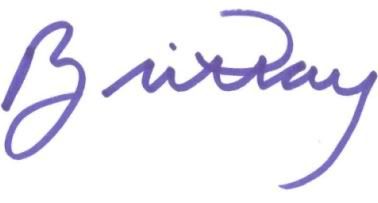 This review contains a sample product sent for post consideration. Read our disclosure policy here.