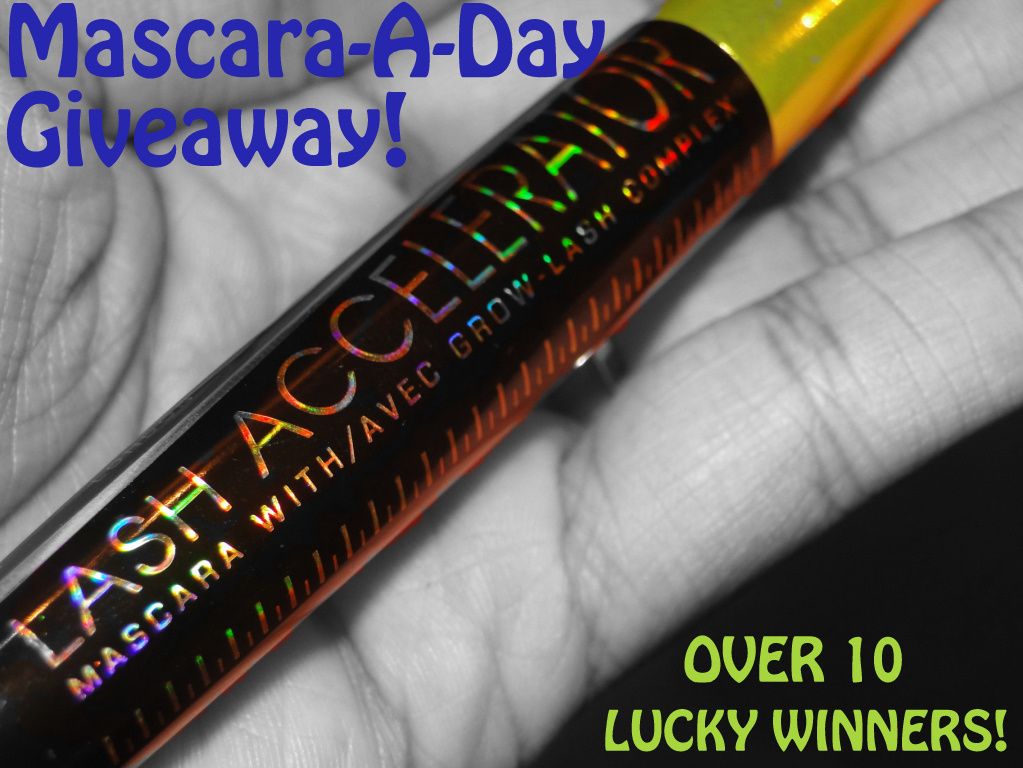 Congratulations to our winners from the 100th mascara review giveaways. All of our winners have been contacted and should be receiving their winnings anyyyy day now.
Rimmel Lash Accelerator winners
Shelley in Australia
Farzana in NY
Nicole in Michigan
Lisa in South Carolina
Anna in Pennsylvania
Tarte Lights, Camera, Lashes winners
Isis in Canada
Laurence in Los Angeles
CoverGirl Lash Blast winners
Elaine in Georgia
Jordan in Columbus
Physician Formula Shimmer Strips mascara duo winners
Karla in Tampa Bay
Korres Mascara Duo winners
Keisha in New Jersey
Ashley in Maryland
Shara in Tampa Bay
Congrats chicas! And stay tuned for more giveaways. The holiday season is coming up and y'all know how much I love giving.